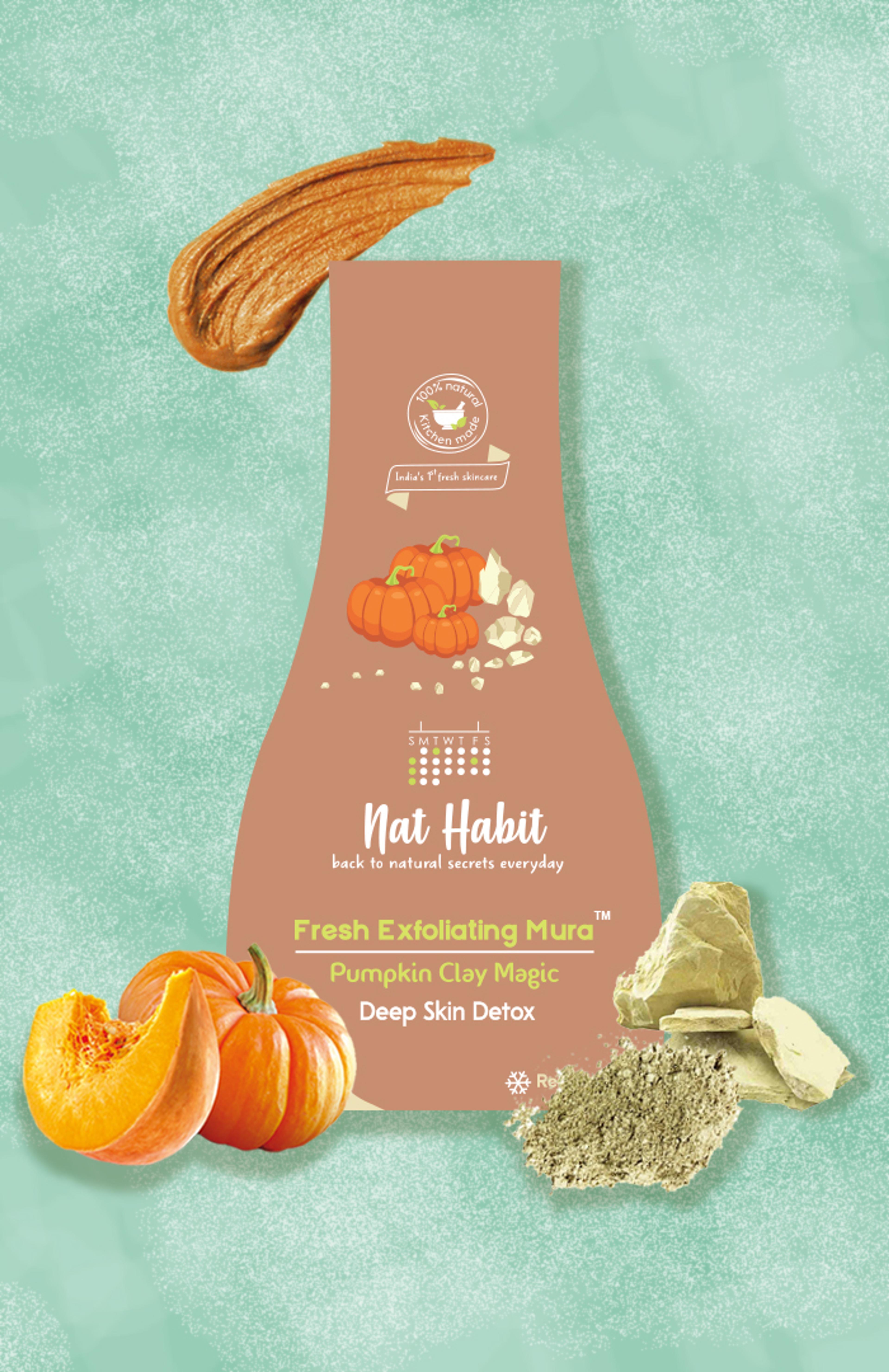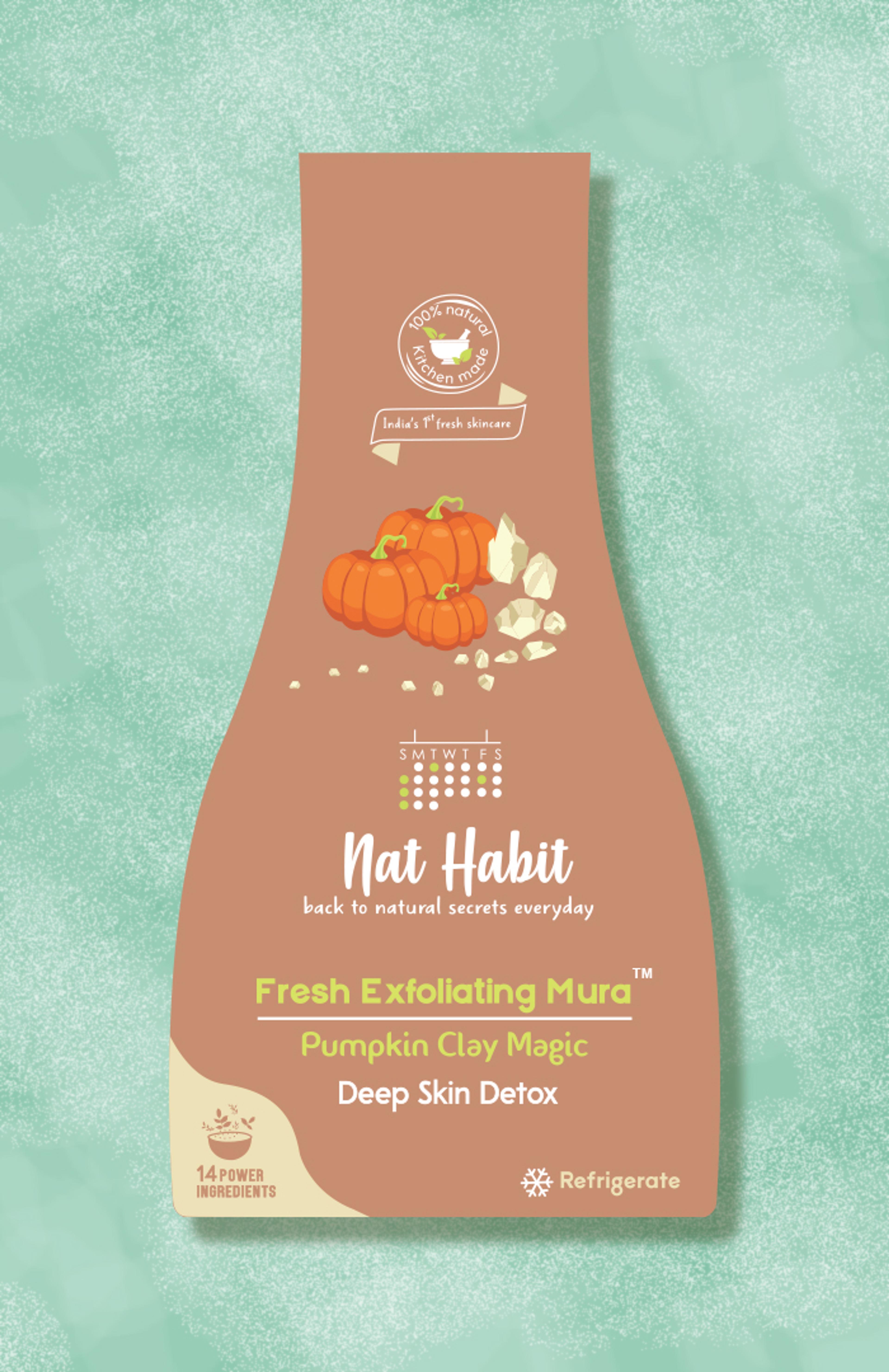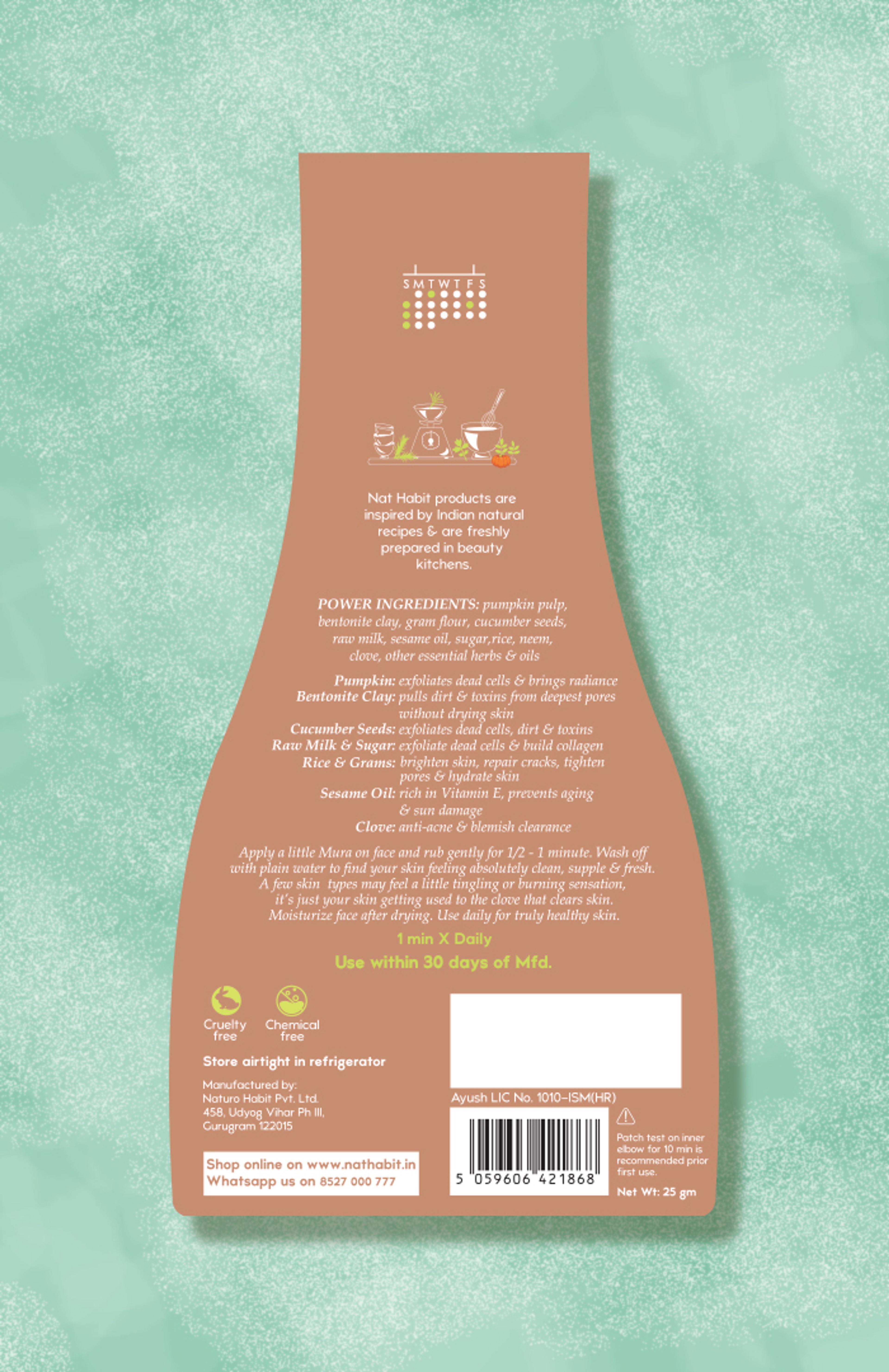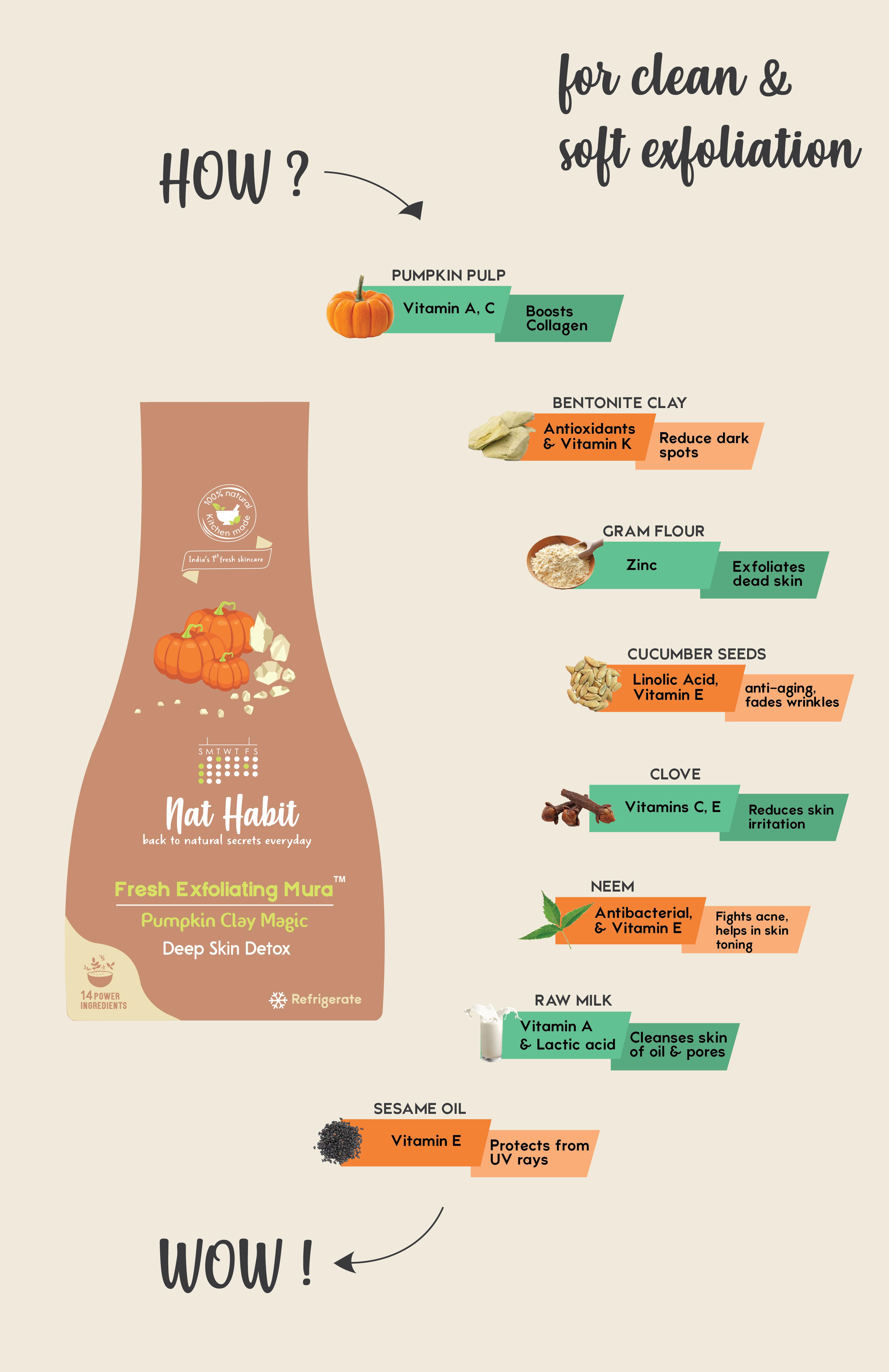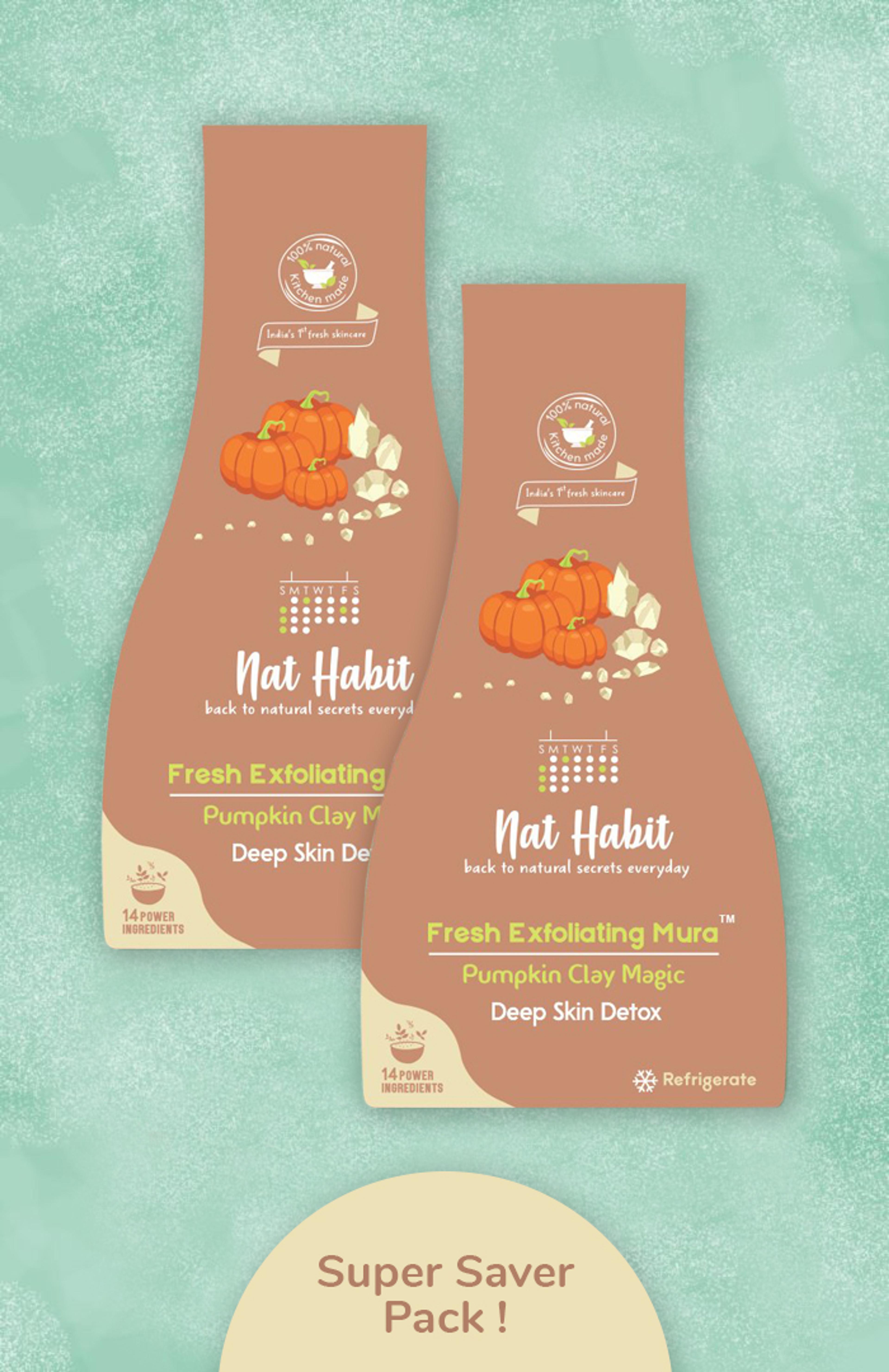 Pumpkin Clay Exfoliating Mura
Deep Skin Detox
Kitchen made exfoliating Mura, a light face wash cum scrub, made with 14 power ingredients for deep skin detox of dust, smoke, metals and toxins.
Delivery
Delhi, Bangalore
2-3 Days After Shipment
Pan India
4-5 Days After Shipment
Free shipping above ₹350
Cash on delivery available at ₹20 COD charges
MANUFACTURED AND MARKETED BY
NaturoHabit Private Limited GP-26, Sector 18, Gurugram, Haryana - 122015
NODAL OFFICER DETAIL
Madhuri Pandey madhuri@nathabit.in
MRP
Price shown above is inclusive of taxes
Active Ingredients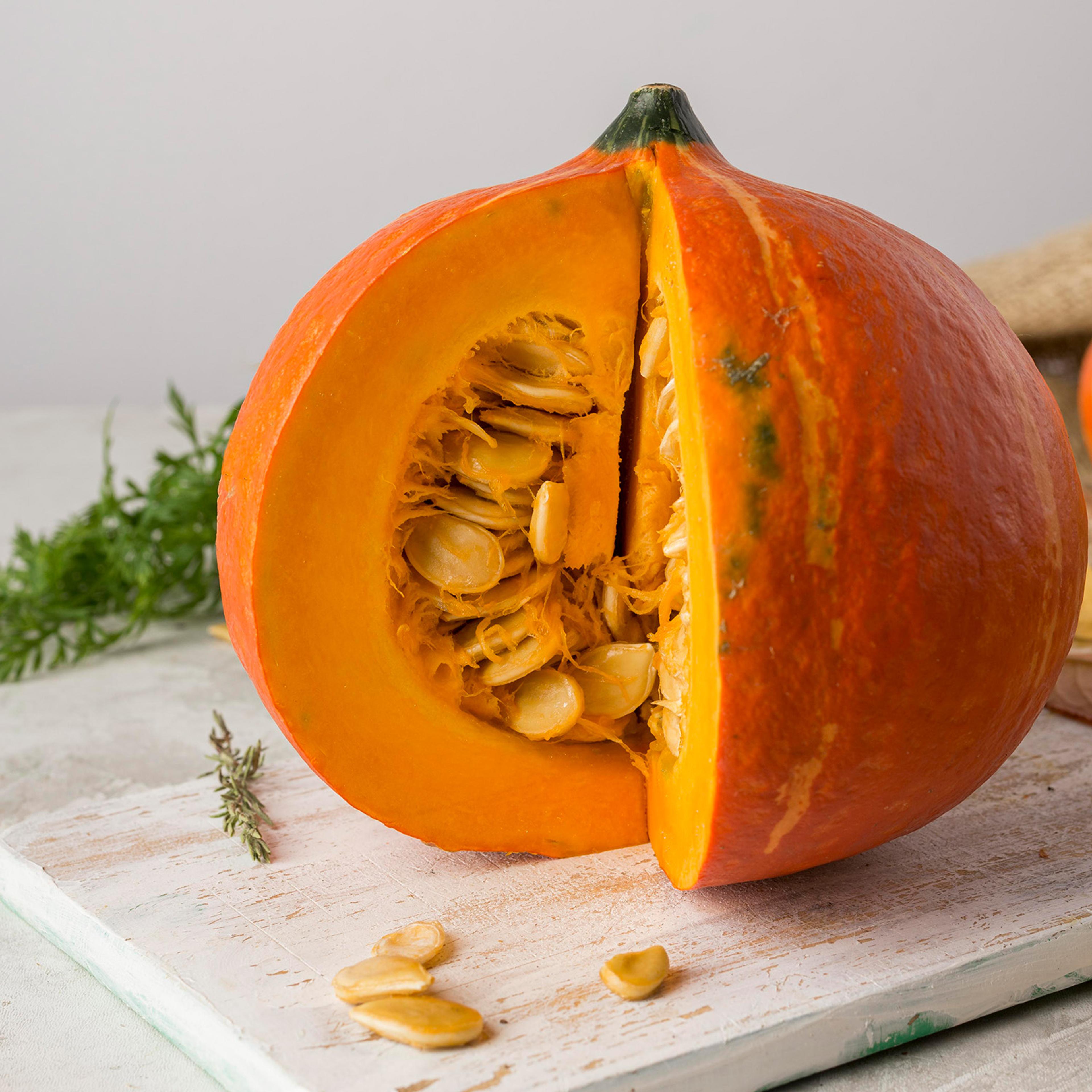 Pumpkin
Exfoliates dead cells & brings radiance.
Bentonite Clay
Pulls dirt & toxins from deepest pores without drying skin.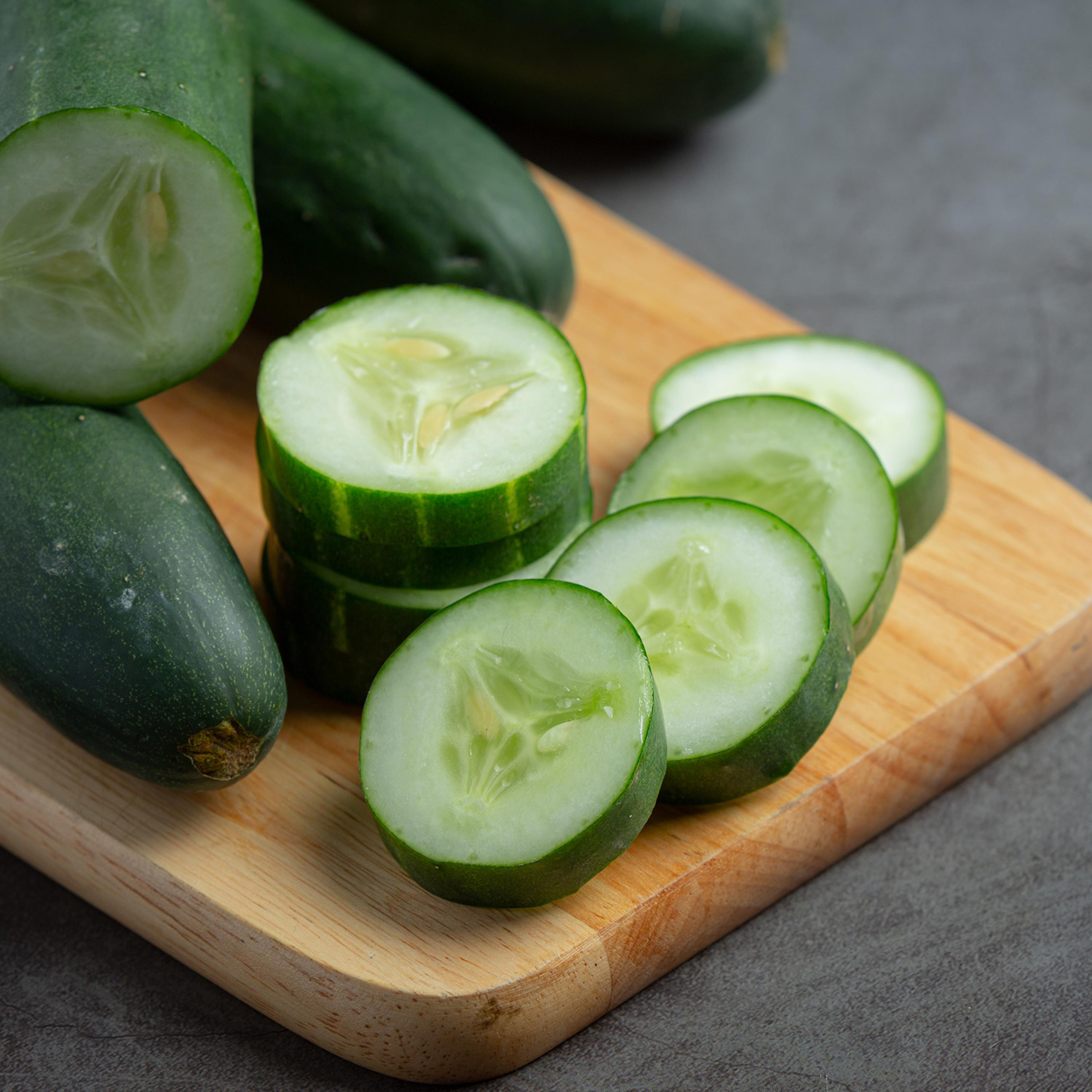 Cucumber
Exfoliates dead cells & build collagen.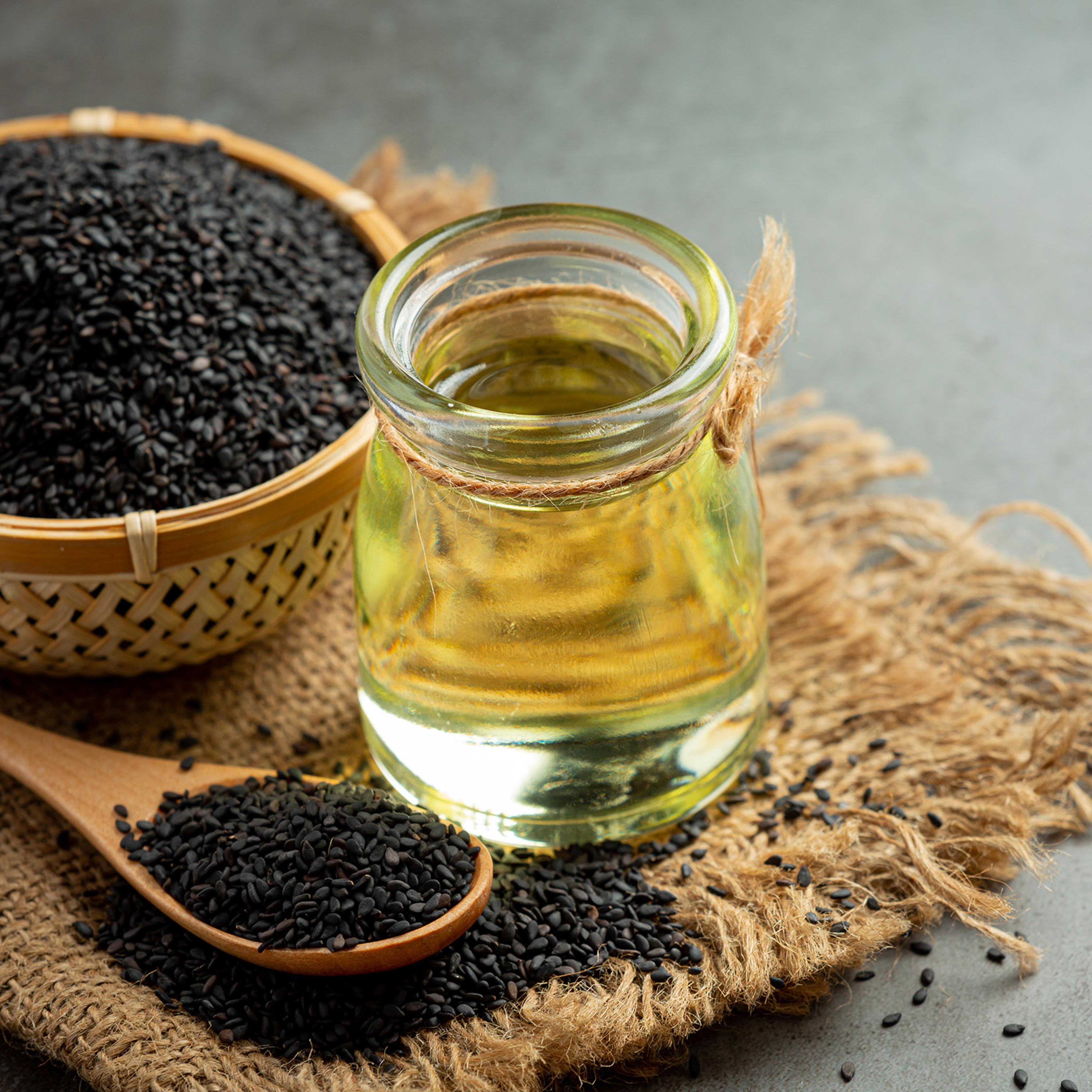 Sesame Oil
Rich in Vitamin E, prevents aging & sun damage.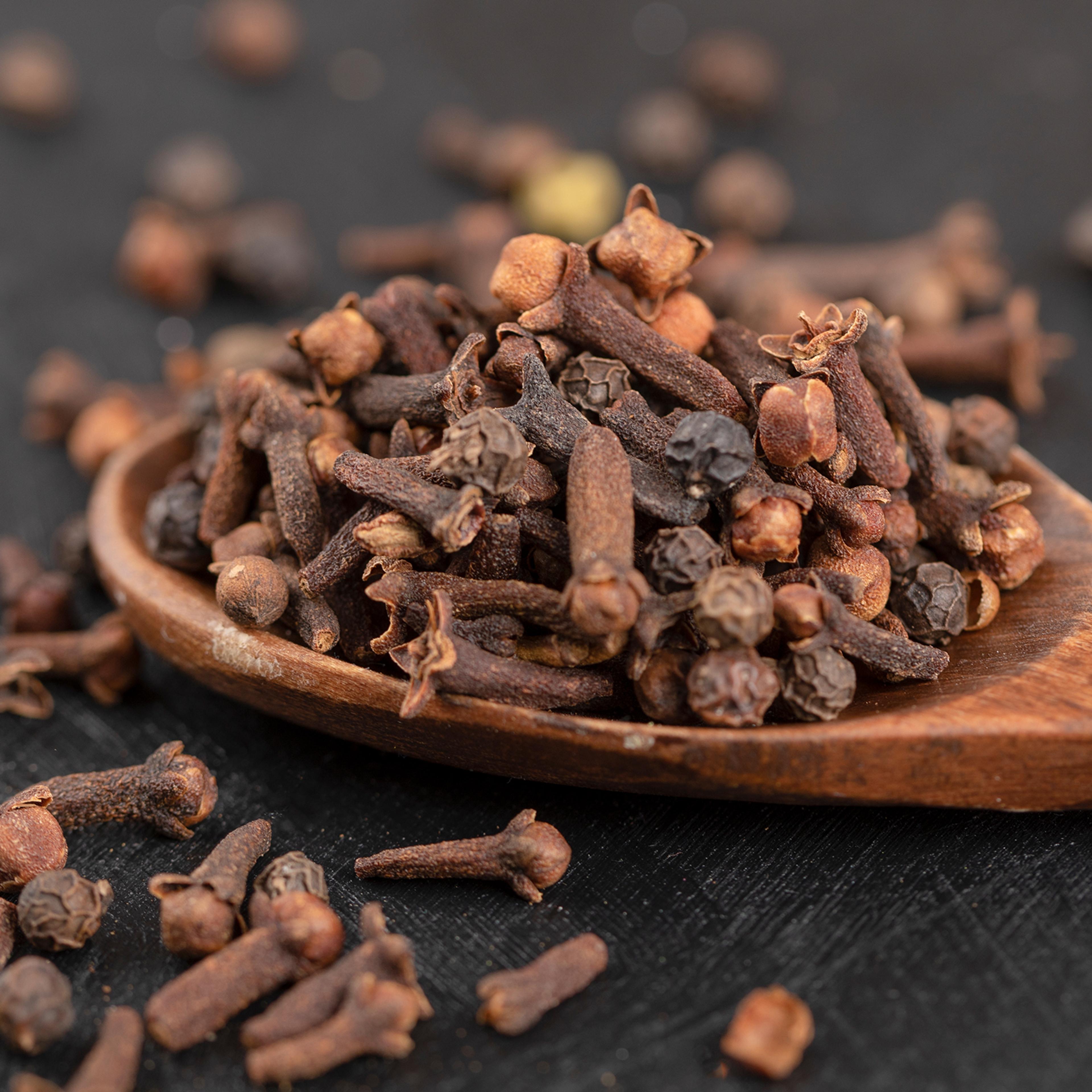 Clove
Anti-acne & blemish clearance.
Full Ingredient List: pumpkin pulp, bentonite clay, gram flour, jojoba khal, raw milk, sesame oil, sugar, salt, rice, neem, clove, lemon, rose & aqua.
Usage & Storage
Apply a little Mura on the face and rub gently for 1/2 - 1 minute as a face scrub only 2-3 times a week. Wash off with plain water to find your skin feeling clean, supple, and fresh. Moisturise face after drying. Use daily for truly healthy skin.
A few skin types may feel a little tingling or burning sensation; it's just your skin getting used to the clove that clears skin. After a few uses, you'll not experience the sensation.
Store airtight in refrigerator.
Use within 2 months of Mfg Date
Explore our other Categories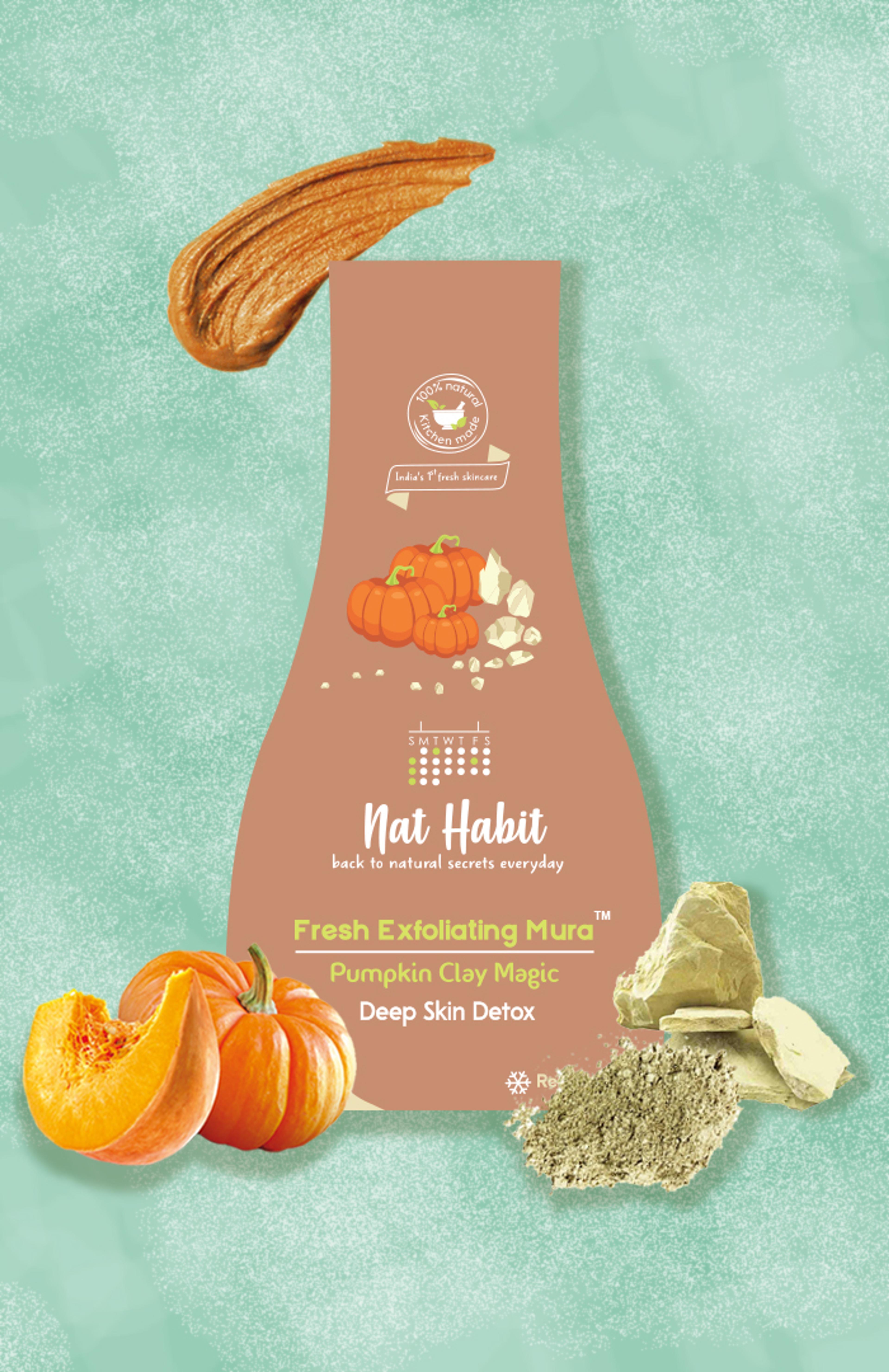 Pumpkin Clay Exfoliating Mura