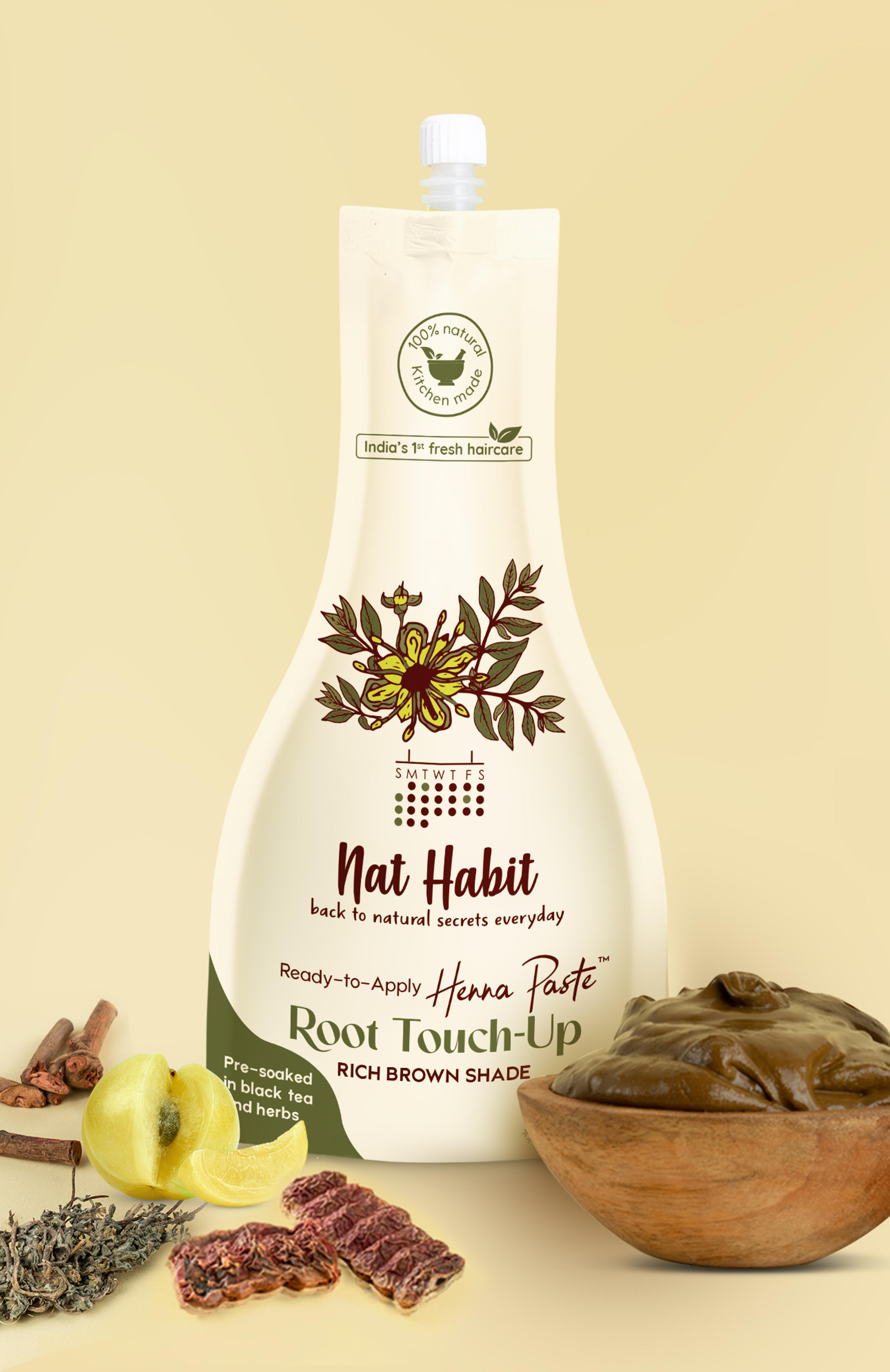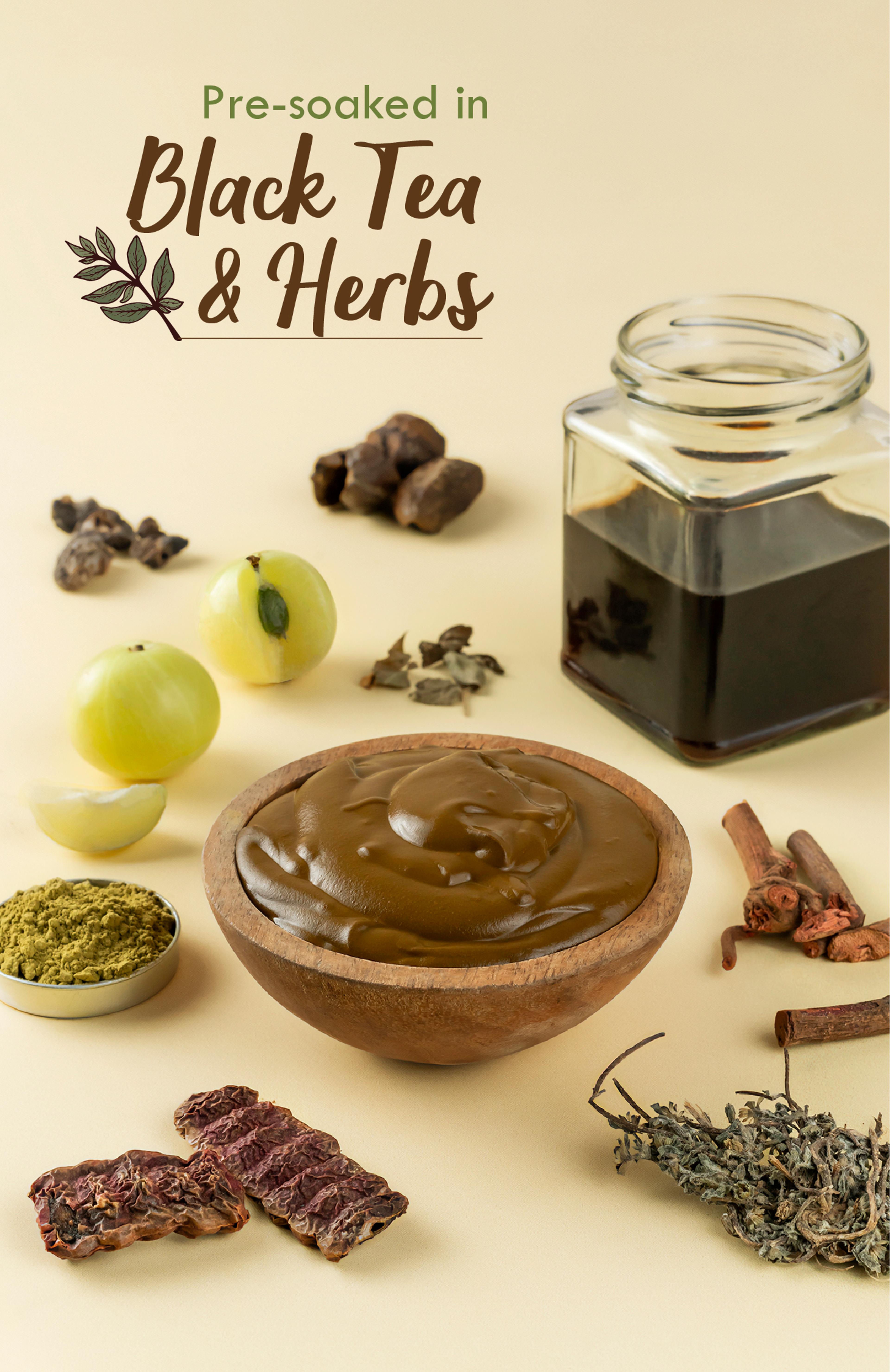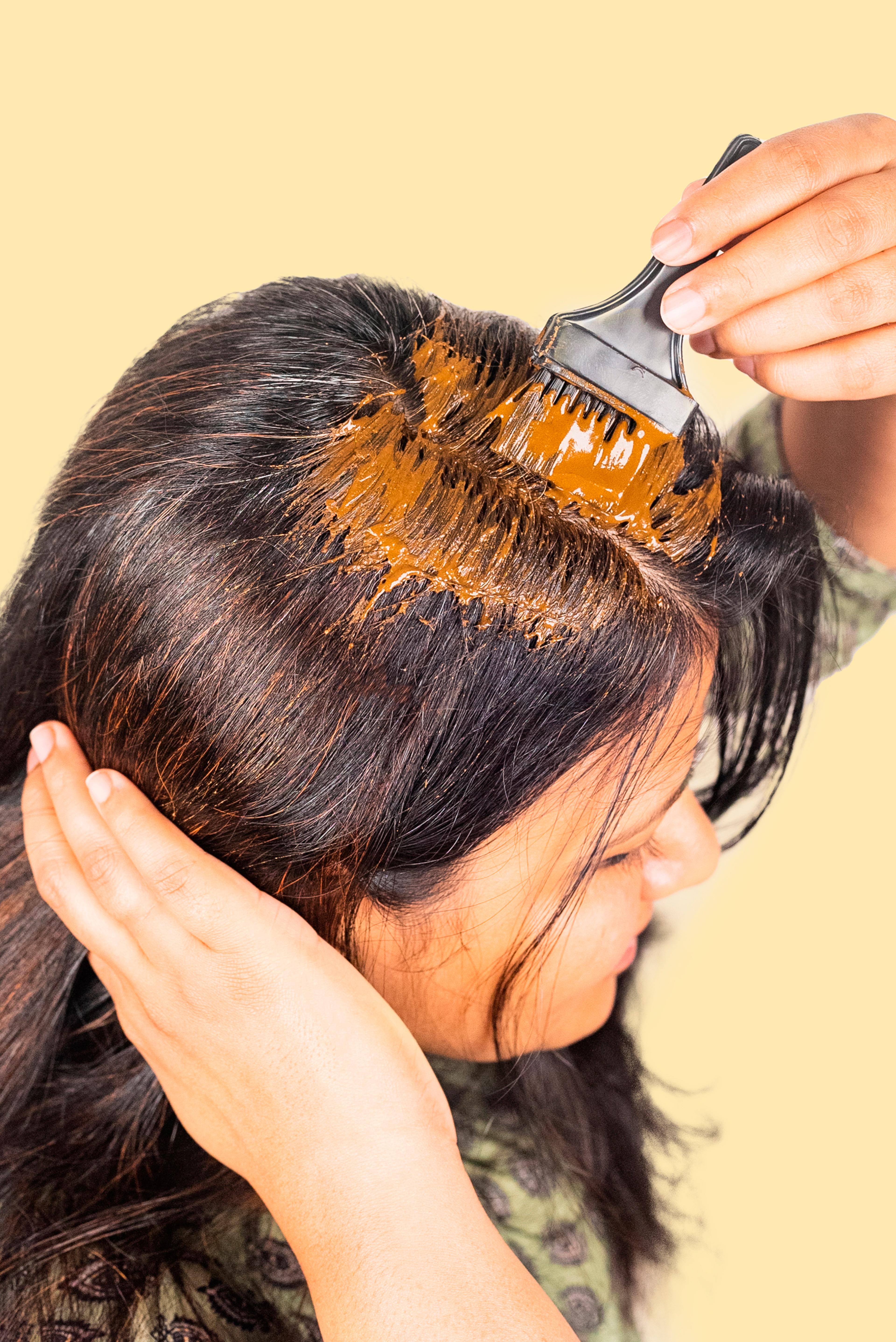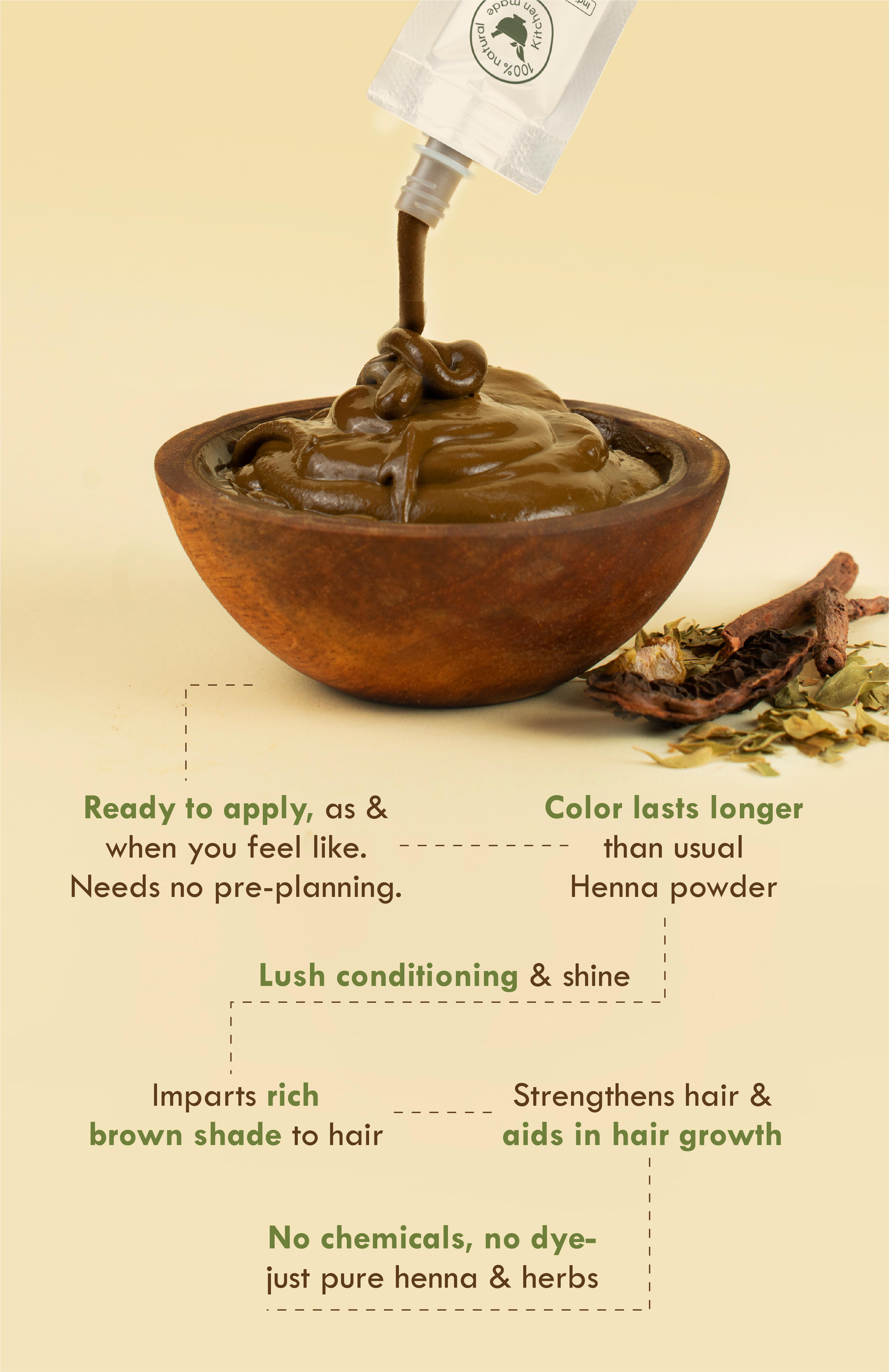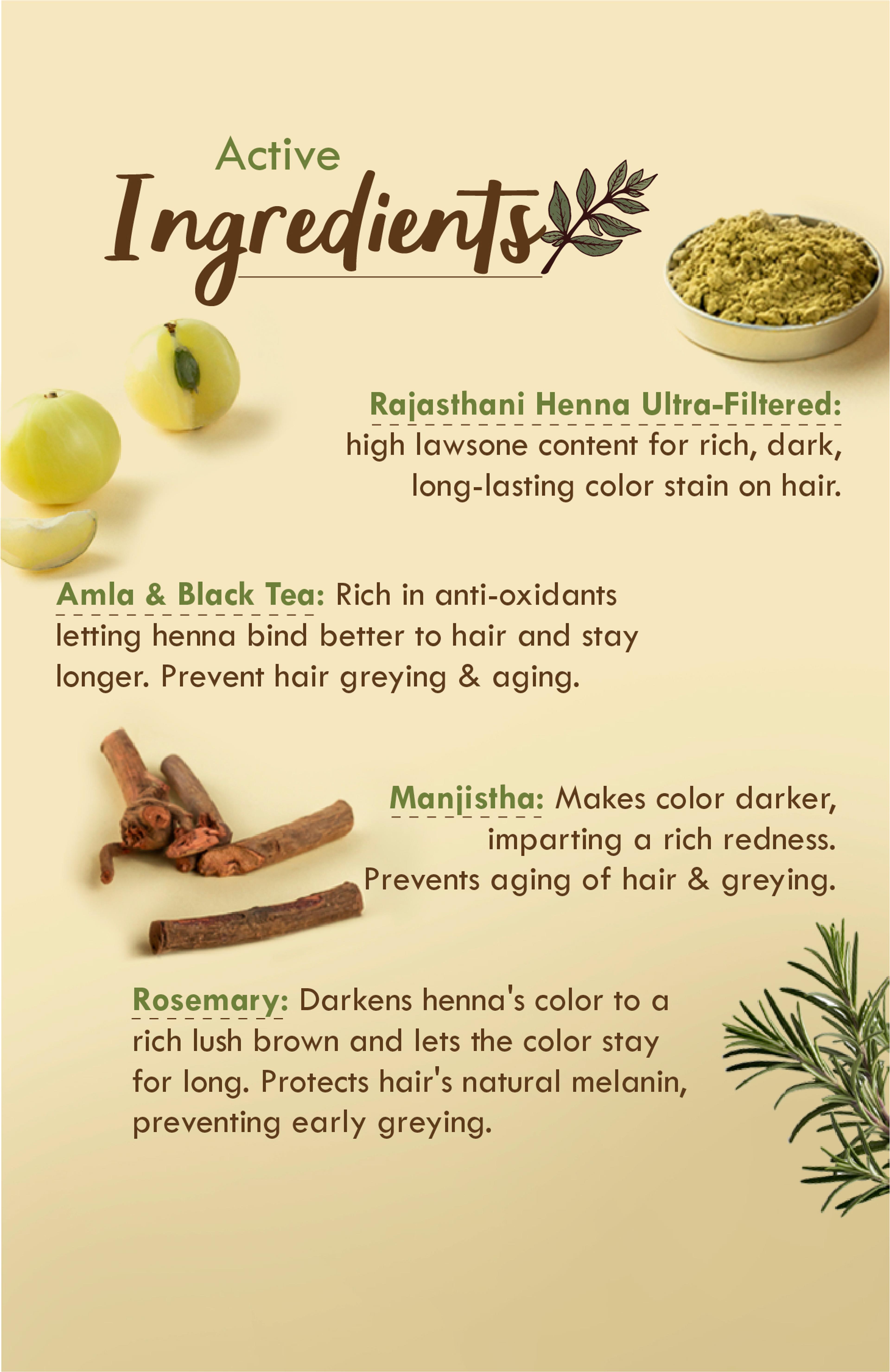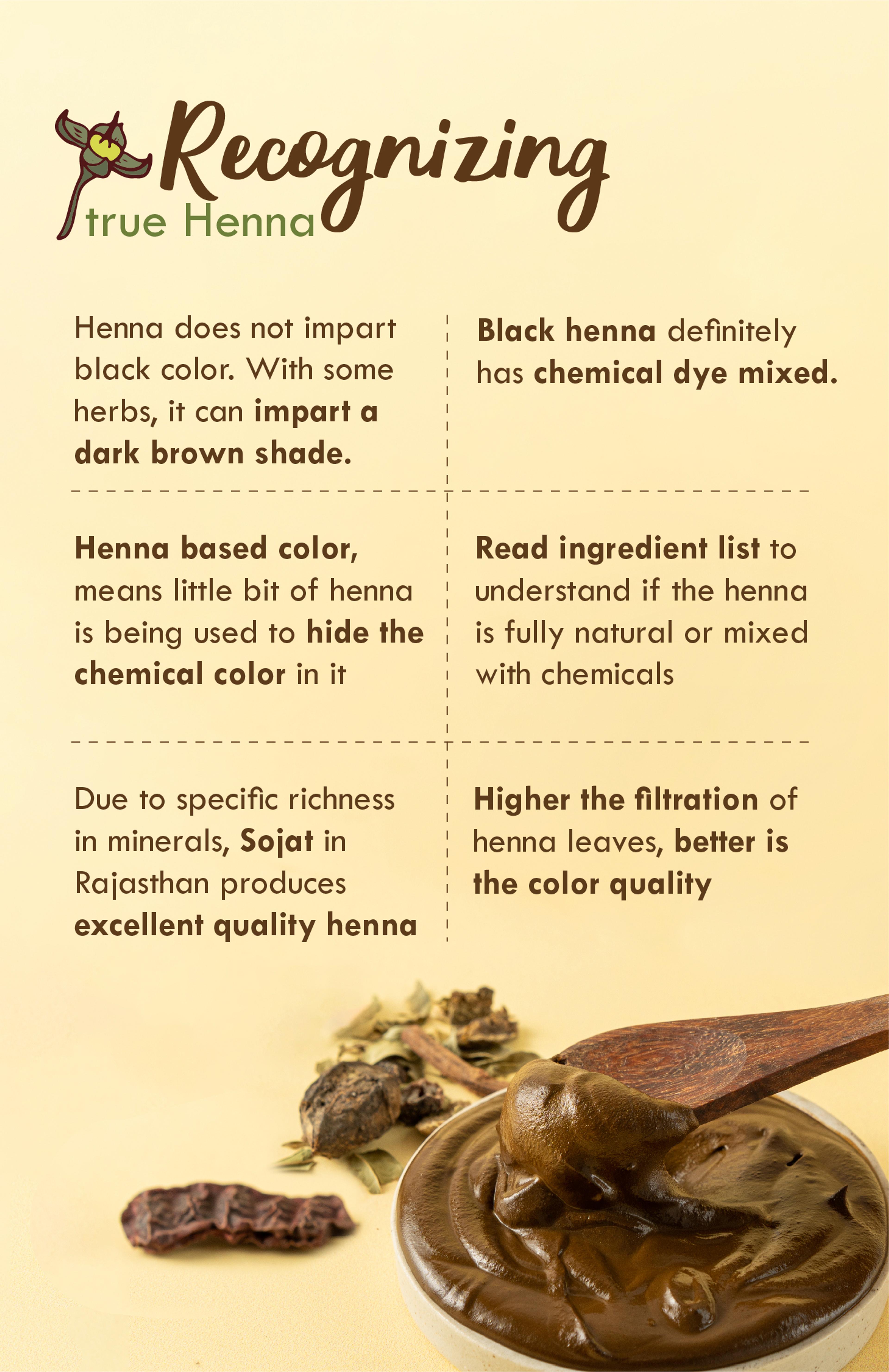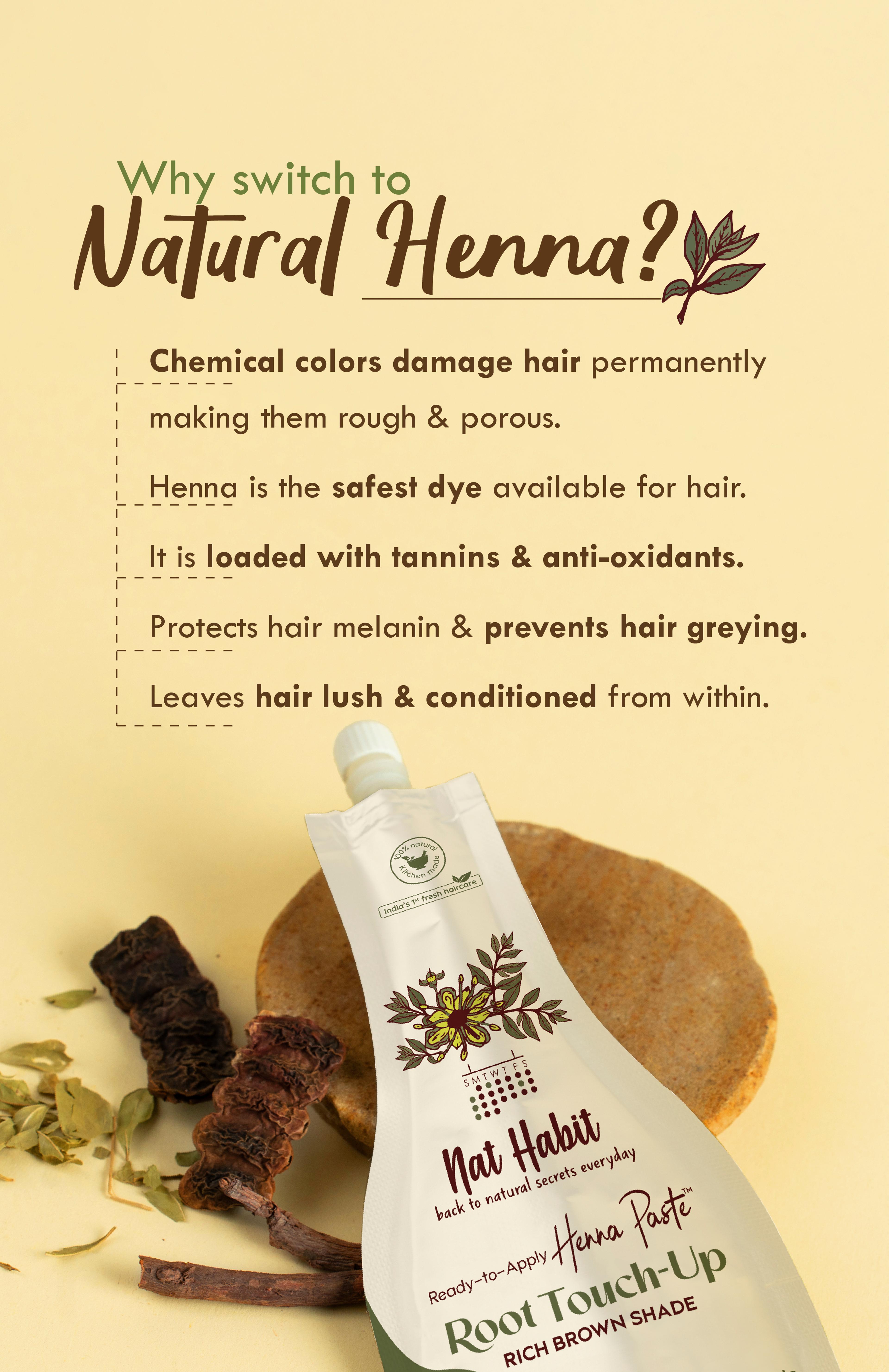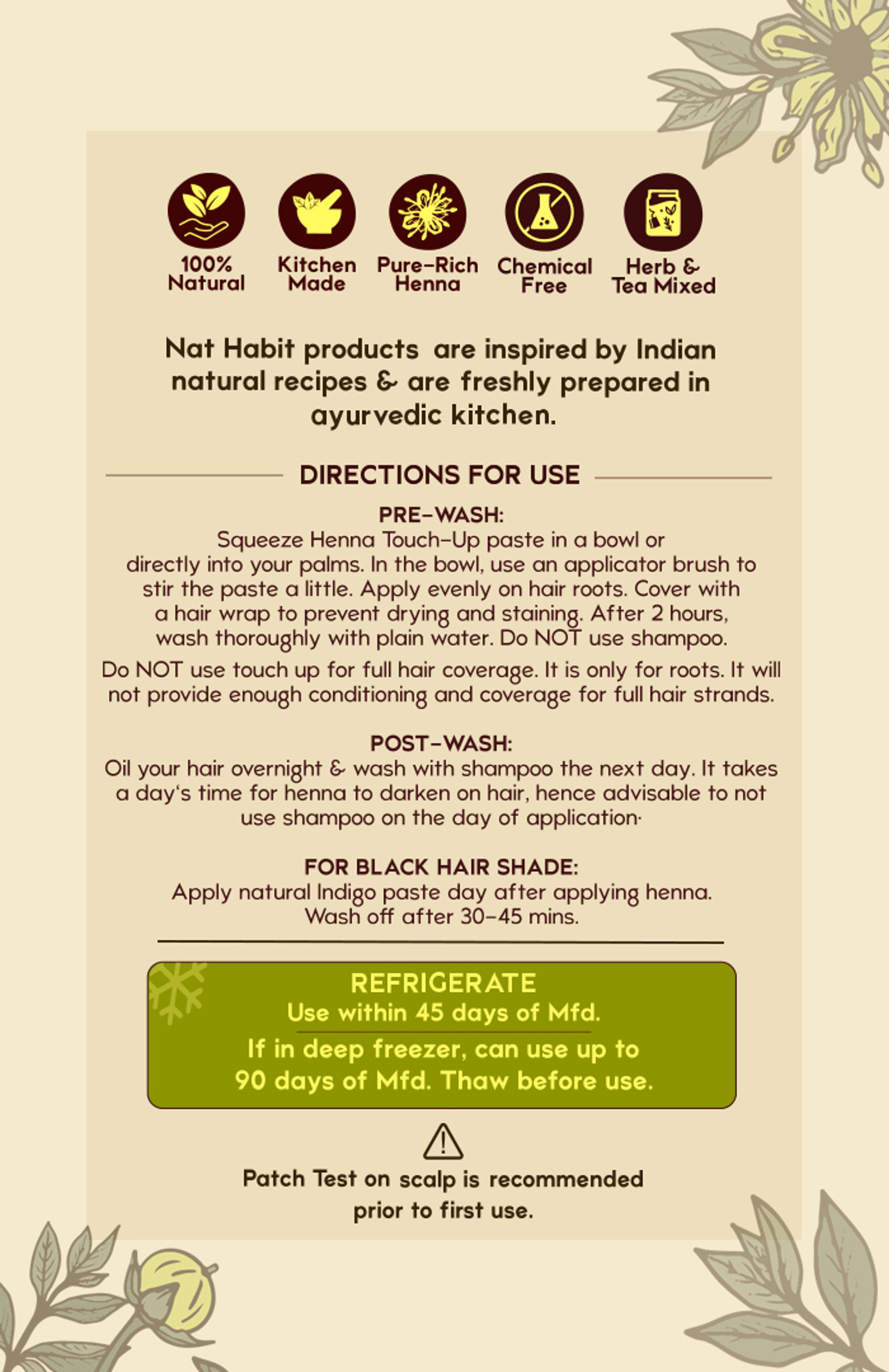 Brand New
Fresh Henna Root Touch Up
Pre-soaked in Herbs & Tea Water
100% Pure, 100% Natural & UltraFiltered Rajasthani henna, pre-soaked in herbs & tea water - all set for you to apply directly on hair.&nbsp
Delivery
Delhi, Bangalore
2-3 Days After Shipment
Pan India
4-5 Days After Shipment
Free shipping above ₹350
Cash on delivery available at ₹20 COD charges
MANUFACTURED AND MARKETED BY
NaturoHabit Private Limited GP-26, Sector 18, Gurugram, Haryana - 122015
NODAL OFFICER DETAIL
Madhuri Pandey madhuri@nathabit.in
MRP
Price shown above is inclusive of taxes
Pure Henna & Herbs
✓
Ready to apply, as and when you feel like. Needs no pre-planning.
✓
Imparts rich brown shade to hair.
✓
Color lasts longer than usual Henna powder.
✓
Strengthens hair & aids in hair growth.
✓
No chemicals, no dye - just pure henna and herbs.
Specially formulated for quick root touch ups.
Active Ingredients
Fresh & whole picks
Rajasthani Henna
High grade henna sourced from Rajasthan, with high lawsone content for rich, dark, long-lasting color stain on hair.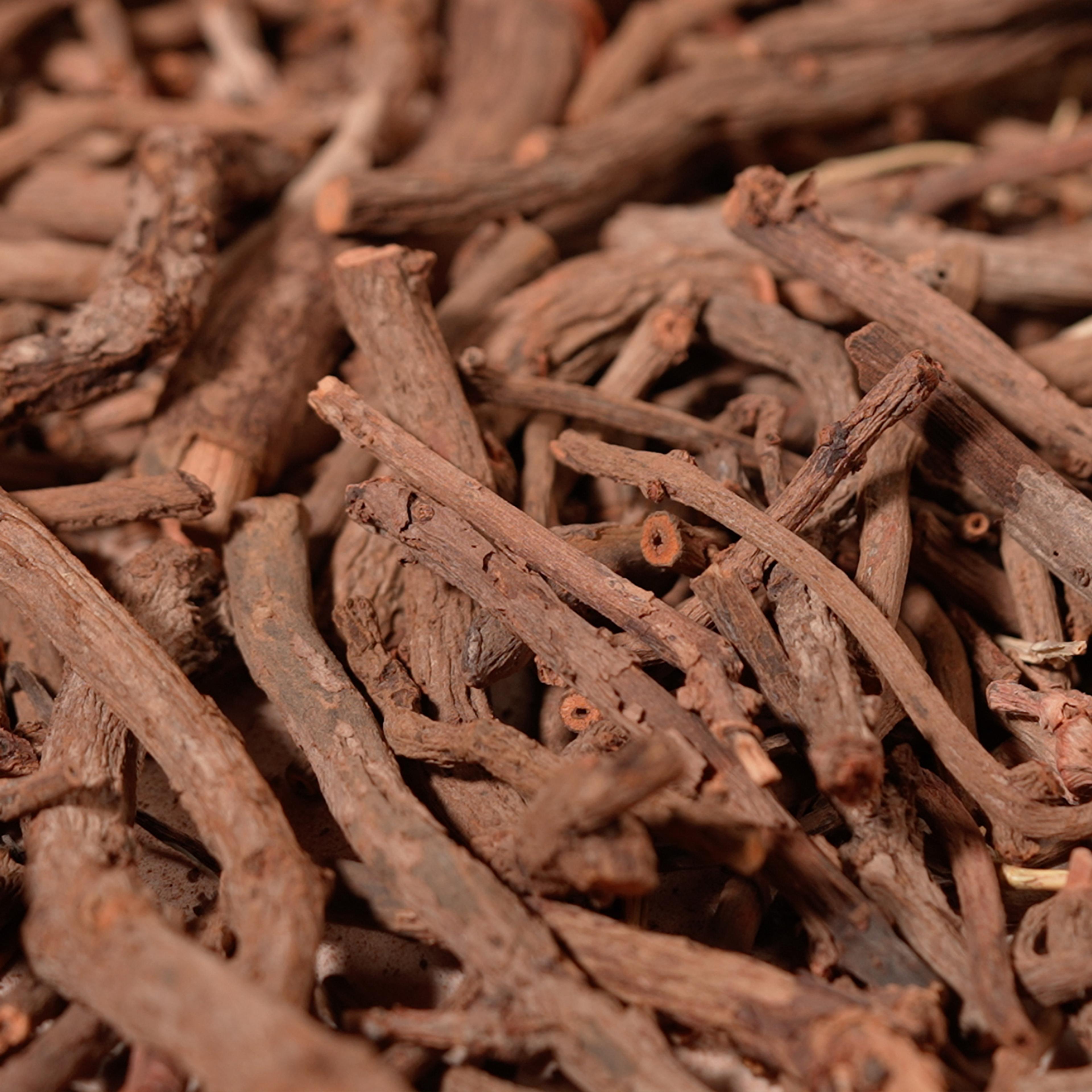 Manjistha
Makes color darker, imparting a rich redness. Prevents ageing of hair & greying.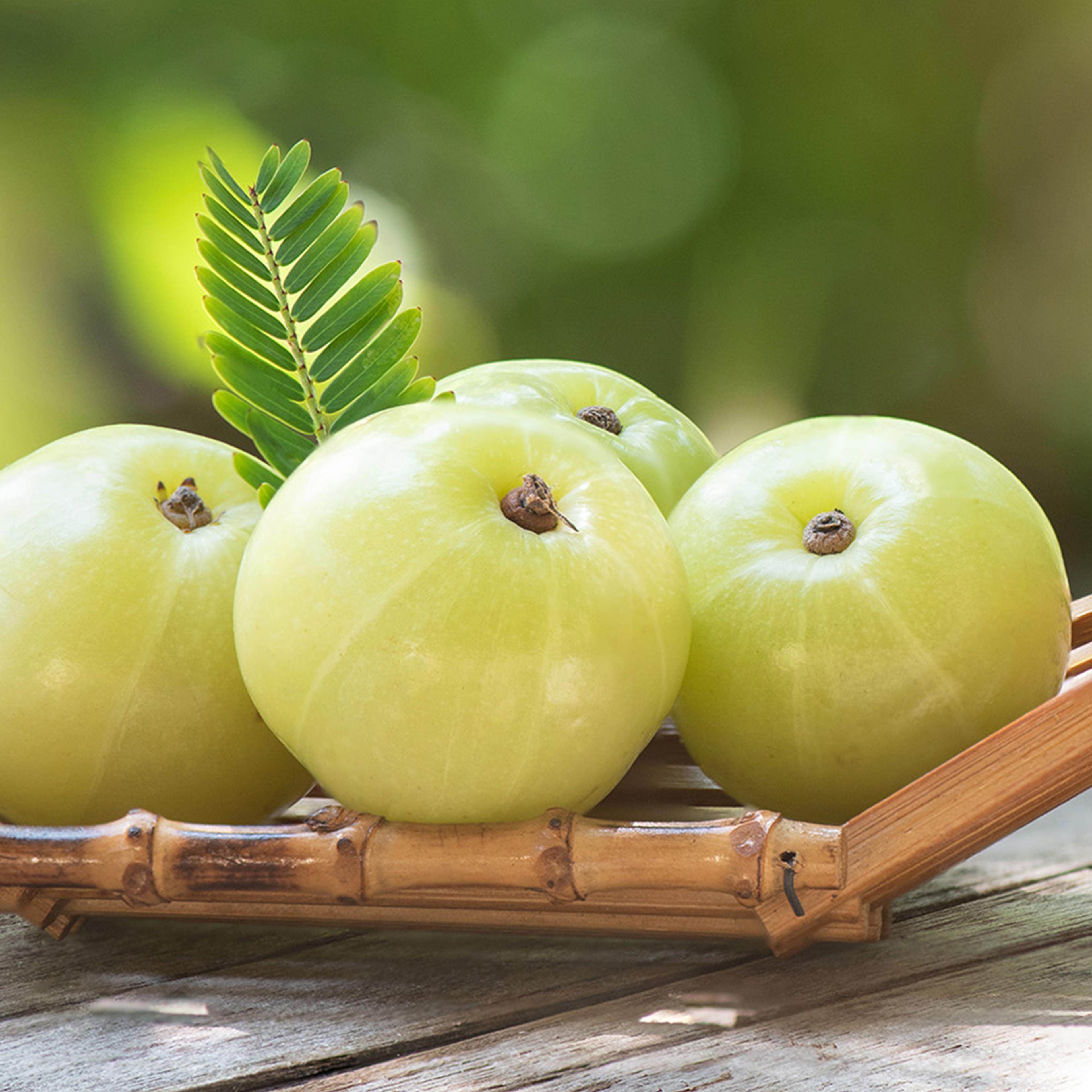 Amla
Rich in anti-oxidants letting henna bind better to hair and stay longer. Prevent hair greying & aging.
Black Tea
Maintains rich brown shade & adds shine to hair.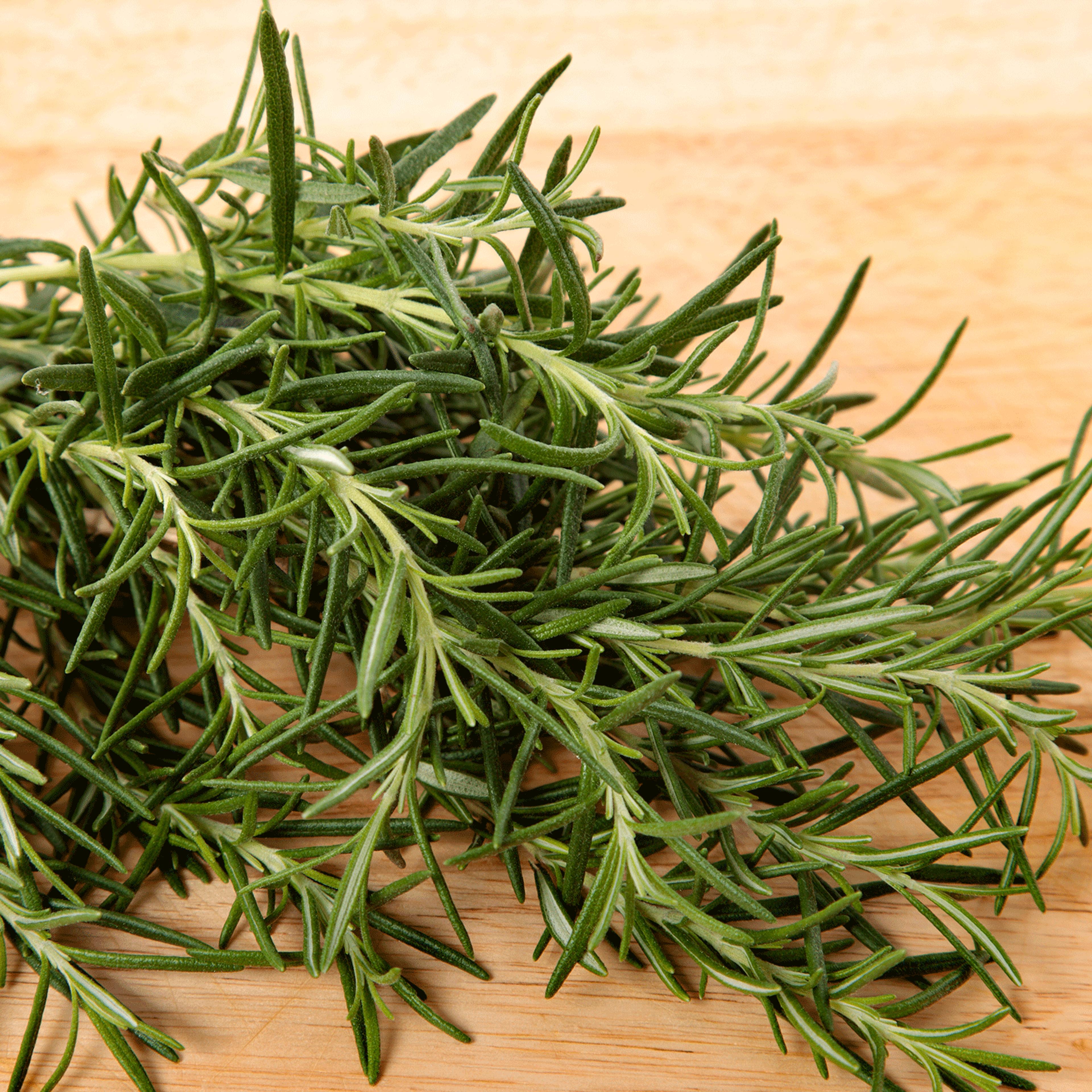 Rosemary
Darkens henna's color to a rich lush brown and lets the color stay for long. Protects hair's natural melanin, preventing early greying.
Full Ingredient List: pure rajasthani henna, amla, shikakai, triphala, manjistha, bhringraj, rosemary & black tea.
Why Switch
to Natural Henna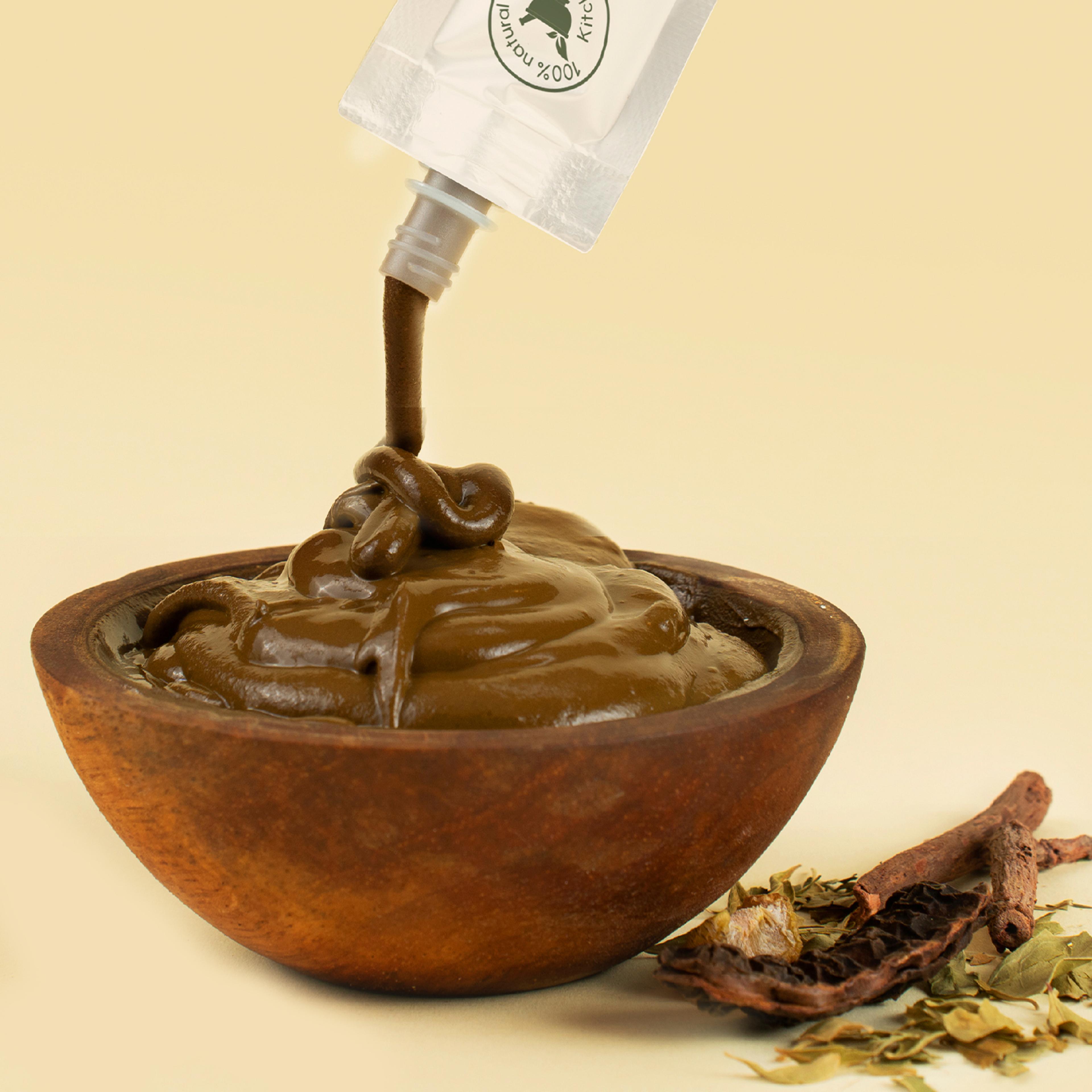 Click to Know More
Henna is nature's gift and the safest dye available for hair. All other dyes are heavily loaded with chemicals.
Does NOT damage hair texture
Chemical colors damage hair permanently making them rough & porous.
Henna leaves hair lush & conditioned from within.
Prevents premature greying
Loaded with tannins & anti-oxidants protecting hair melanin and preventing hair greying.
In the Making
Fresh Henna Paste
Understanding TRUE Henna
Dyes/ Chemical loaded Henna
With high lawsone content.
Due to lesser lawsone content.
With specific richness in mineral.
Might not produce good quality henna.
Enhanced by herbs & black tea water.
Orange colour: Due to poor quality henna.
Black colour: Mixed with chemical dyes.
No ammonia, chemicals or preservatives used.
Other chemicals & preservatives
Loaded with harmful chemicals & preservatives.
Ultra-filtered with 5 step process
Includes only leaves, rendering deeper stain.
Leaves, branches & other parts in powder.
Due to emolliating herbs such as Manjistha & Shikakai.
Due to chemicals & lack of conditioned herbs.
Usage & Suitability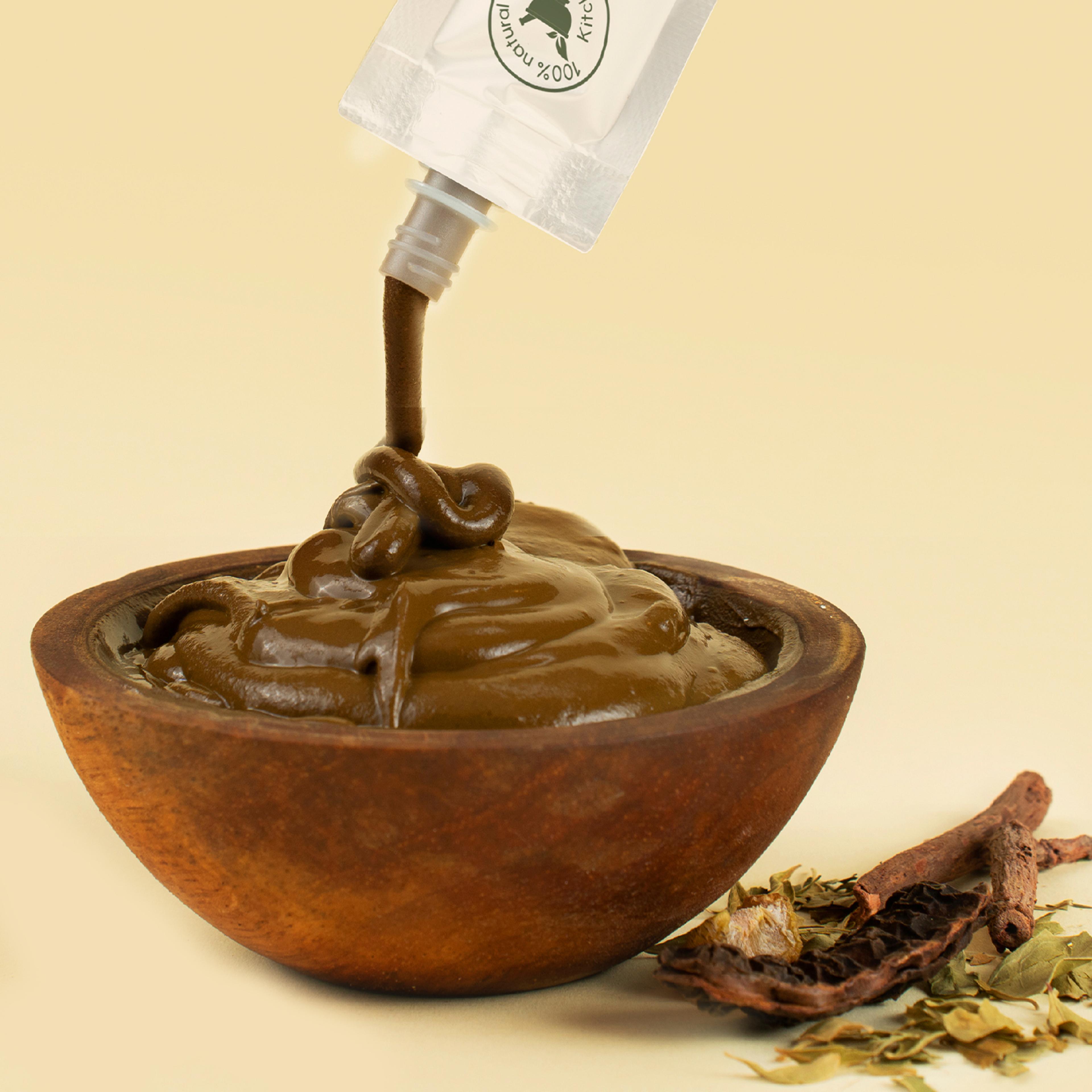 Step 1
Pour ready-to-apply Henna paste in a bowl. Use an applicator brush to stir the paste a little.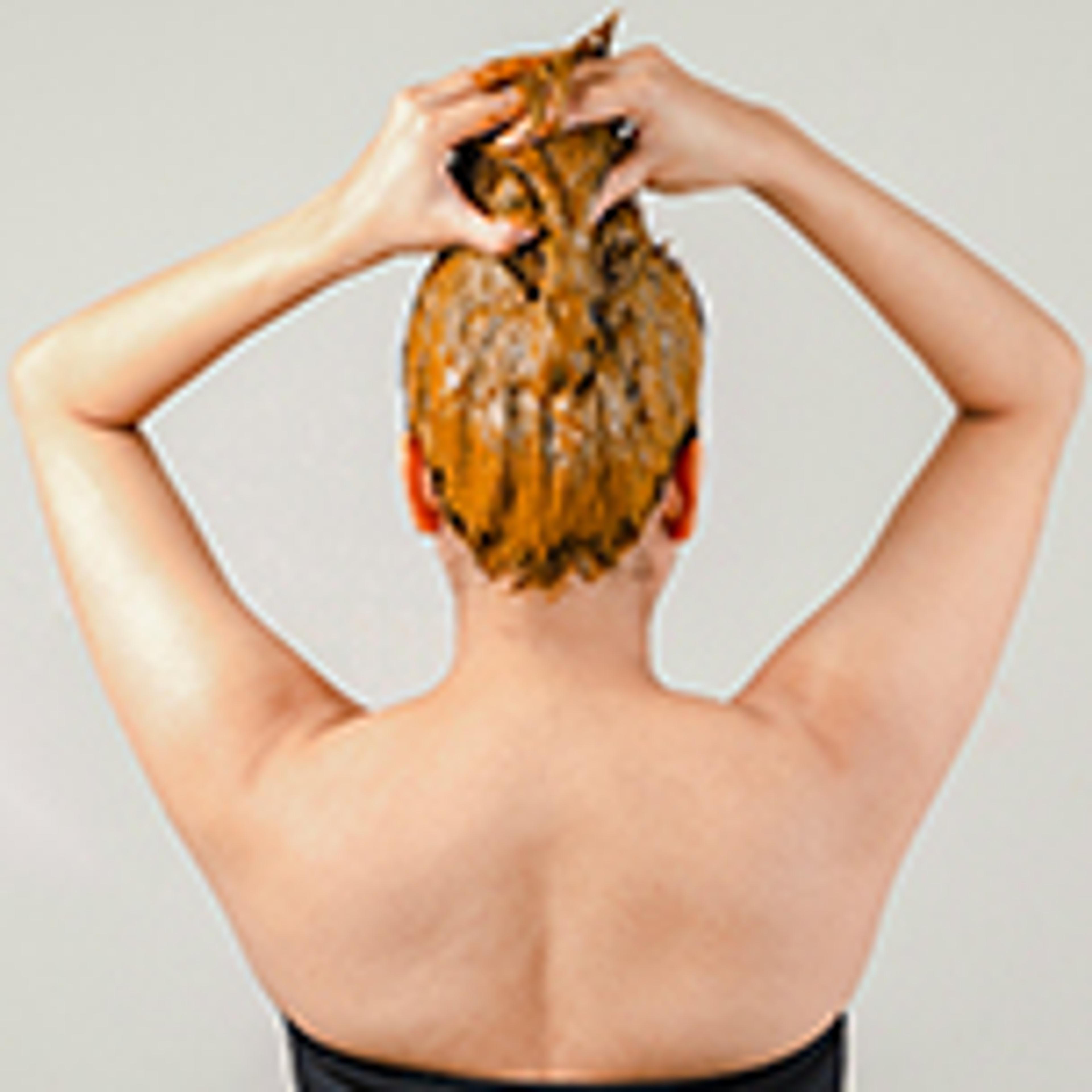 Step 2
Apply evenly all over hair and scalp. Cover with a hair wrap to prevent drying and staining.
Step 3
After 2-3 hours, wash thoroughly with plain water. Do NOT use shampoo.
If applied on chemically coloured or treated hair, will take a couple of uses to show good colour.
Safe to use after first trimester of pregnancy.
Safe for kids above 5 yrs but recommended to start using regularly only after 12 yrs of age.
As a working woman it is very difficult to find the perfect henna recipe without hassle & you guys have saved all my time now. Kudos to you!

Neha, Faridabad
Best Practices
For henna application
You may add curd, methi powder or any other ingredient as per choice.

If a first time henna user, apply again after 15 days of 1st application. That way henna colour will come out beautifully and will last long.

Apply henna root touch-up as and when required.
This is the best ever for covering roots. It gives me just the perfect browns as I long. Great product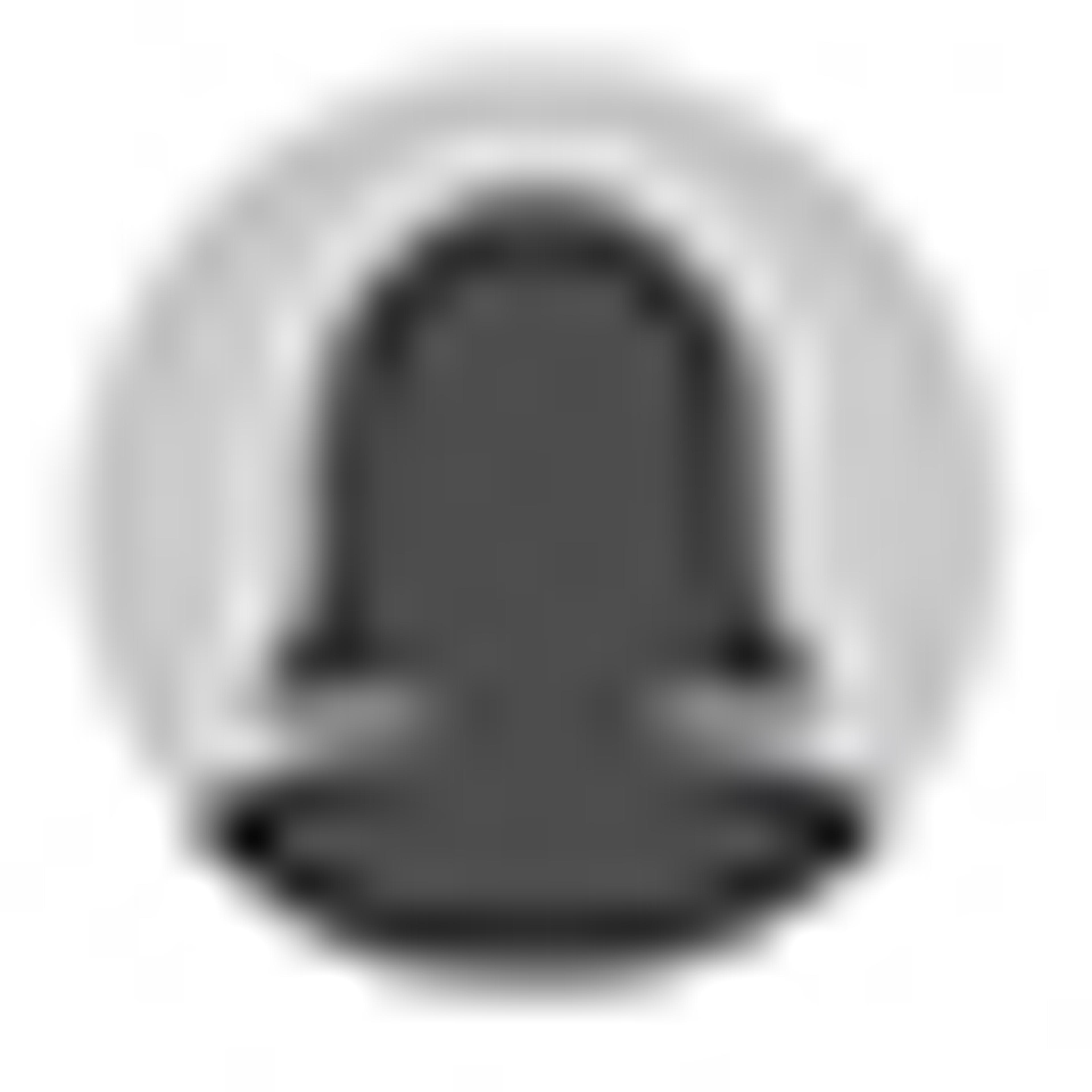 Niharika Deshmukh, Banglore
More Information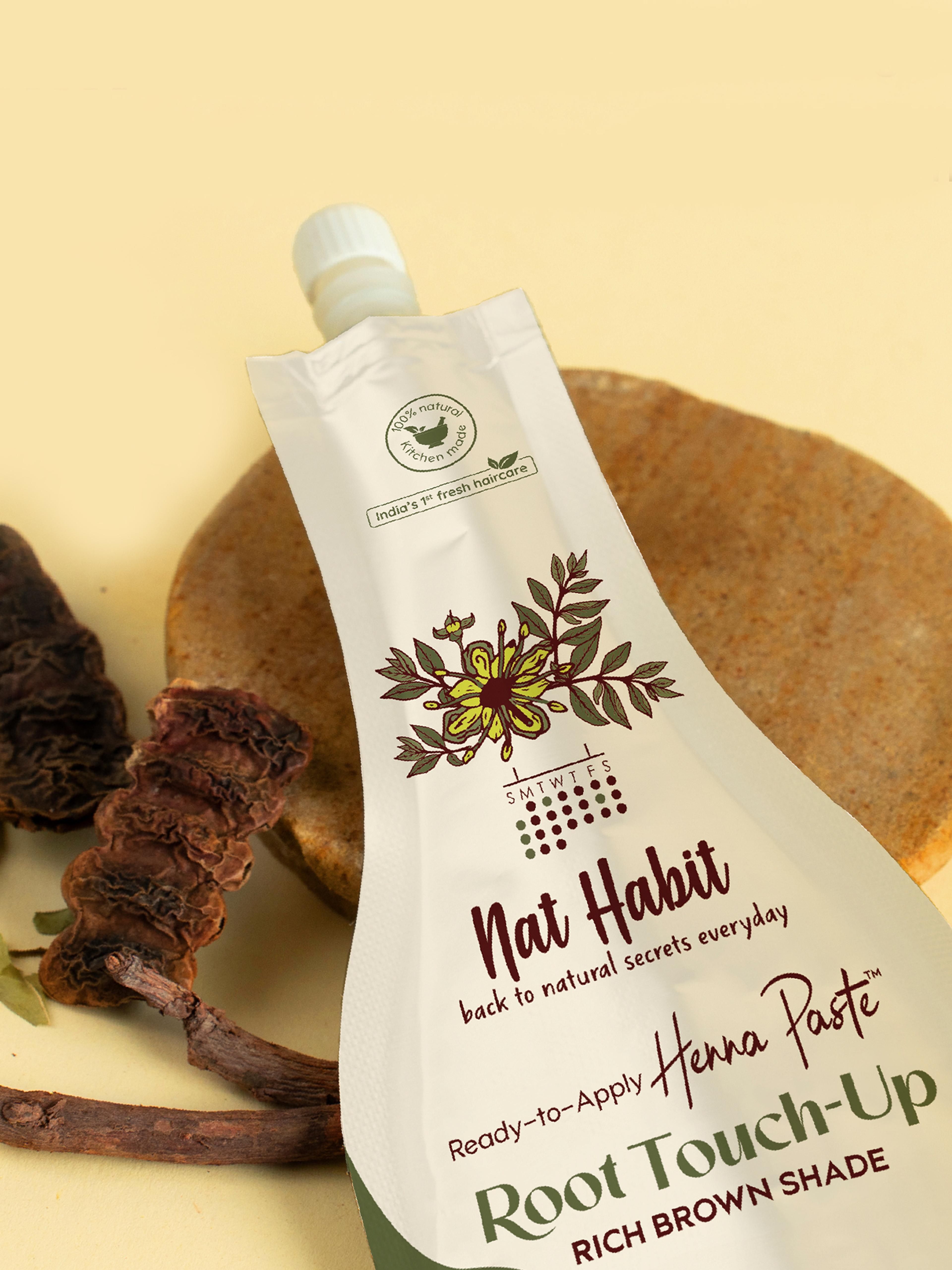 Store airtight in refrigerator.
Use within 45 days of Mfg. Date.
If stored in freezer, can use up to 90 days of Mfd. Thaw before use.
Explore our other Categories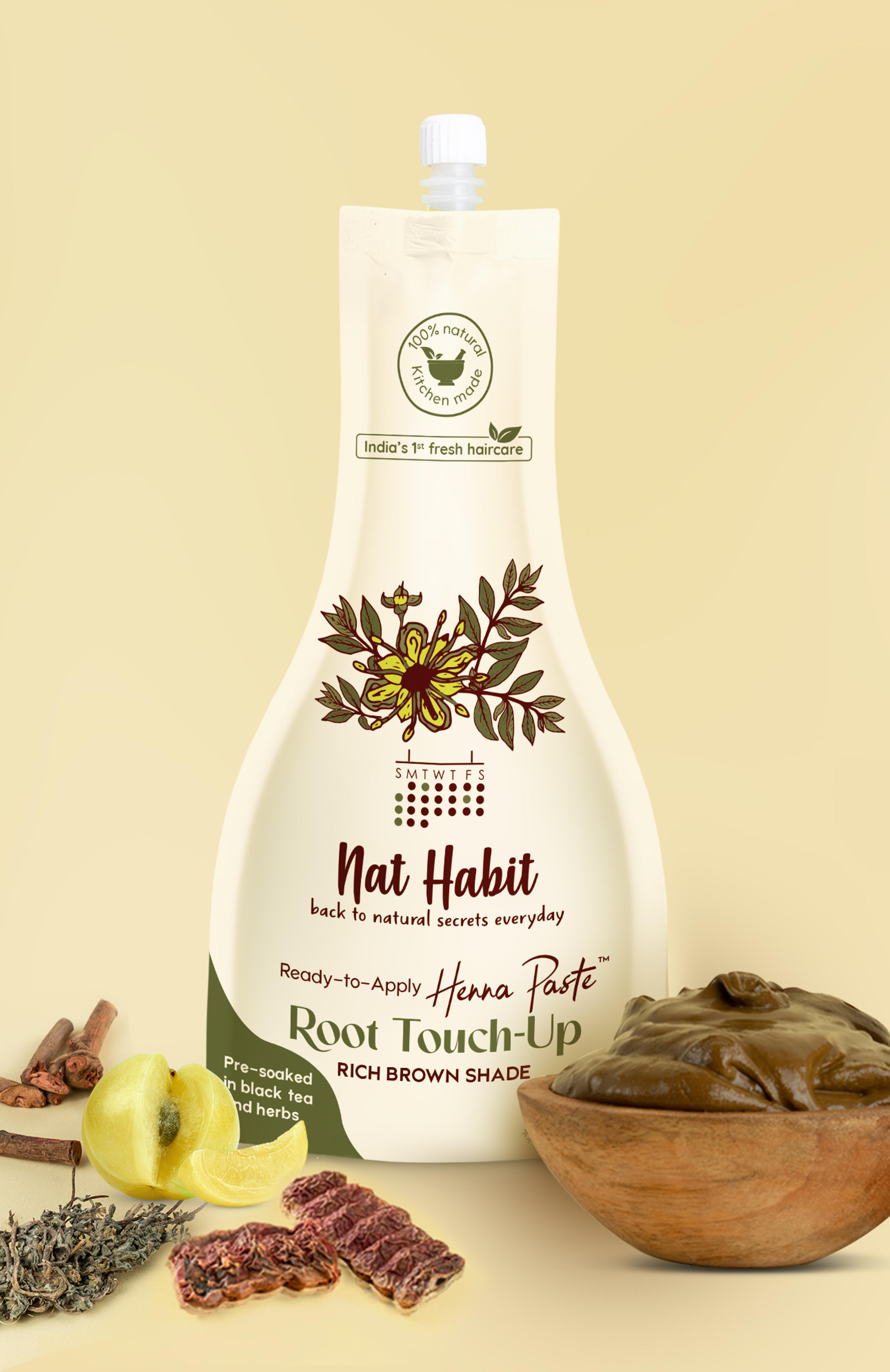 Fresh Henna Root Touch Up