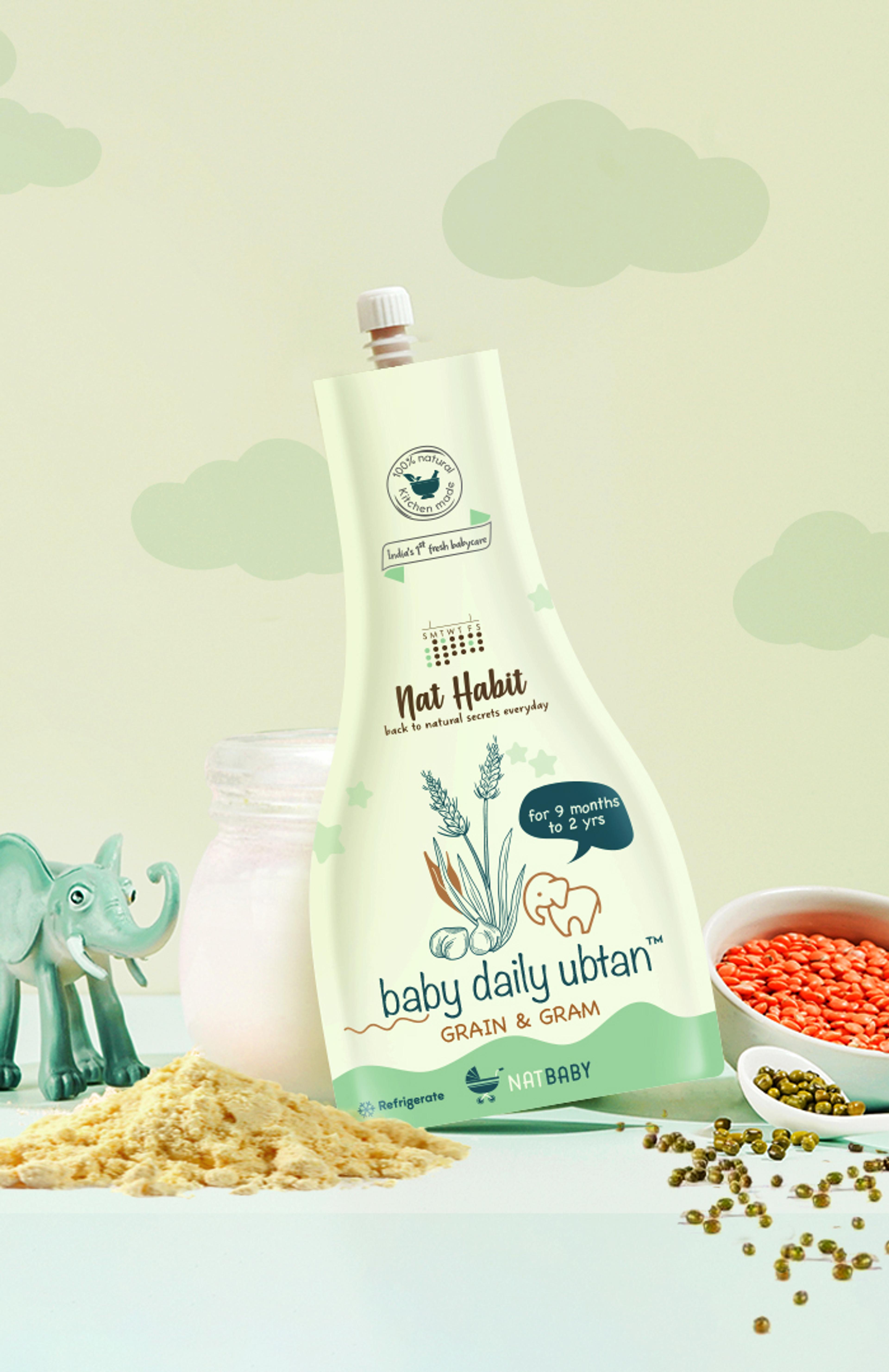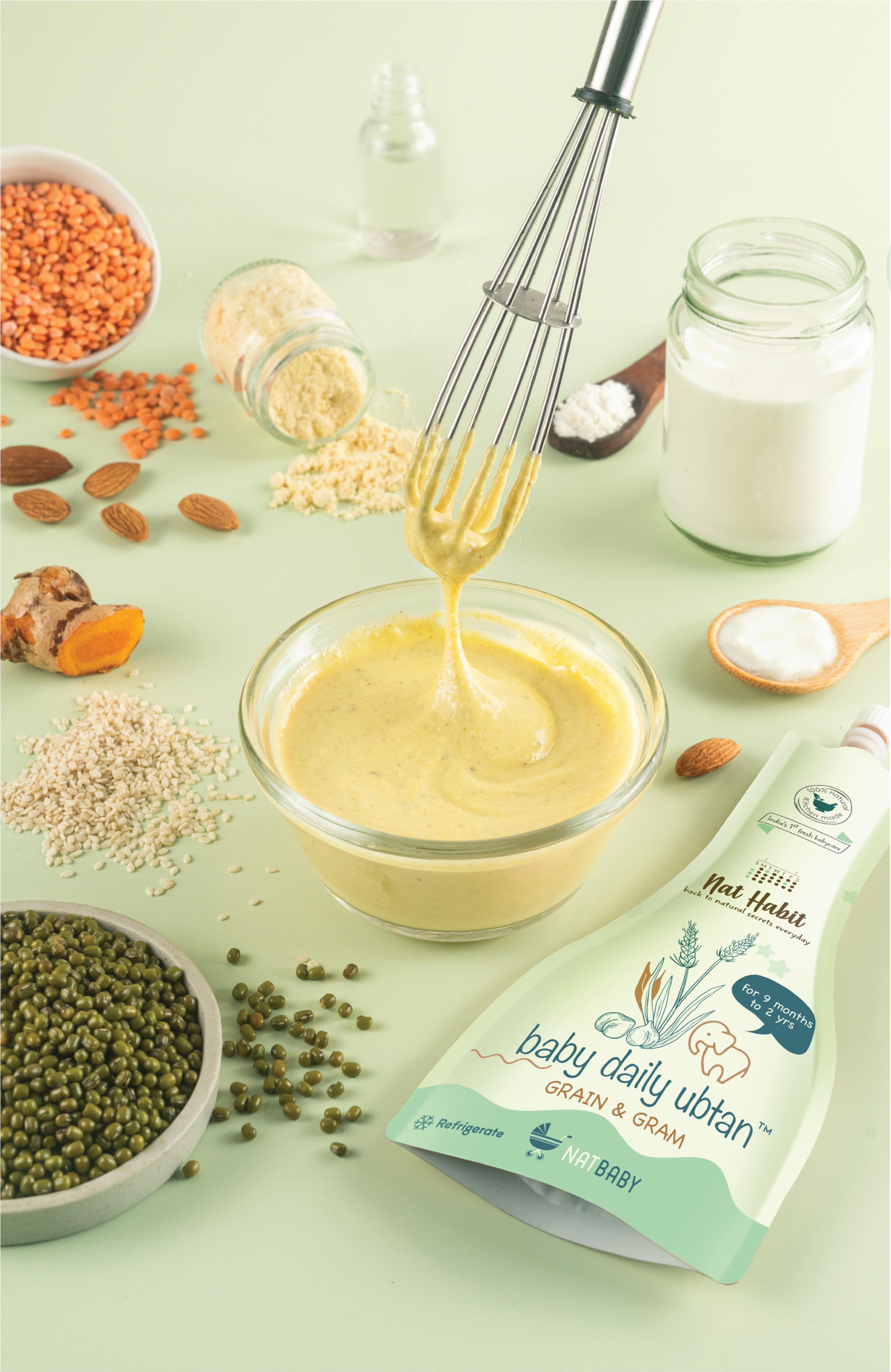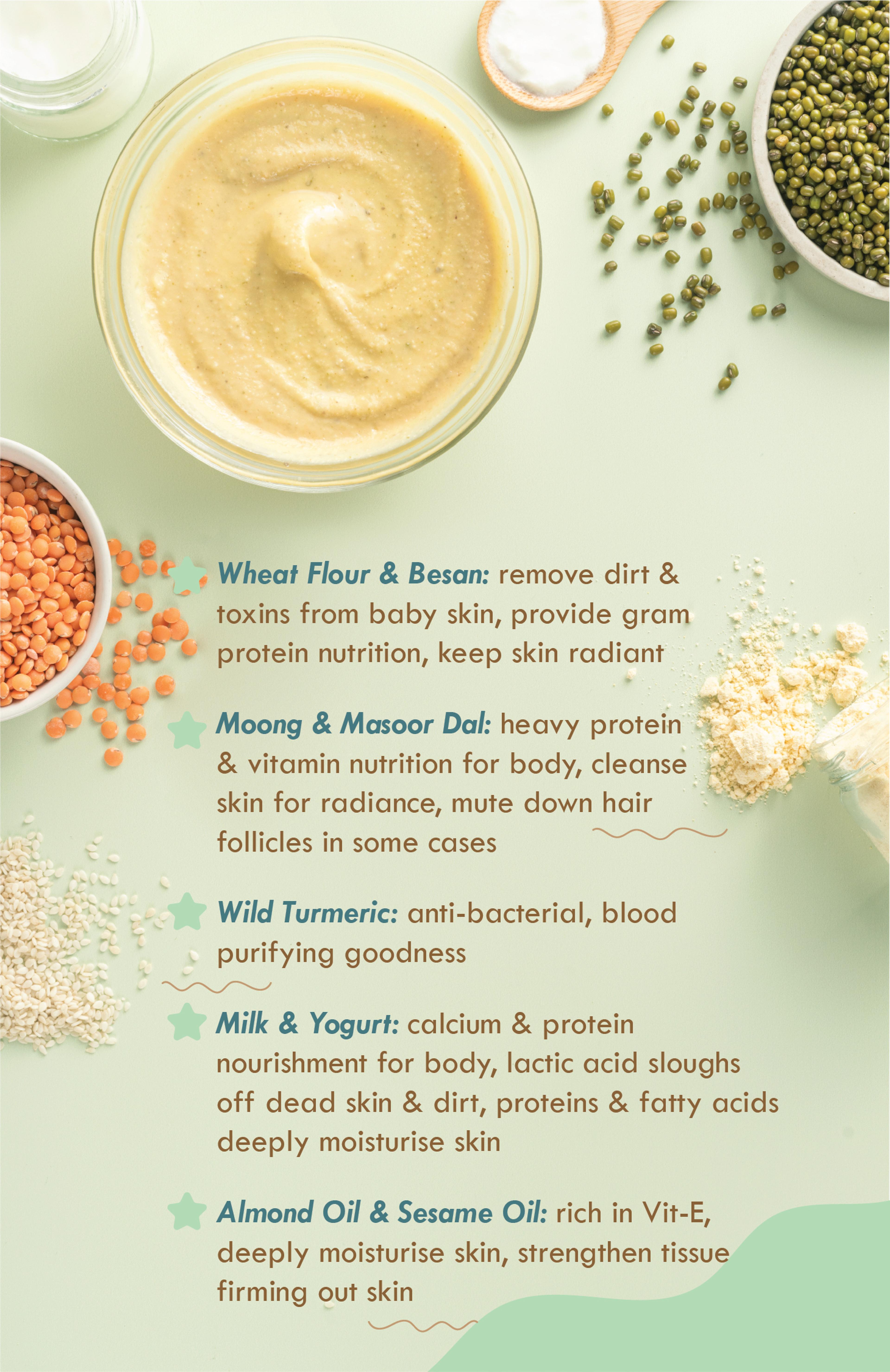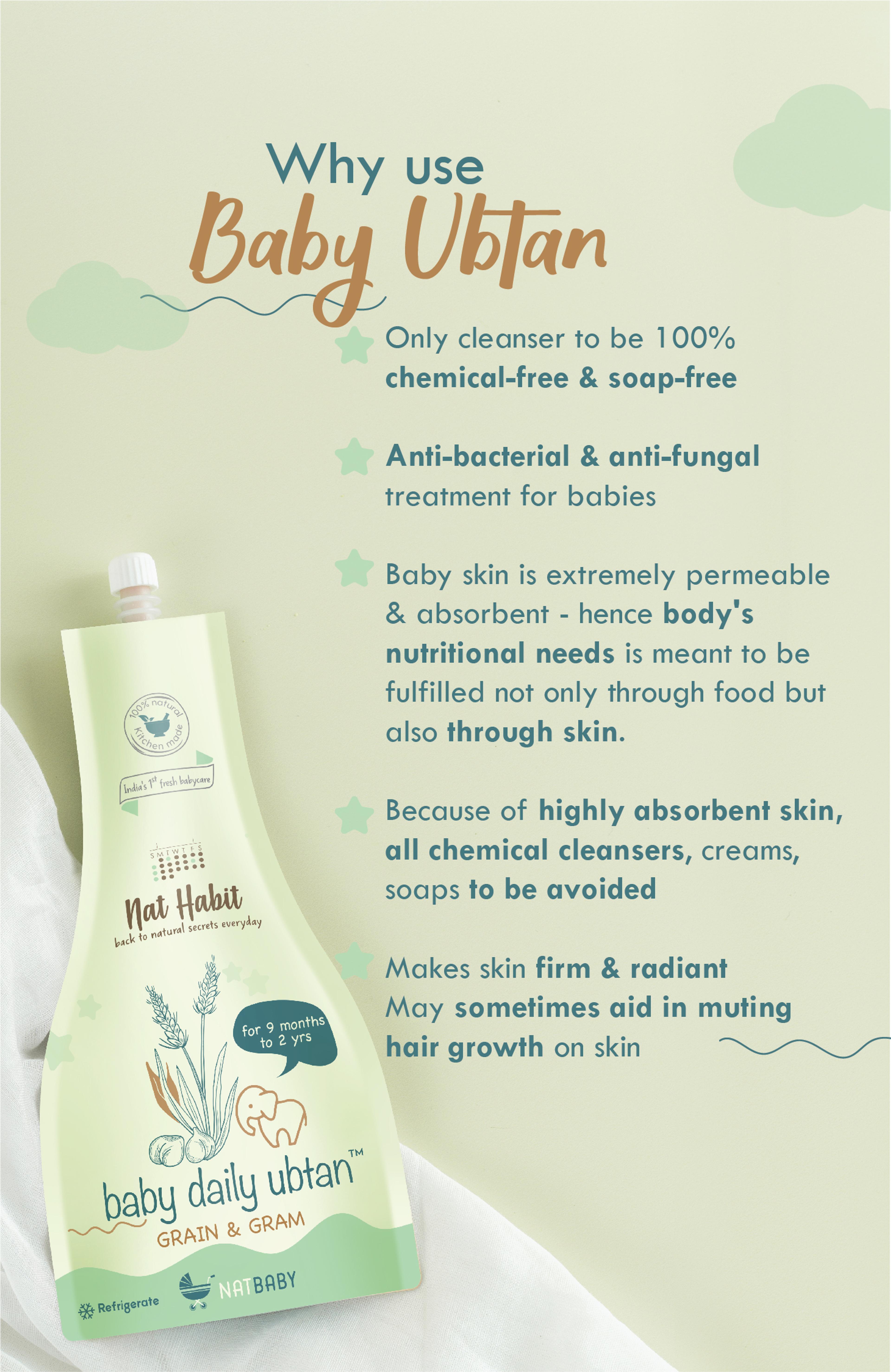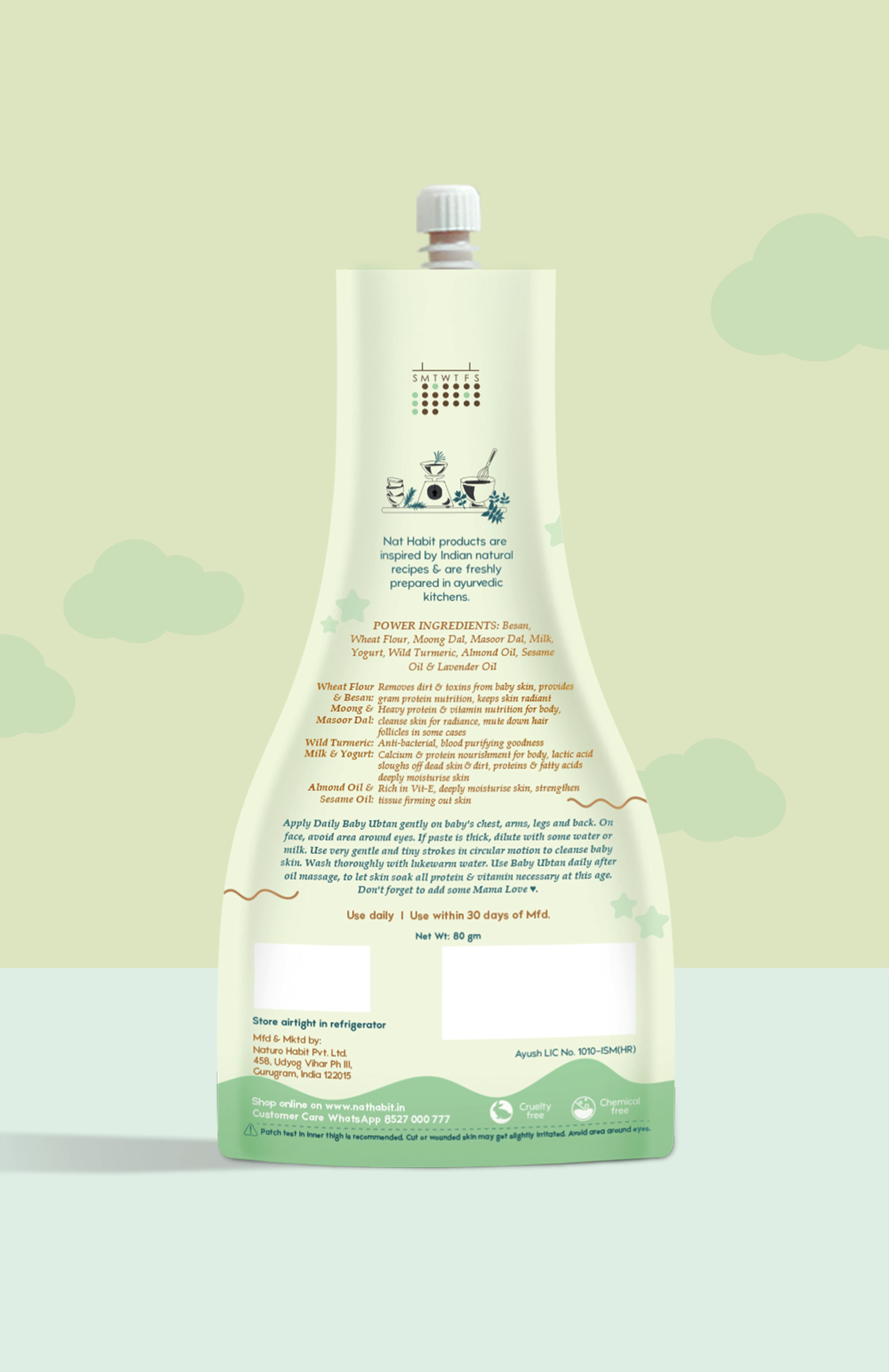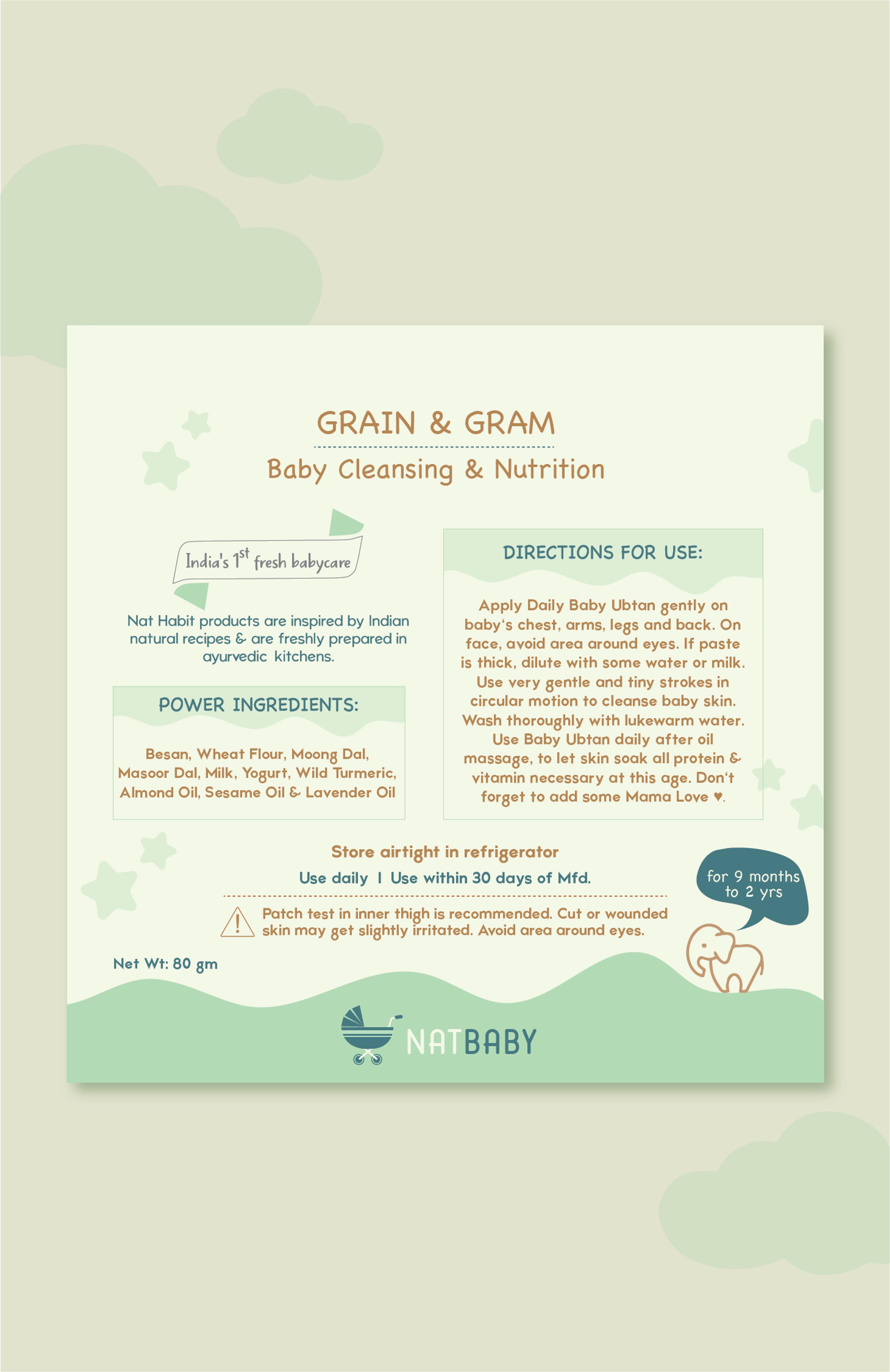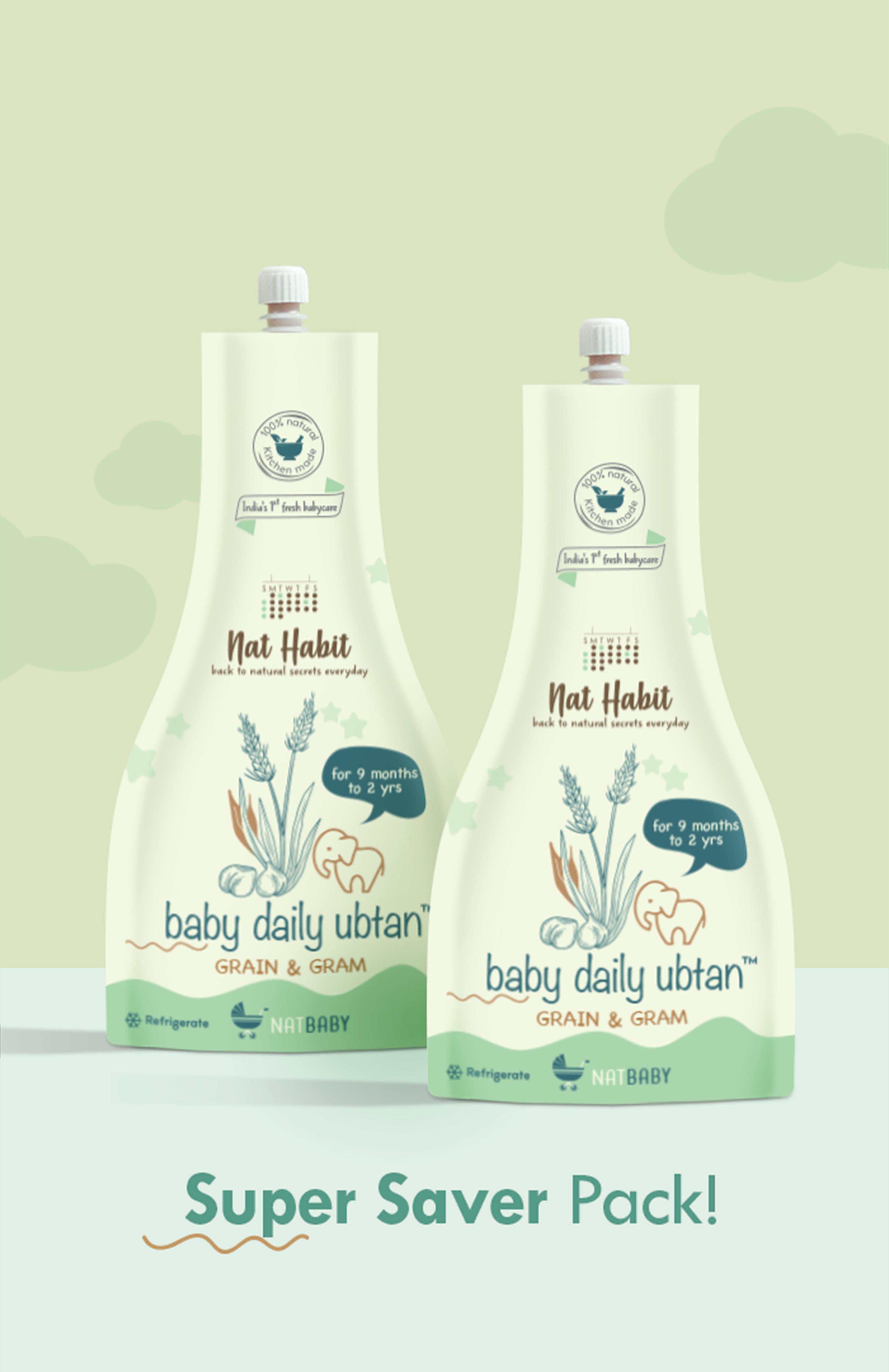 Fresh Baby Daily Ubtan - Grain & Gram
9 Months - 2 Years Old Baby Cleansing & Nutrition
Fresh Ayurvedic kitchen made ubtans made of milk, yogurt, grams, nuts & oils for extremely gentle cleansing & nourishment of babies.
Delivery
Delhi, Bangalore
2-3 Days After Shipment
Pan India
4-5 Days After Shipment
Free shipping above ₹350
Cash on delivery available at ₹20 COD charges
MANUFACTURED AND MARKETED BY
NaturoHabit Private Limited GP-26, Sector 18, Gurugram, Haryana - 122015
NODAL OFFICER DETAIL
Madhuri Pandey madhuri@nathabit.in
MRP
Price shown above is inclusive of taxes
Nutrition Inside
Fresh & whole picks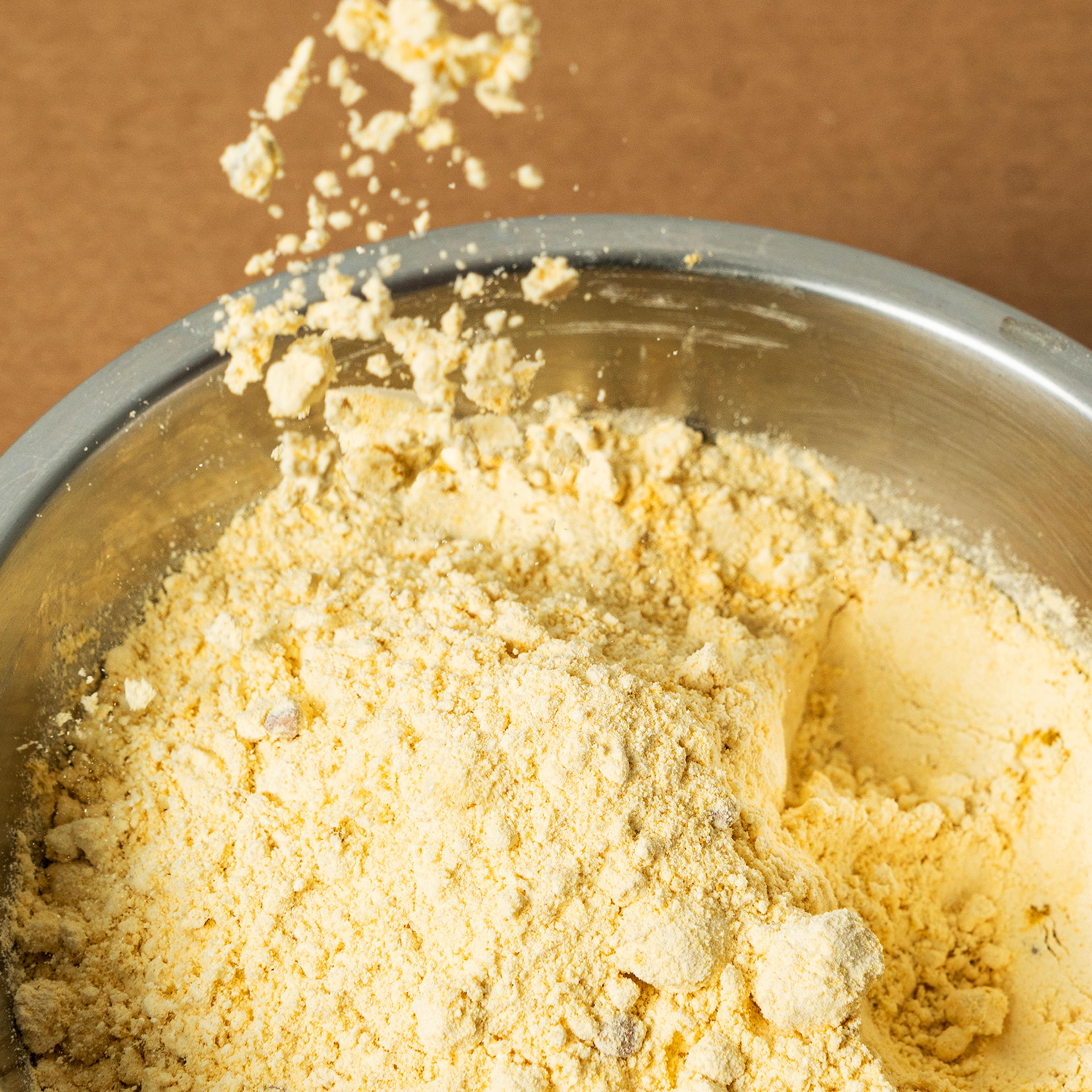 Besan
Removes dirt & toxins from baby skin, provides gram protein nutrition.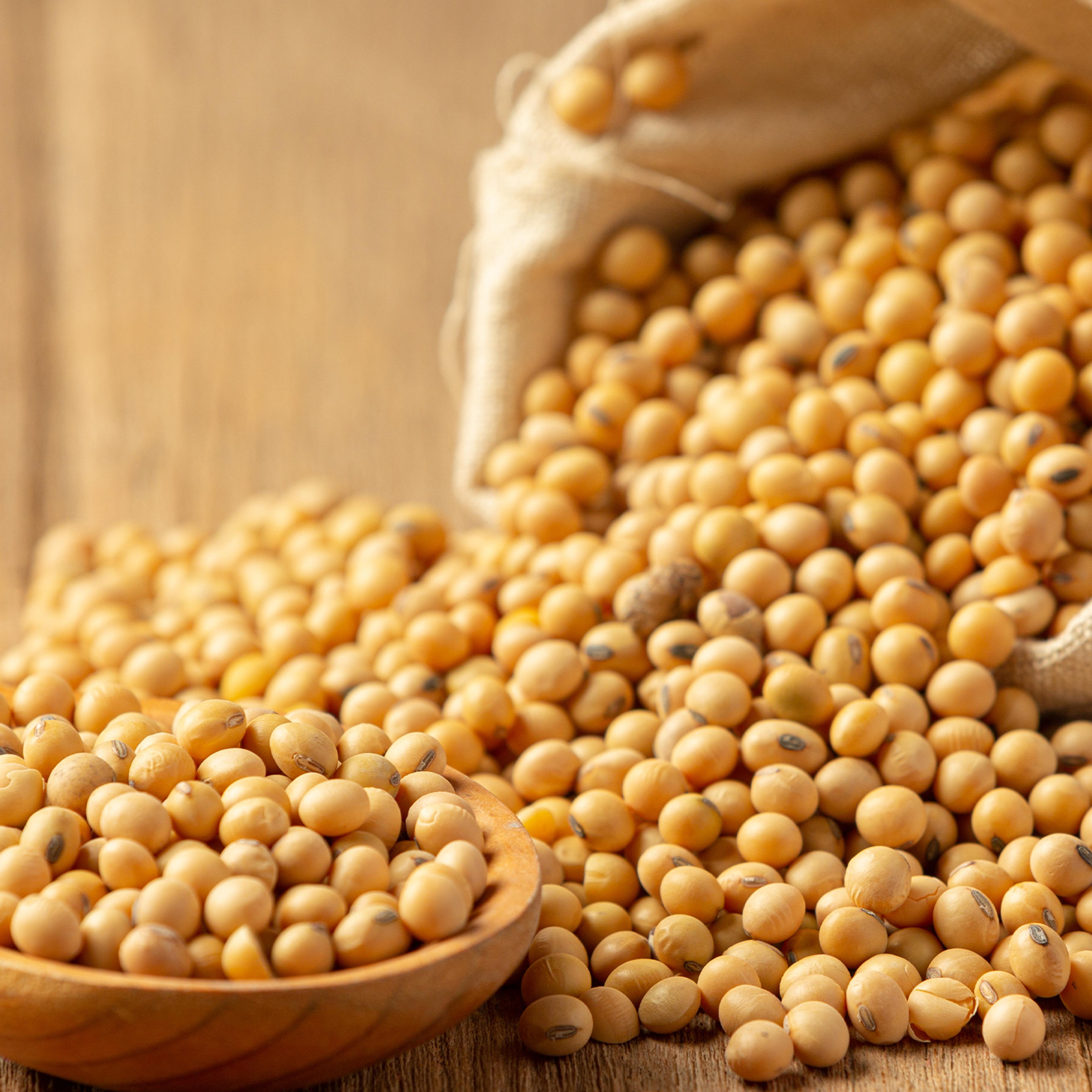 Wheat Flour
Keeps skin radiant.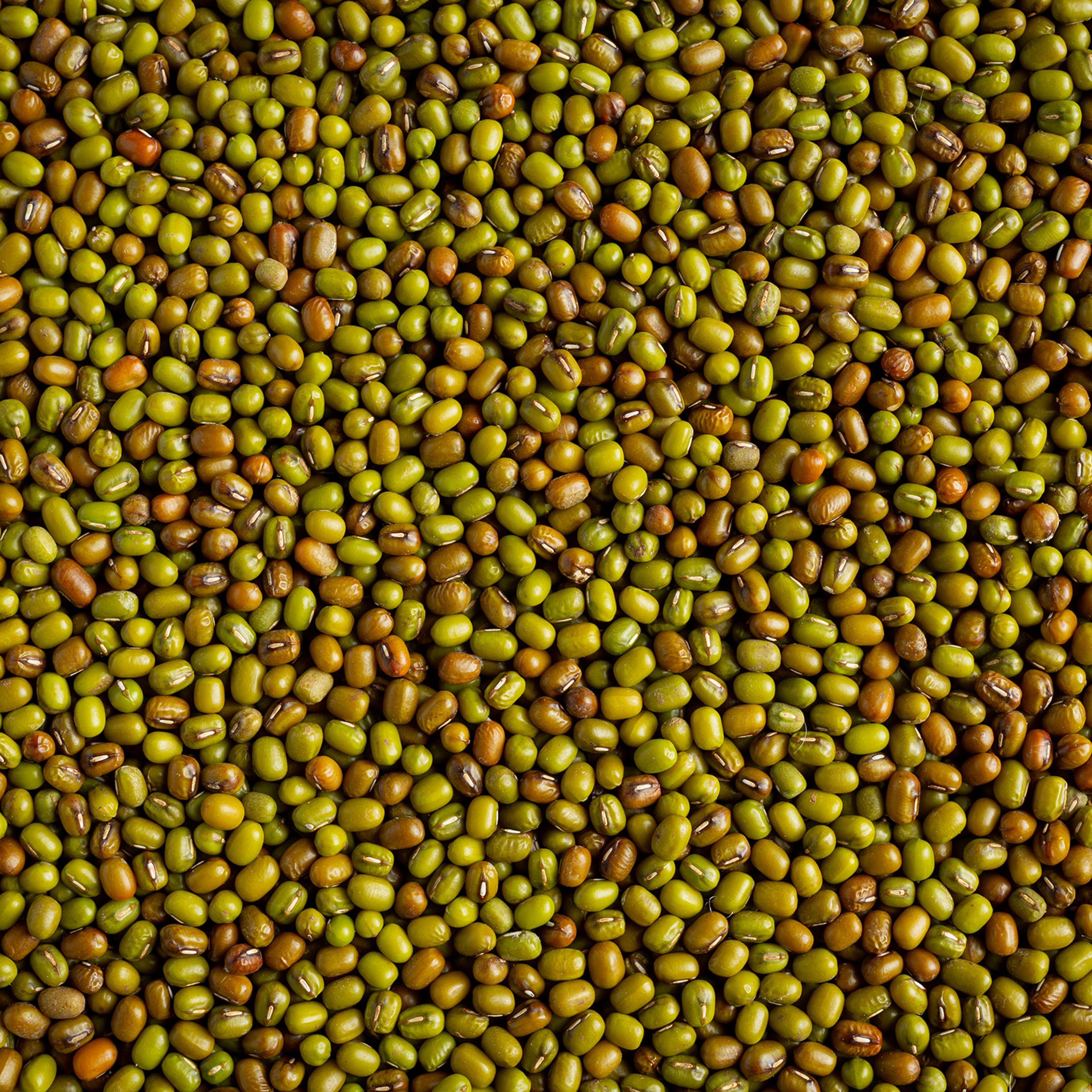 Moong & Masoor Dal
Heavy protein & vitamin nutrition for body, cleanse skin for radiance, mute down hair follicles in some cases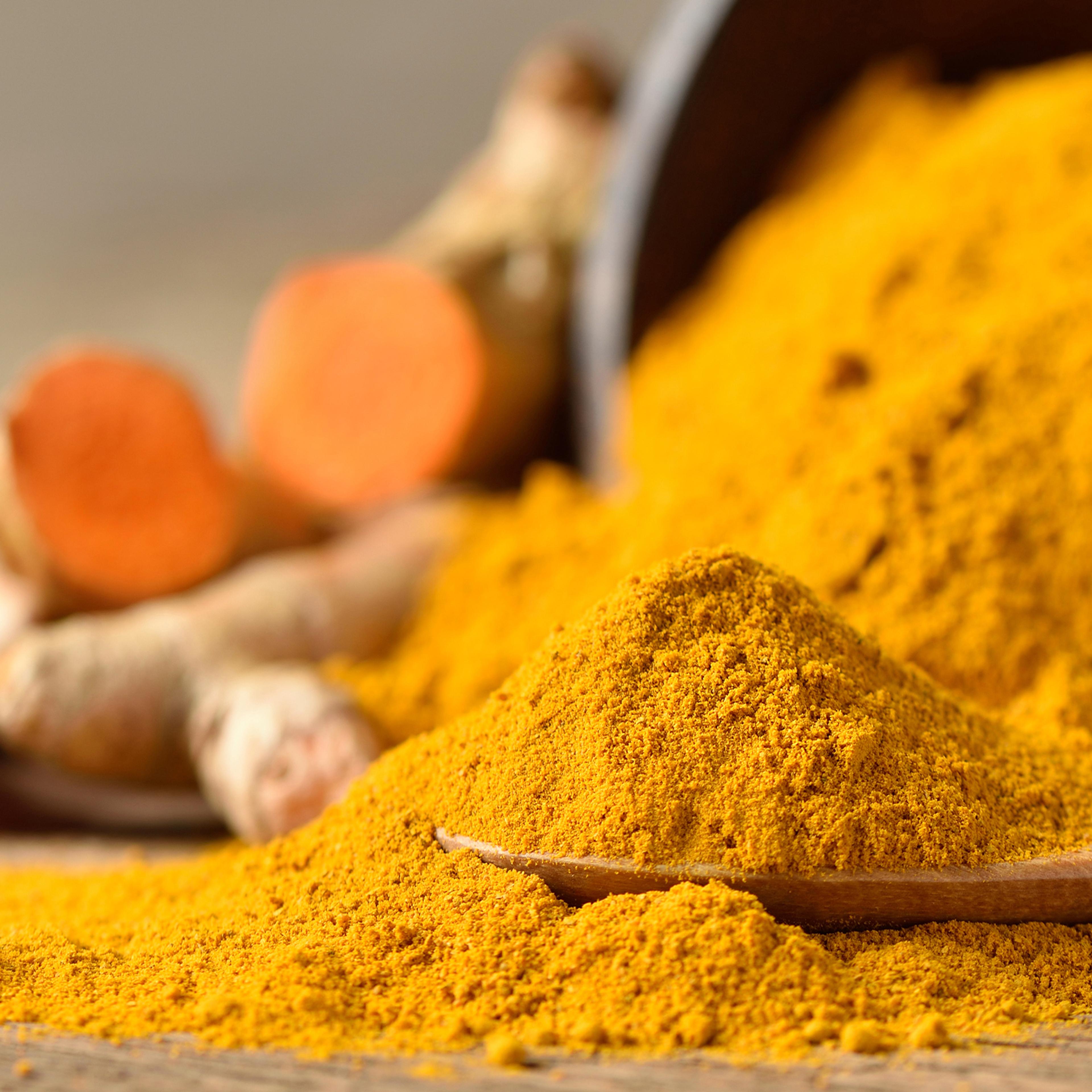 Wild Turmeric
Anti-bacterial, blood purifying goodness.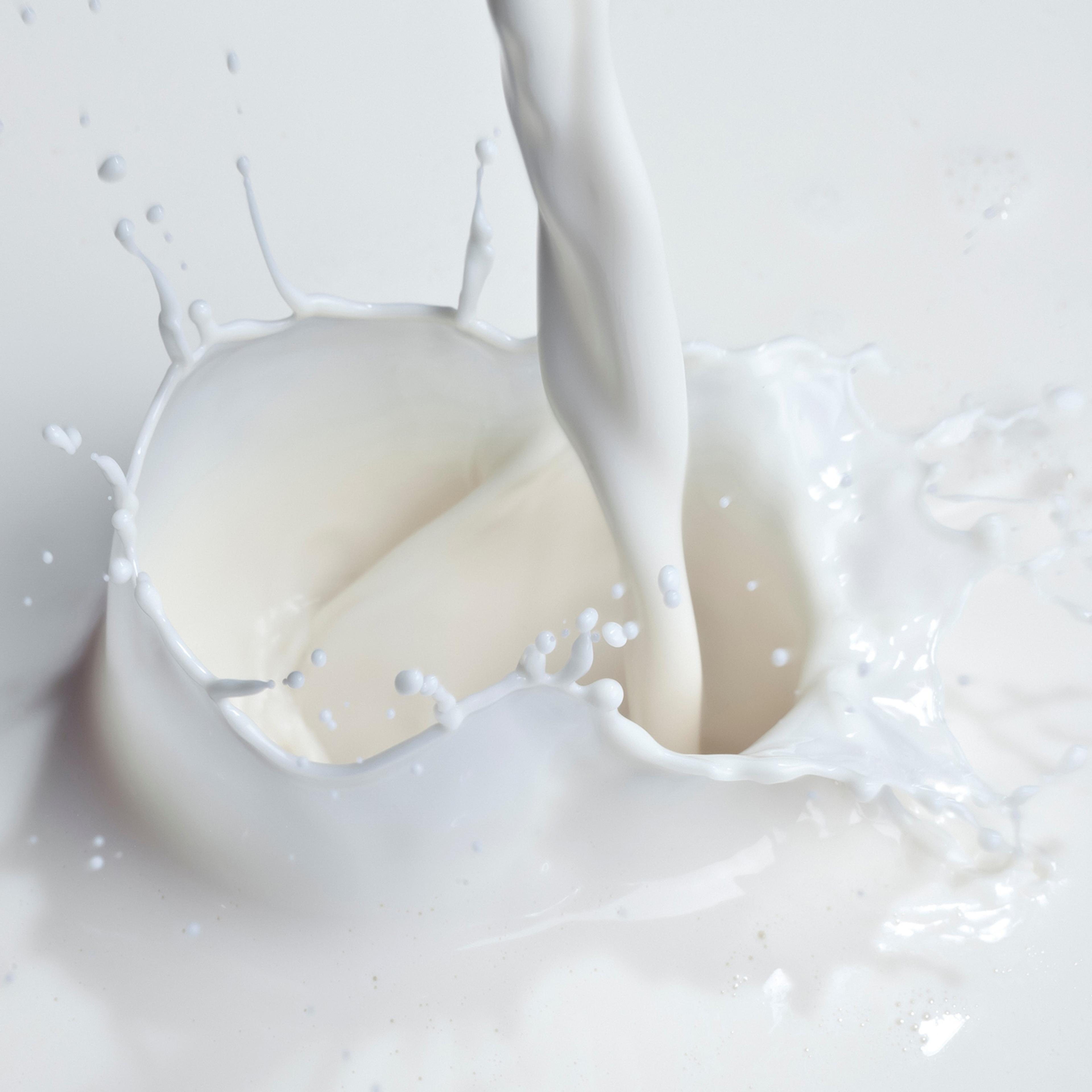 Milk
Calcium & protein nourishment for body, lactic acid sloughs off dead skin & dirt.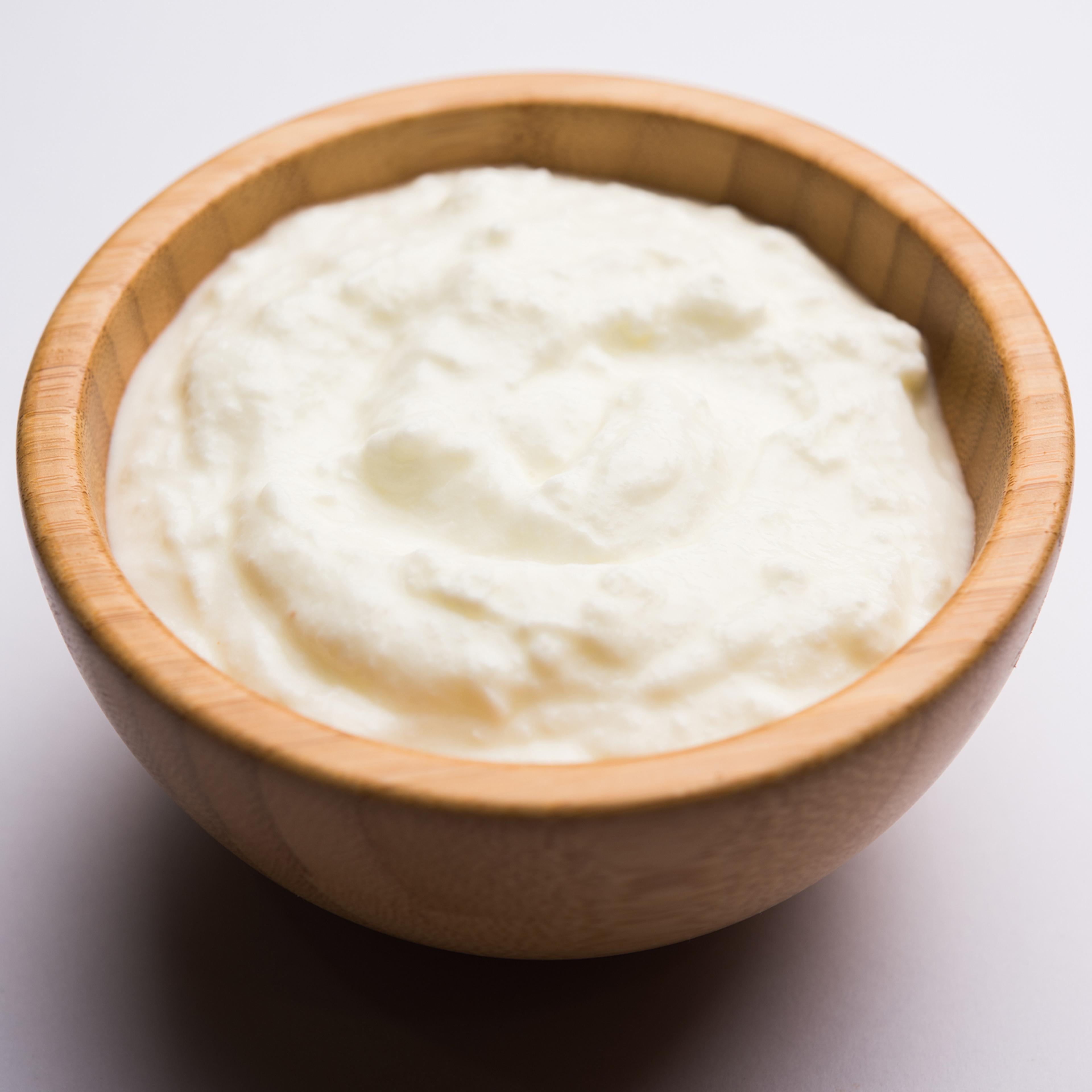 Yogurt
Proteins & fatty acids deeply moisturise skin & nourishes body.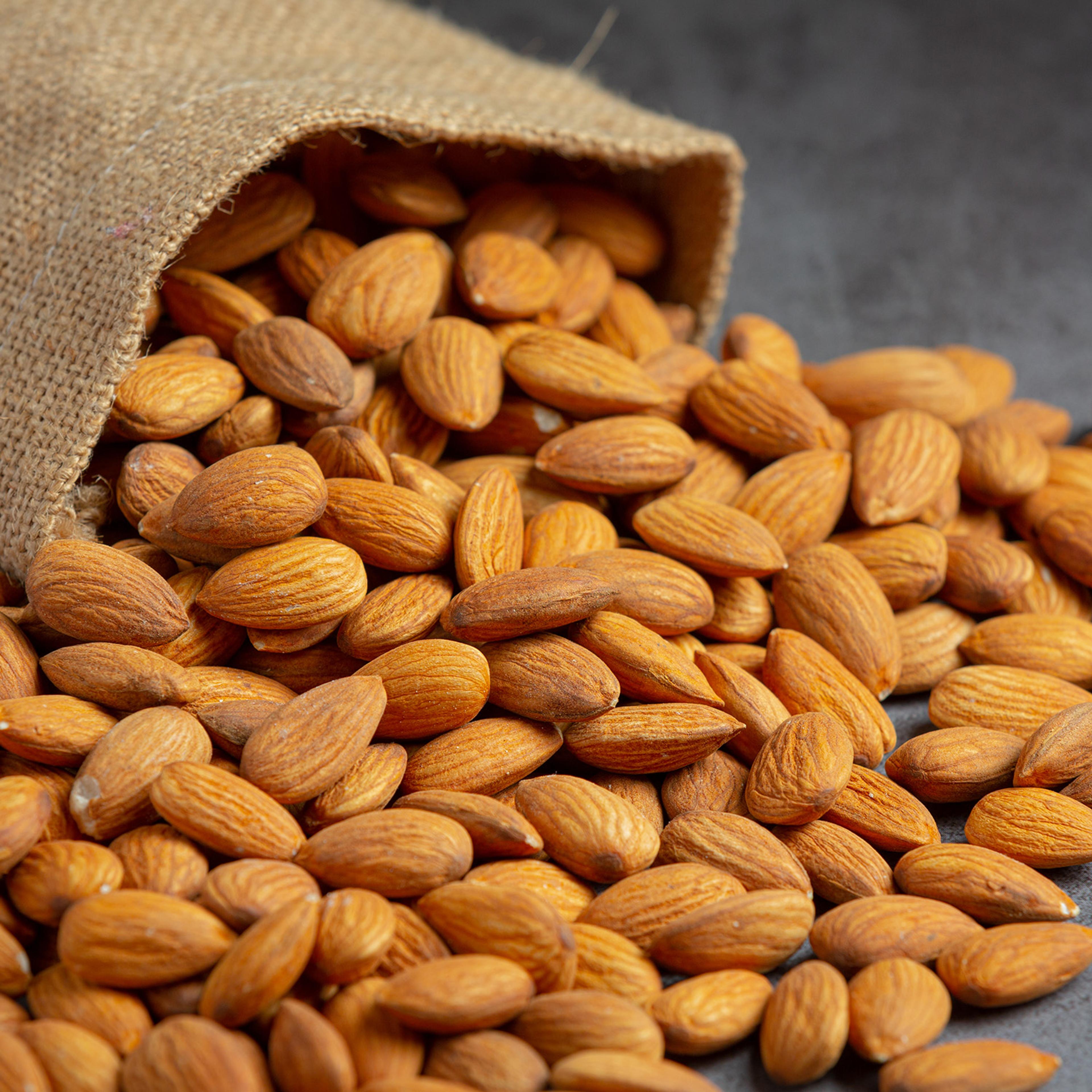 Almond
Rich in Vitamin E, A & D, deeply moisturises, improves skin radiance.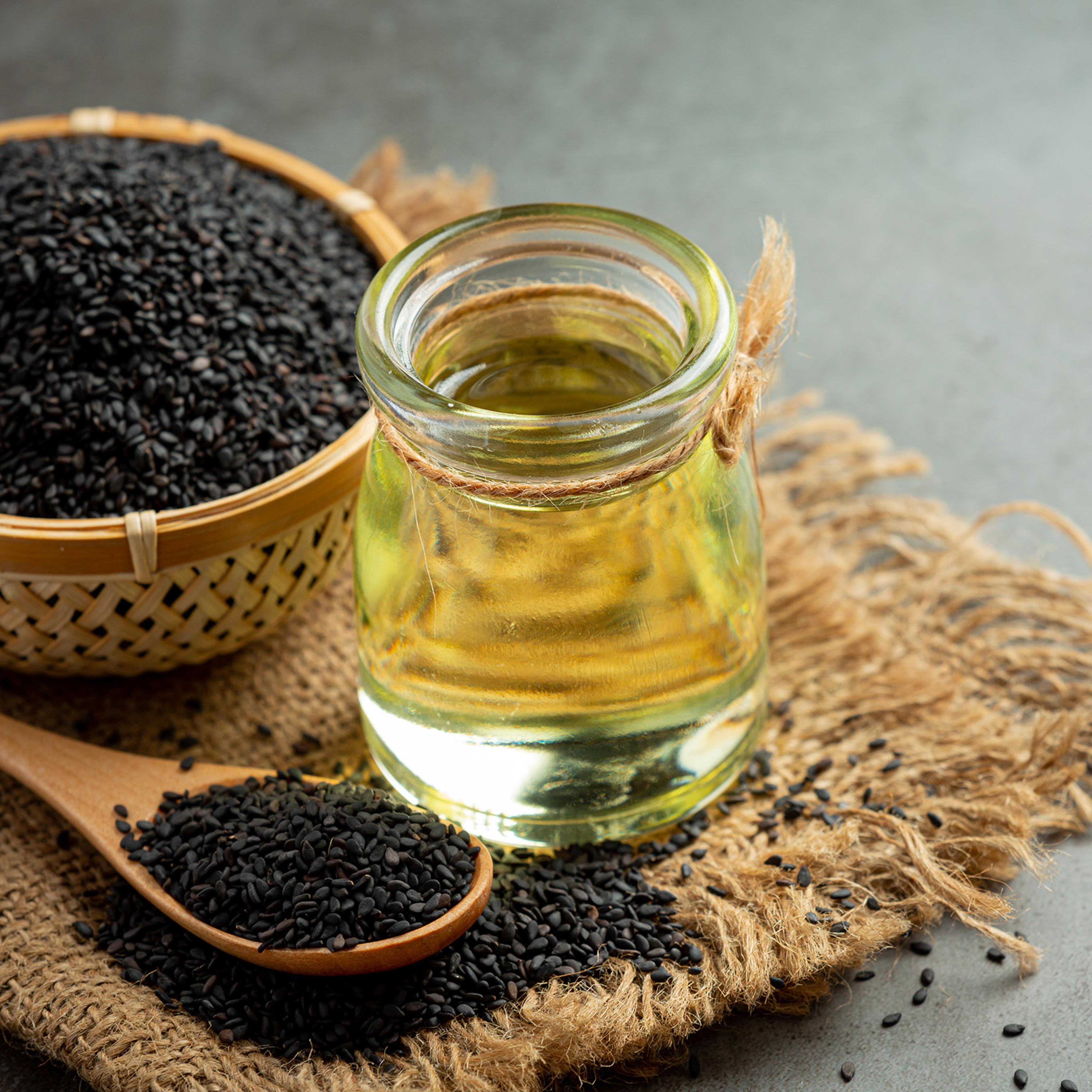 Sesame Oil
Strengthens & firms out tissues.
Full Ingredient List: besan, wheat flour, moong dal, masoor dal, milk, yogurt, wild turmeric, almond oil, sesame oil & lavender oil.
Why Babies Benefit from Ubtans
What's Special
✓
Freshly made daily in Ayurvedic Kitchens
✓
Designed for extremely gentle cleansing & nourishment
✓
Specifically made for babies up to 2 years old
✓
Super safe, chemical-free care of babies.
✓
Meets topical nutritional needs as well
For thousands of years, Ubtans have been recommended for both adults & babies. Over the years, though adults have stopped using ubtans, they have continued to be a baby ritual.
Ubtan, literally meaning cleansers, is the concoction of herbs, spices, dals, nuts & oils to deeply cleanse the skin revealing healthy and fresh skin.

Ayurveda
Why is it so Important For babies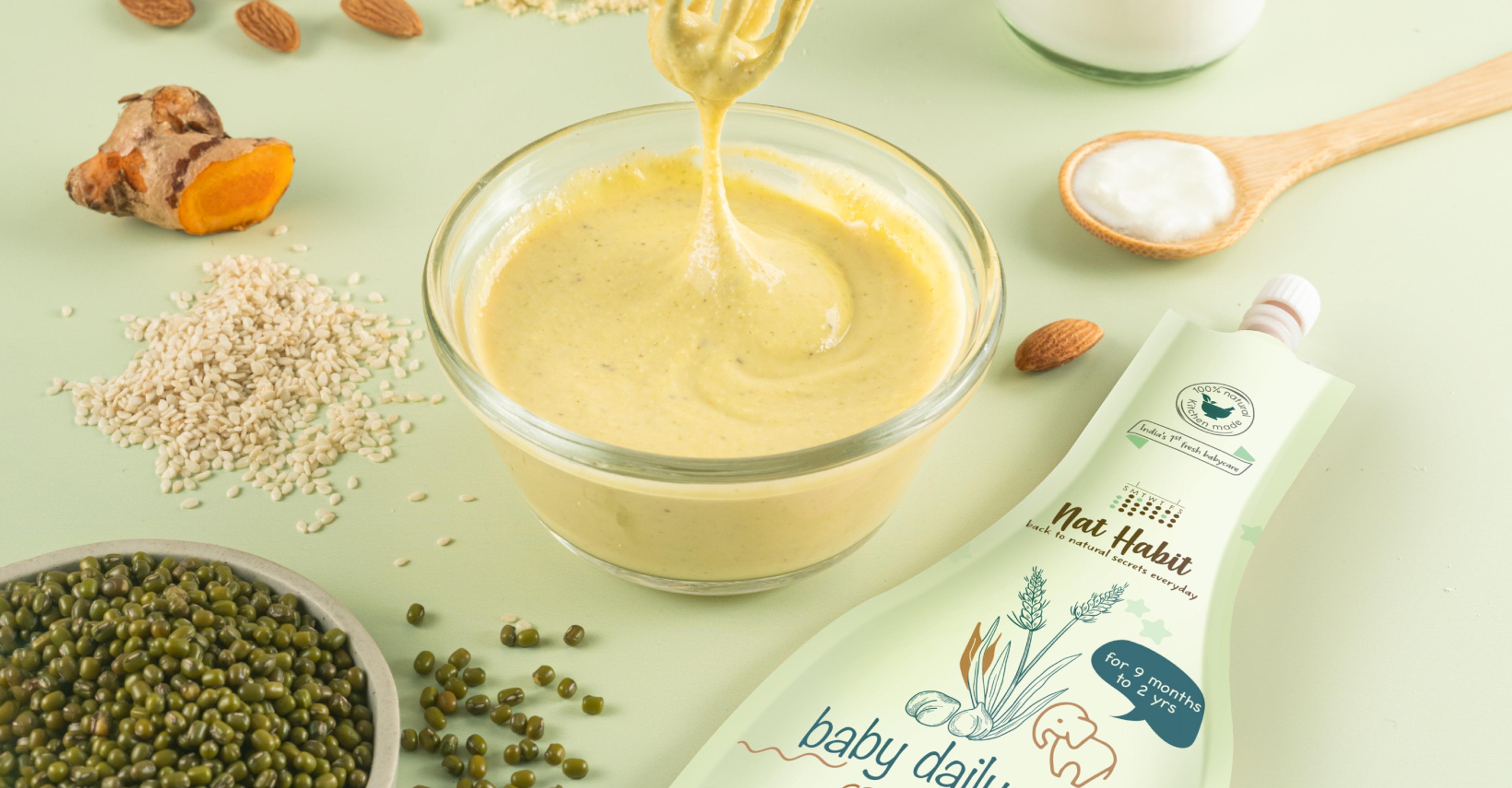 Only cleanser to be 100% chemical-free & soap-free.

Anti-bacterial & anti-fungal treatment for babies.

Baby skin is extremely permeable & absorbent - hence body's nutritional needs is meant to be fulfilled not only through food but also through skin.

Because of highly absorbent skin, all chemical cleansers, creams, soaps to be avoided.

Makes skin firm & radiant.

May sometimes aid in muting hair growth on skin.
My baby really does enjoy the Baby Ubtan so much that he himself massages with the ubtan. I have been using it for my son for the past 1 year. I loved the texture and smell and most importantly it helped in reducing the baby acne my son was having.

Harshal Patkar
Usage & Safety
Apply Daily Baby Ubtan gently on baby's chest, arms, legs and back. On face, avoid area around eyes. If paste is thick, dilute with some water or milk. Use very gentle and tiny strokes in circular motion to cleanse baby skin. Don't let the Ubtan dry too much on baby's skin. Wash thoroughly with lukewarm water or warm sponge bath. NO soap needed.
Avoid using any Ubtan or cleansing massage on babies below 1 month old. Quick, gentle water / milk cleansing is enough.
Suitable across all seasons.
Babies may have very sensitive skin even to natural ingredients.
Recommended in inner thigh before full body application.
Cut or wounded skin may get slightly irritated. Avoid area around eyes.
More Information
Use within 2 months of Mfg Date
Store airtight in refrigerator.
Explore our other Categories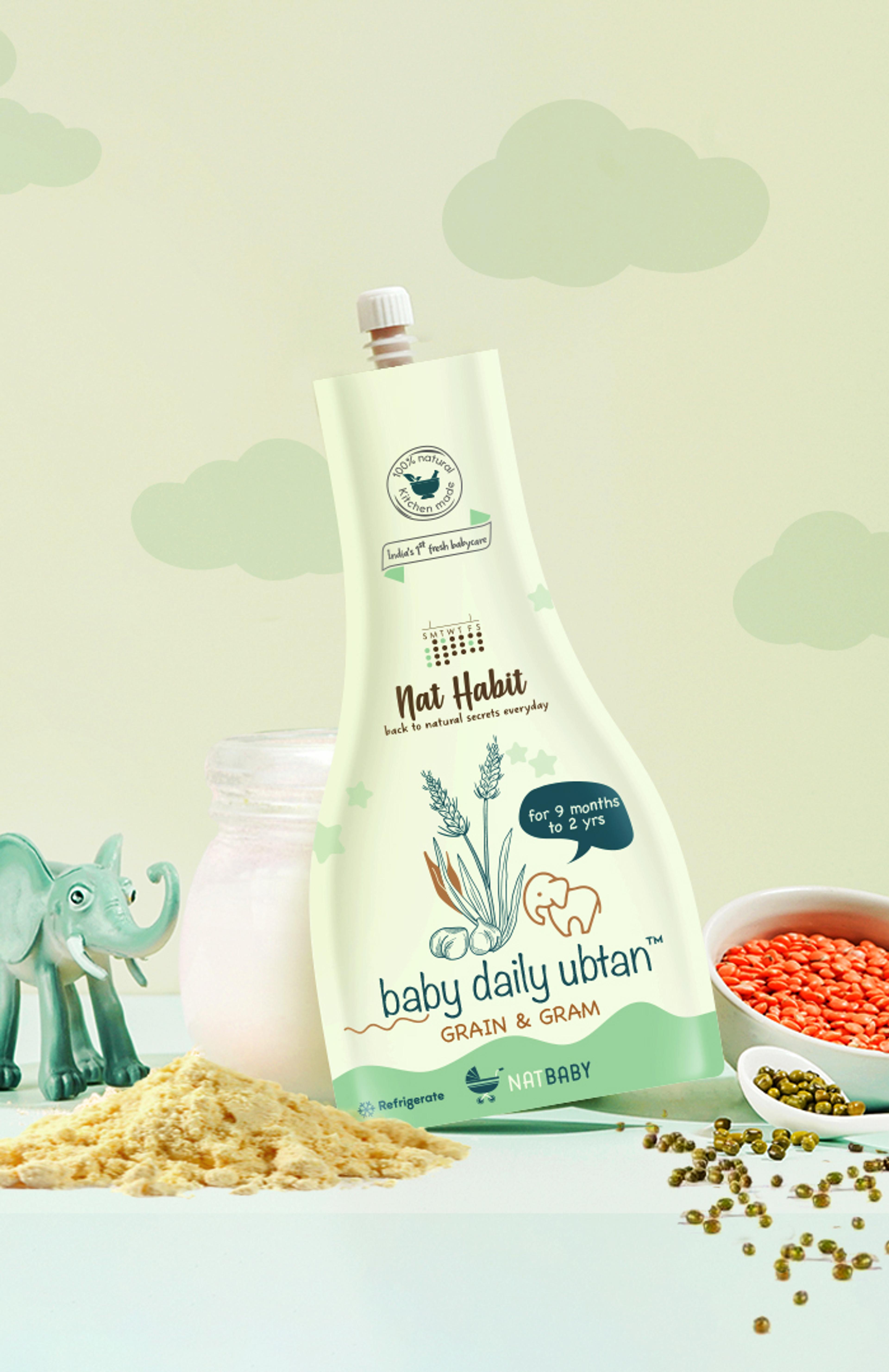 Fresh Baby Daily Ubtan - Grain & Gram