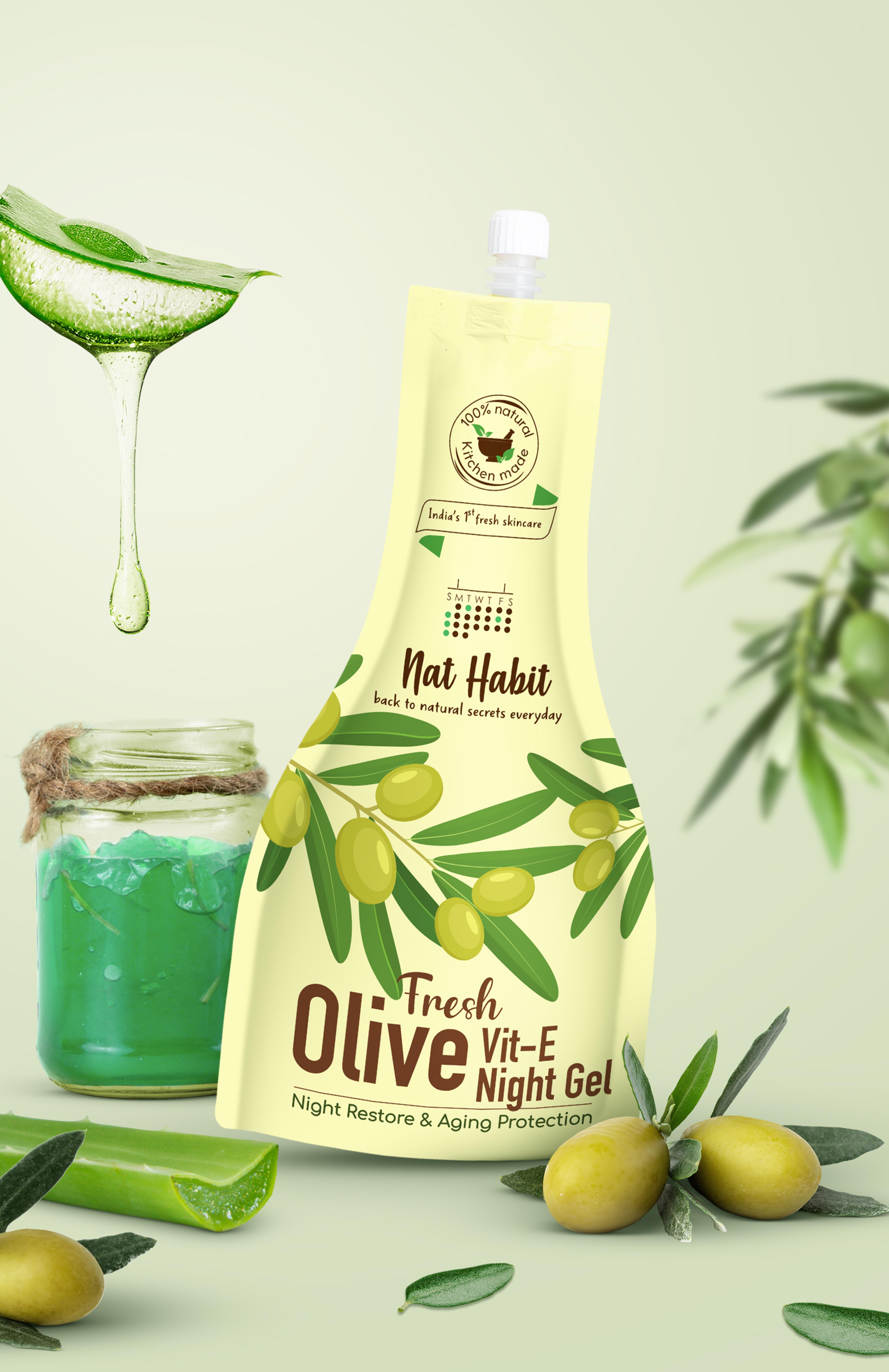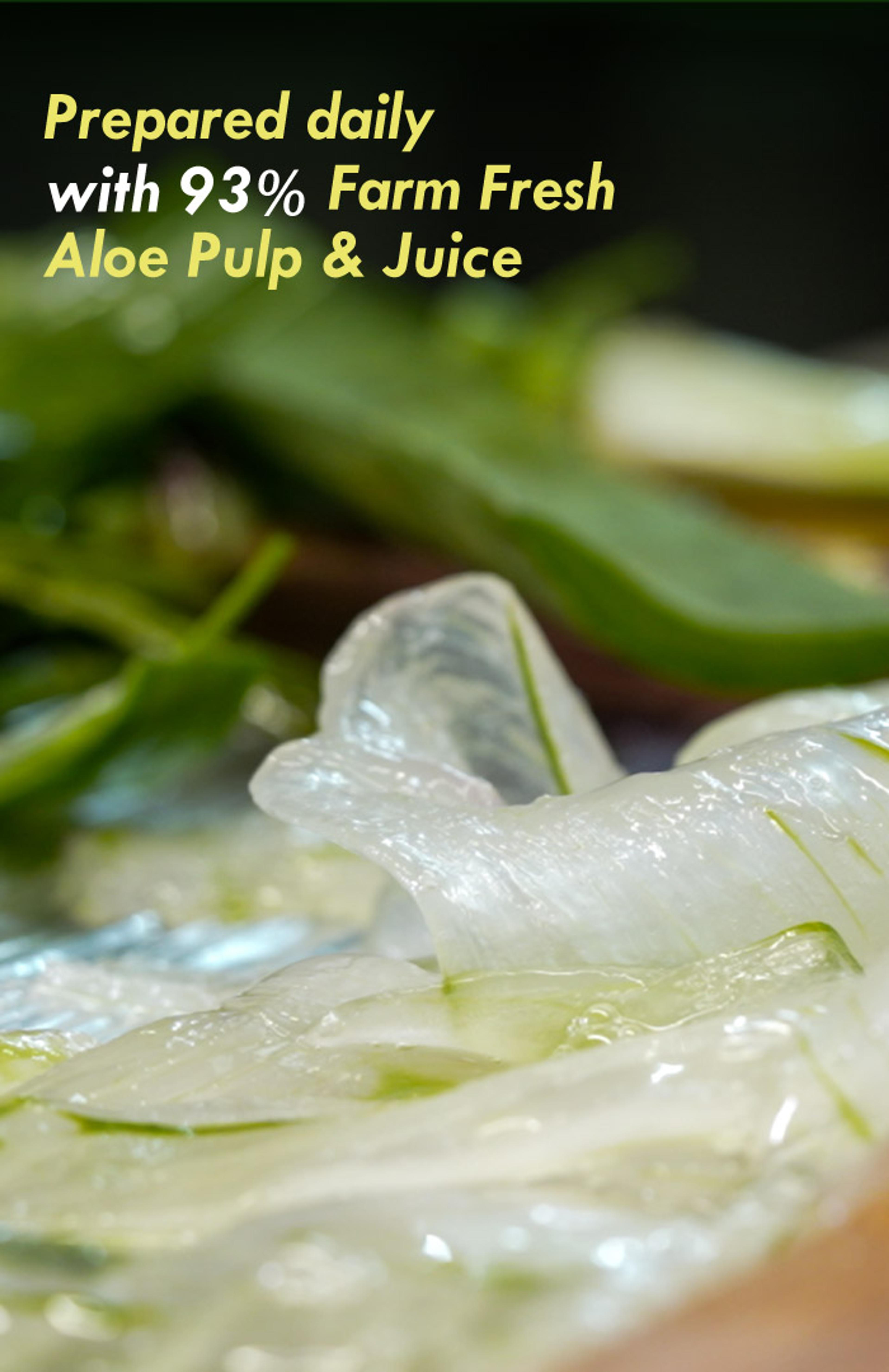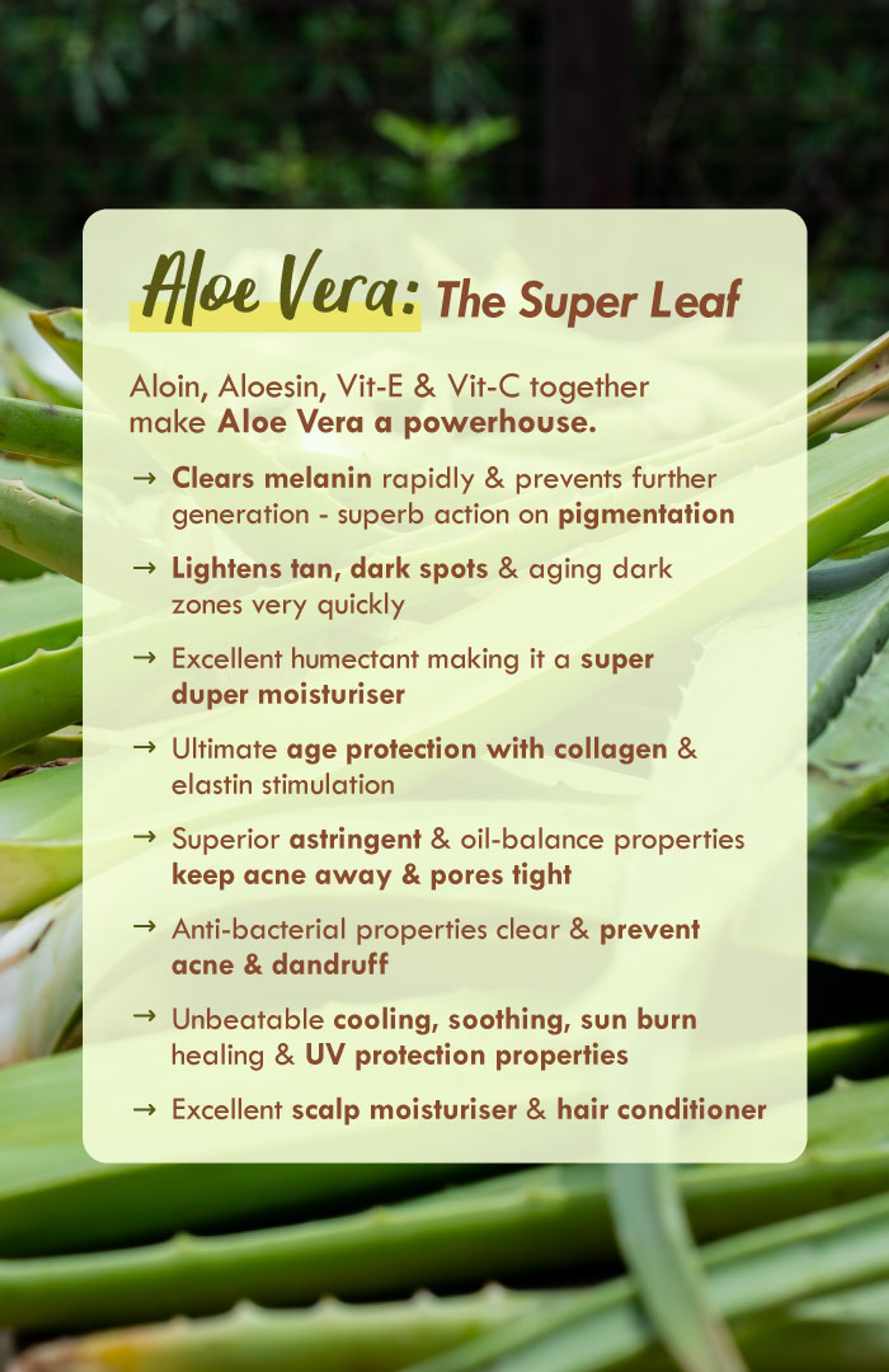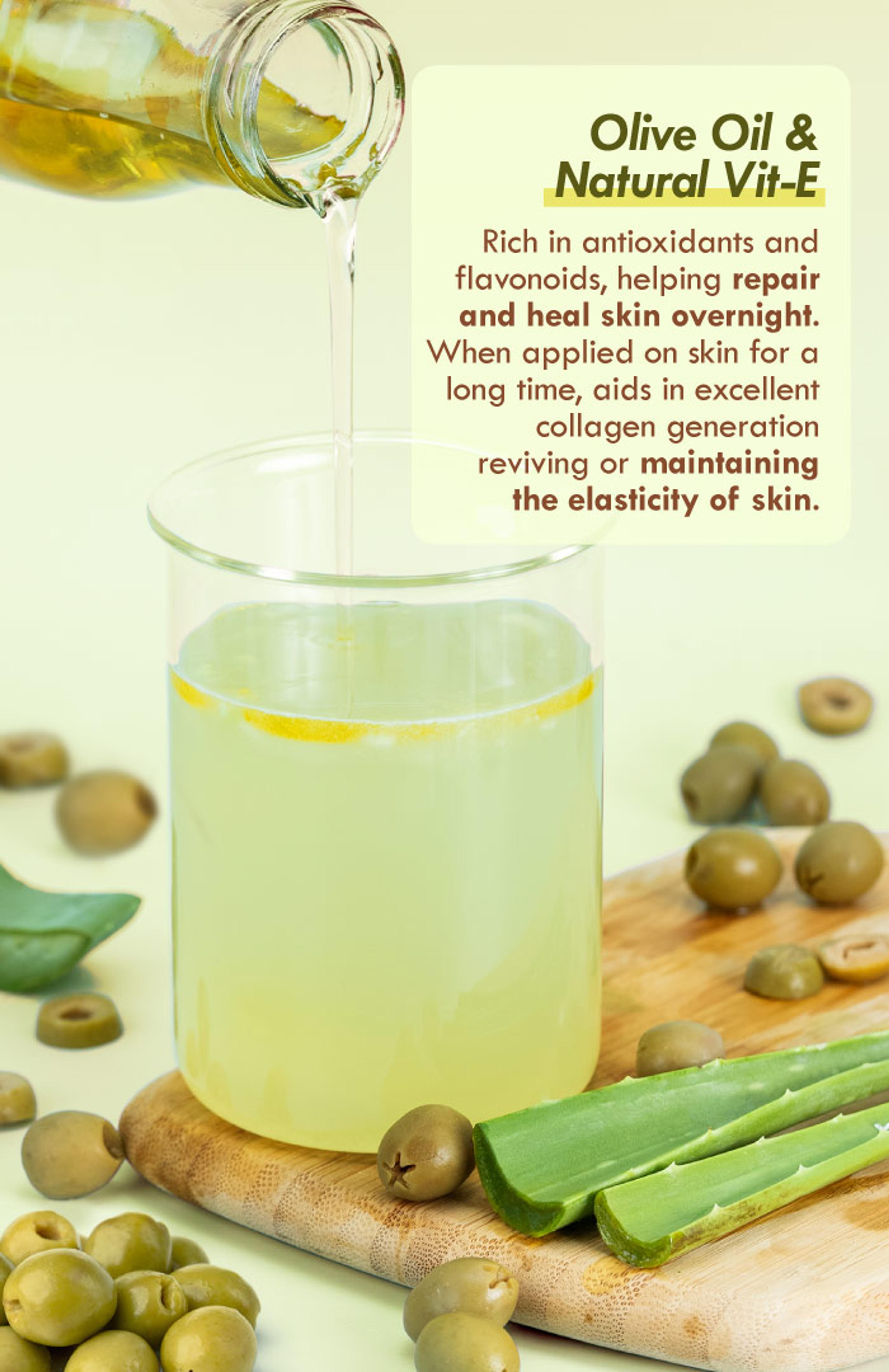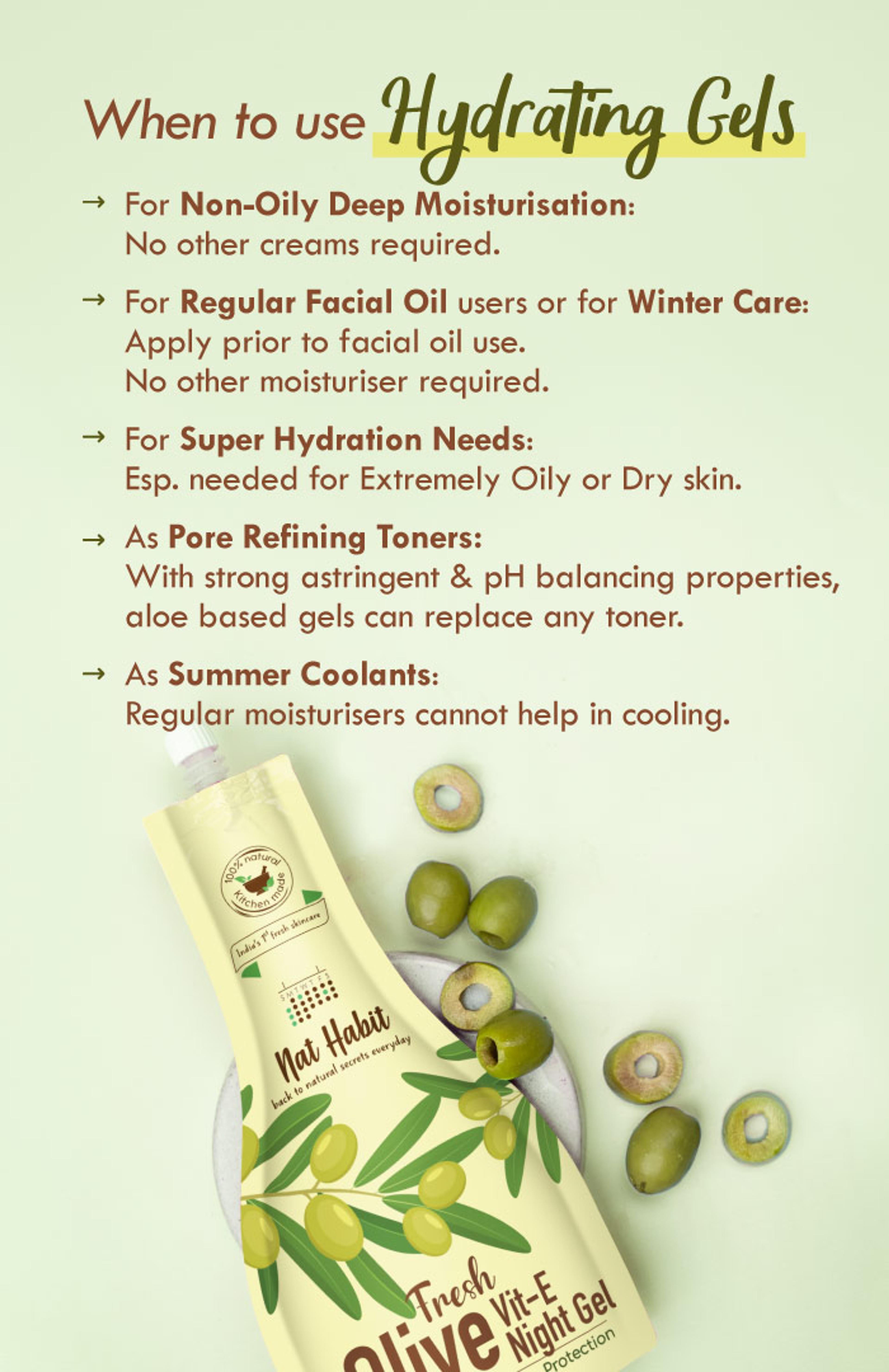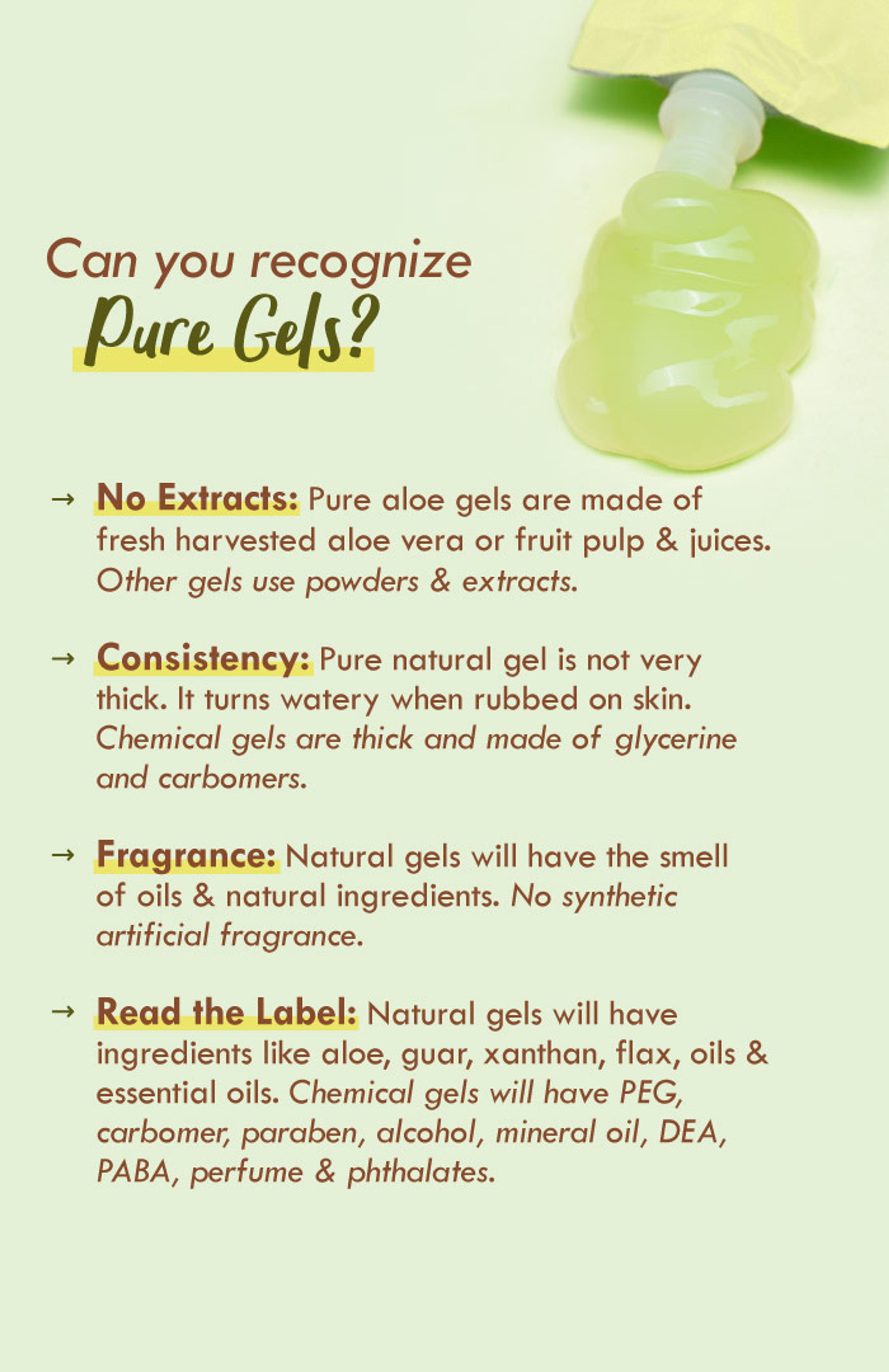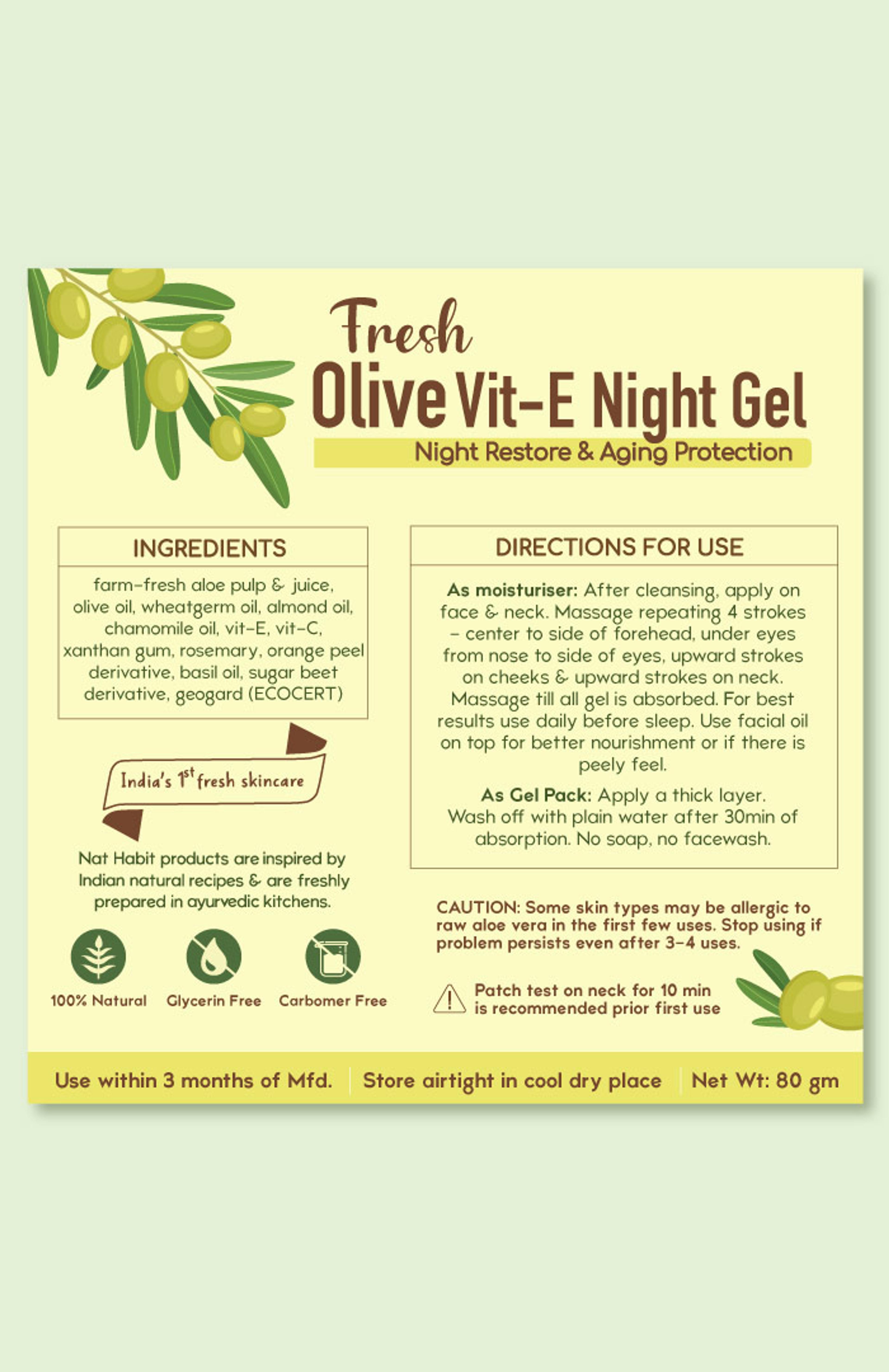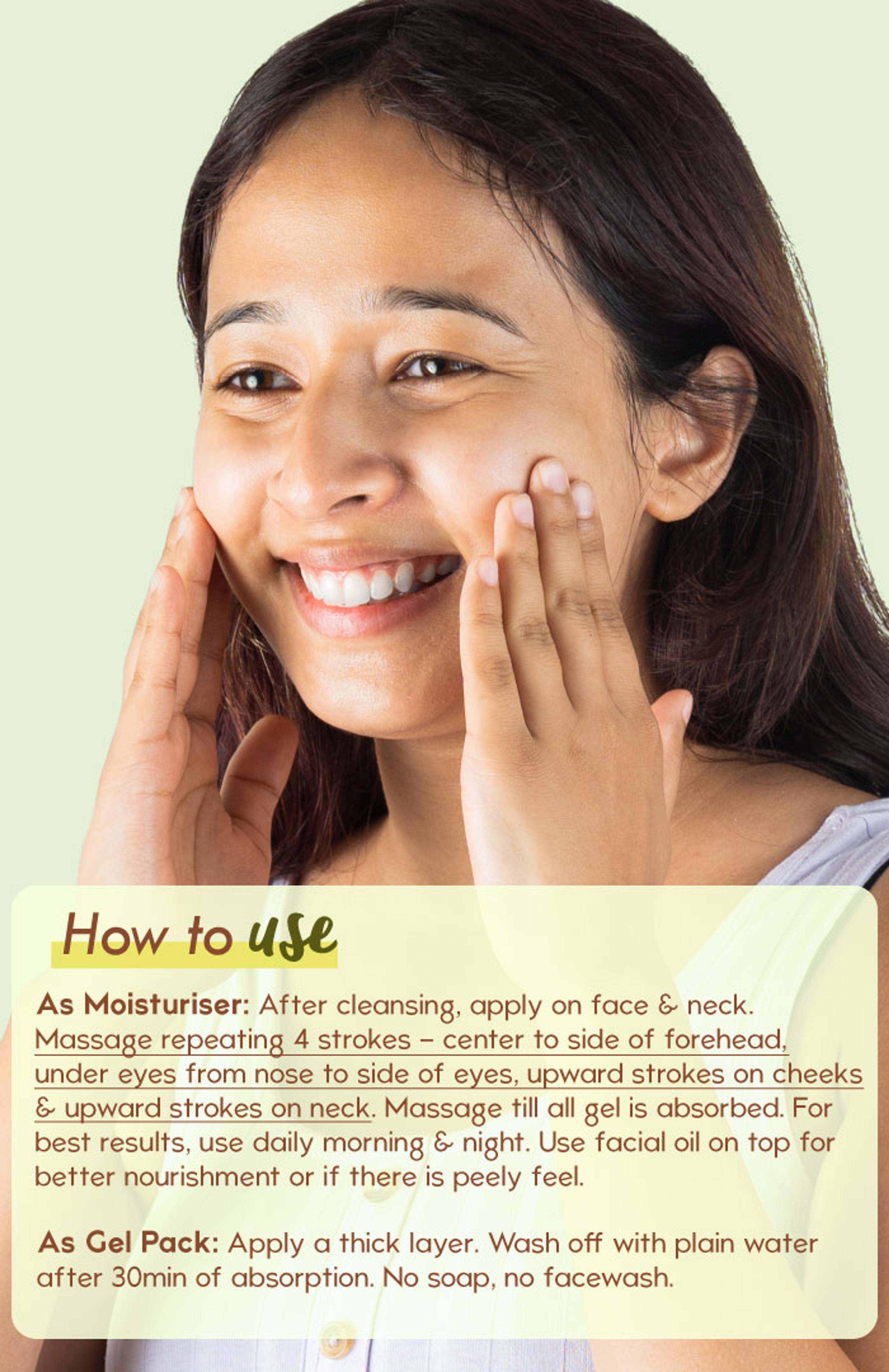 Fresh Olive Vit-E Night Gel
Night Restore & Aging Protection
Made with farm-fresh aloe pulp & juice, cold-pressed olive & natural Vit-E, for quick repair & regenerative action. A night queen protecting skin against aging.
Delivery
Delhi, Bangalore
2-3 Days After Shipment
Pan India
4-5 Days After Shipment
Free shipping above ₹350
Cash on delivery available at ₹20 COD charges
MANUFACTURED AND MARKETED BY
NaturoHabit Private Limited GP-26, Sector 18, Gurugram, Haryana - 122015
NODAL OFFICER DETAIL
Madhuri Pandey madhuri@nathabit.in
MRP
Price shown above is inclusive of taxes
The Super Leaf
Aloin, Aloesin, Vit-E & C together makes aloe vera a powerhouse
Superb action on pigmentation

Clears melanin rapidly & prevents further generation. Lightens tan, dark spots & aging dark zones very quickly.

Excellent humectant

Making it a super duper moisturiser.

Ultimate age protection

Stimulates collagen & elastin while keeping wrinkles, fine-lines & aging spots away.

Superior astringent with anti-bacterial properties

Well balances oil secretion & tightens pores. Clears & prevents acne.

Best hydration for hot weather

Unbeatable cooling, soothing, sun burn healing & UV protection properties.
Active Ingredients
Fresh & whole picks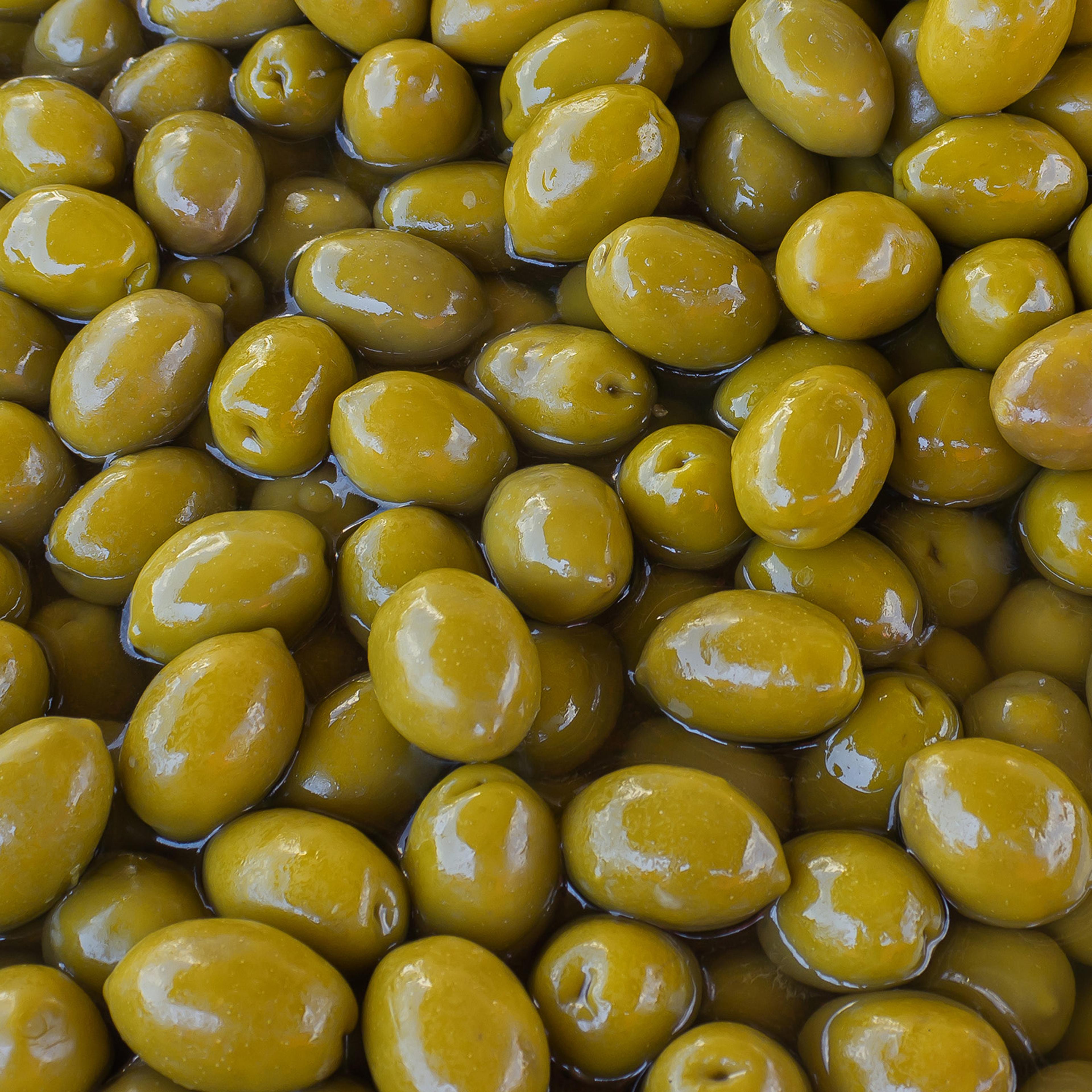 Olive
Rich in anti-oxidants & flavonoids boost collagen & repair & heal skin overnight.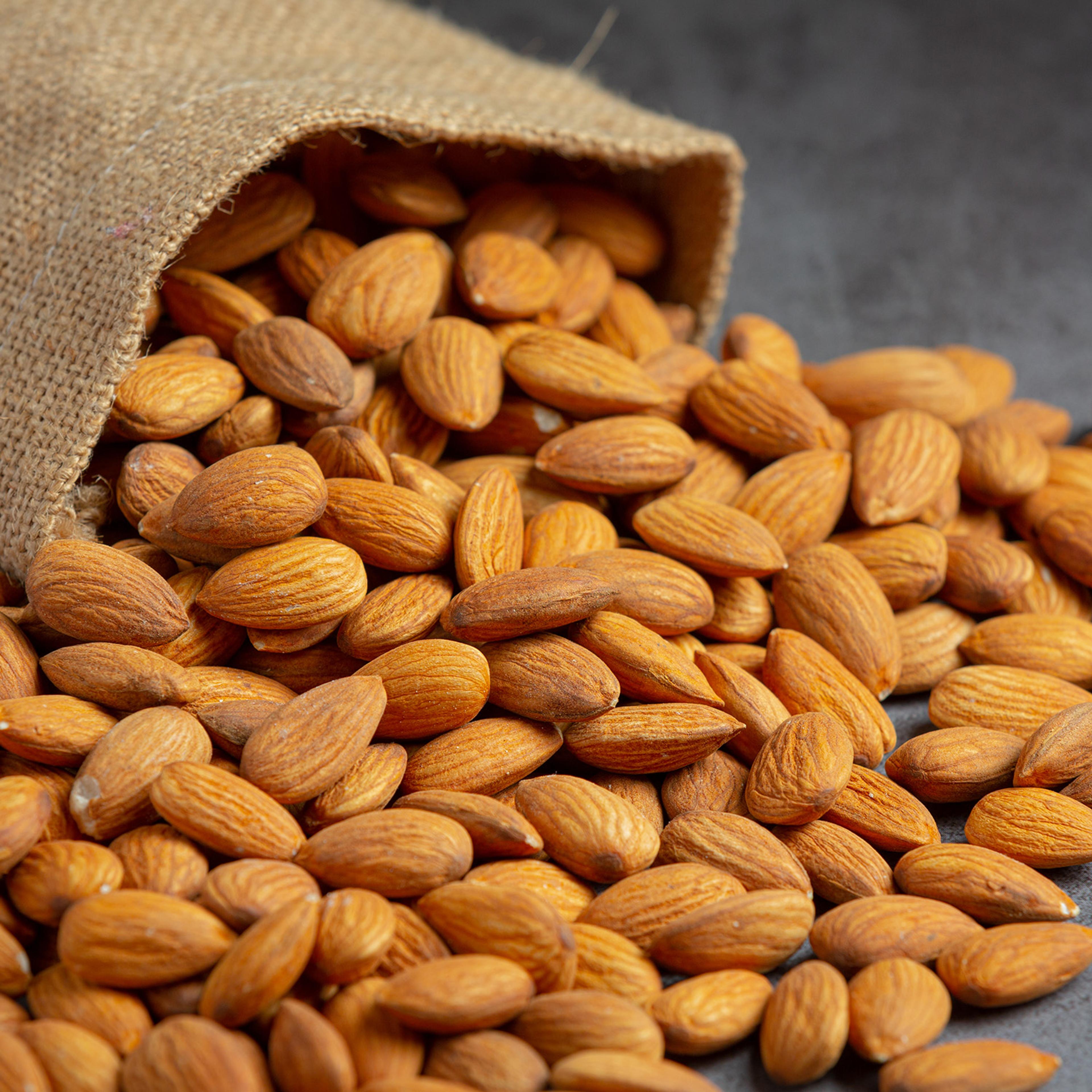 Almond
Rich in vitamin E & omega-3, revives & maintains skin elasticity.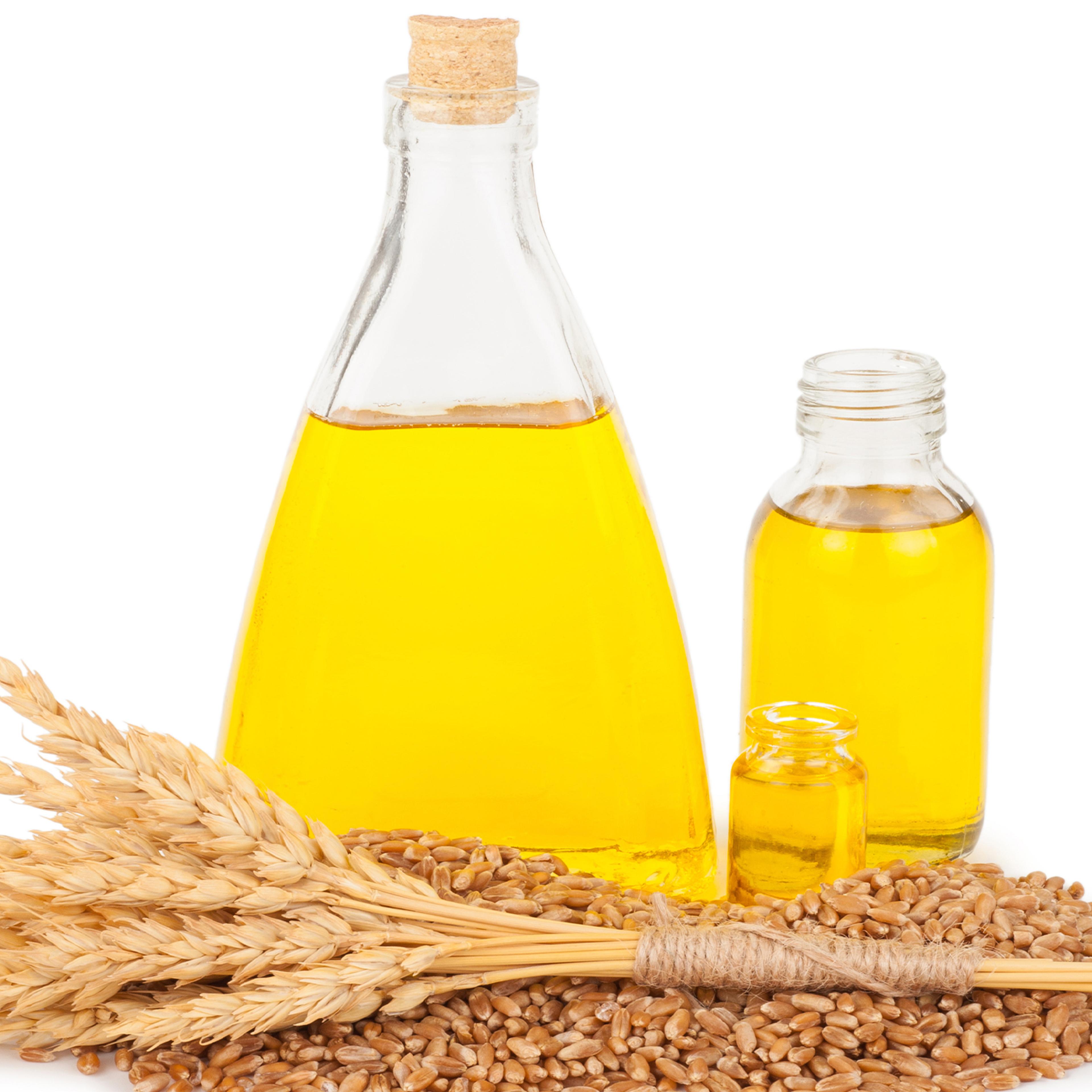 Wheatgerm Oil
Vitamin E content repair skin tissue, boost collagen & skin elasticity.
Full Ingredients List: farm-fresh aloe pulp & juice, olive oil, wheatgerm oil, almond oil, chamomile oil, vit-E, vit-C, xanthan gum, rosemary, orange peel derivative, basil oil, sugar beet derivative & geogard (ECOCERT).
I am the kind of a person who had also used aloevera gel directly from the plant so for me your product won over genuineness and authenticity.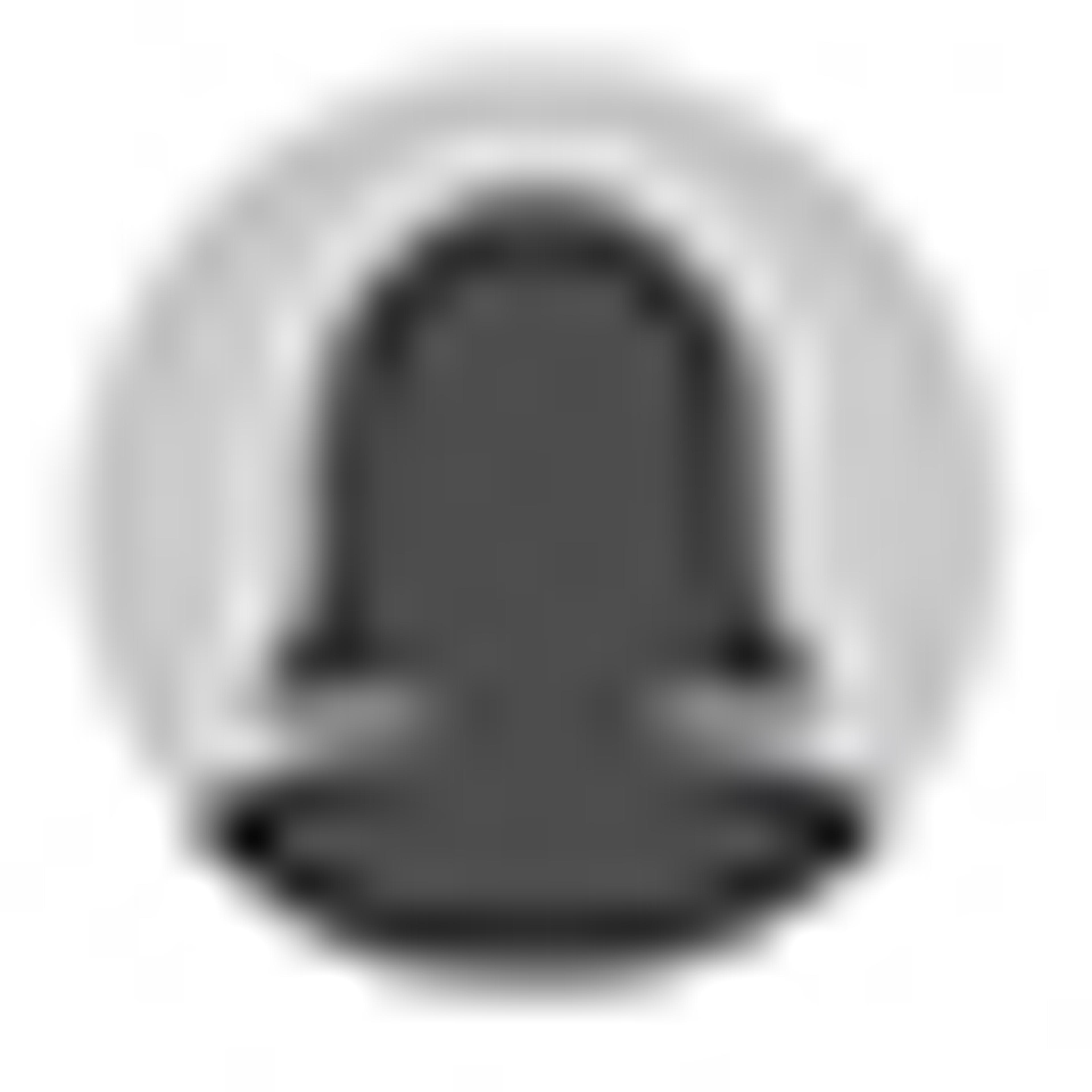 Priya
When to Use
Hydrating Gels vs Creams
Skin Care Powerhouse!
✓
For Non-Oily Deep Moisturisation: No other creams required
✓
For Regular Facial Oil Users / Winter Care: Apply prior to facial oil use. No other moisturiser required
✓
As Pore Refining Toners: With strong astringent & pH balancing properties, aloe based gels can replace any toner
✓
As Summer Coolants: Regular moisturisers cannot help in cooling
Skin needs a combination of hydration & oiling which may not always work out with creams. Aloe based gels provide excellent hydration. When combined with oils, they become super moisturisers.
Recognize Pure Aloe Gel
NO extracts, made of fresh harvested aloe vera pulp & juice
Pure natural gel is not very thick, turns watery when rubbed on skin
Thick and made of glycerin & carbomers
Smell of oils or natural ingredients
Synthetic & artificial fragrance
Like aloe, guar, flax, xanthan, oils & essential oils
Like PEG, carbomer, paraben, mineral oil, DEA, perfume, alcohol PABA, phthalates
Usage & Suitability
After cleansing, apply on face & neck. Massage repeating 4 strokes - center to side of forehead, under eyes from nose to side of eyes, upward strokes on cheeks and upward strokes on neck. Use daily as often as needed.
Some skin types may be allergic to raw aloe vera in the first few uses. Stop using if problem persists even after 3-4 uses.
Provides good UV protection also, can be added with another sunscreen.
Moisturises very well by itself. But if you enjoy oiling or if its winter, you can apply Mukhalaya after the gel application.
Recommended on cheeks or neck for 10 mins prior to first use.
For all: Oily, dry, normal, combination or sensitive.
Recommended to use above 12 years of age. But can be safely used on kids above the age of 5 yrs after patch test.
Ur product is very good excellent i liked it very much product is so pure and natural chemical free

Geetanjali Bhardwaj
More Information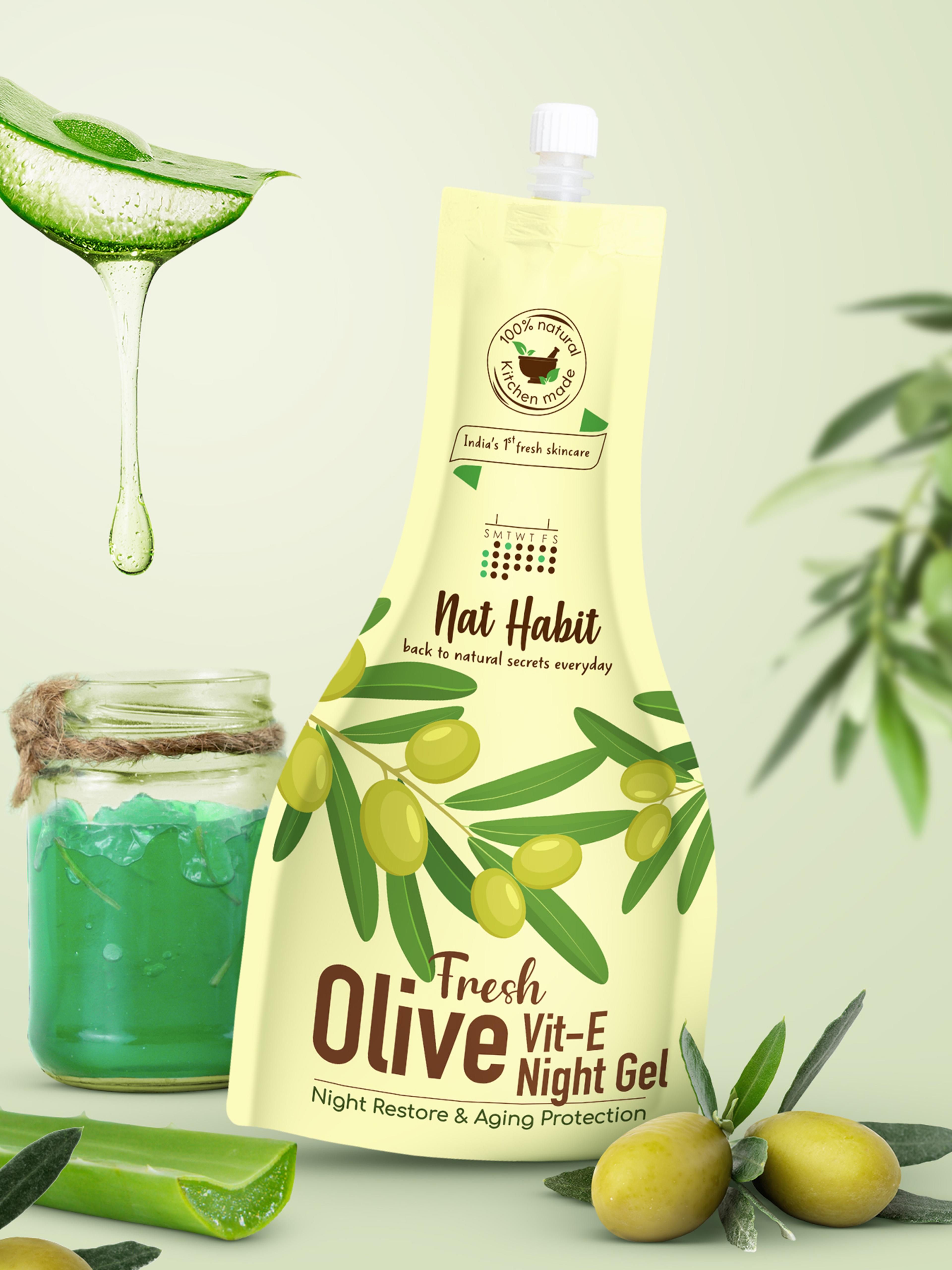 Store airtight in a cool, dry place.
Use within 3 months of Mfg. Date.
Explore our other Categories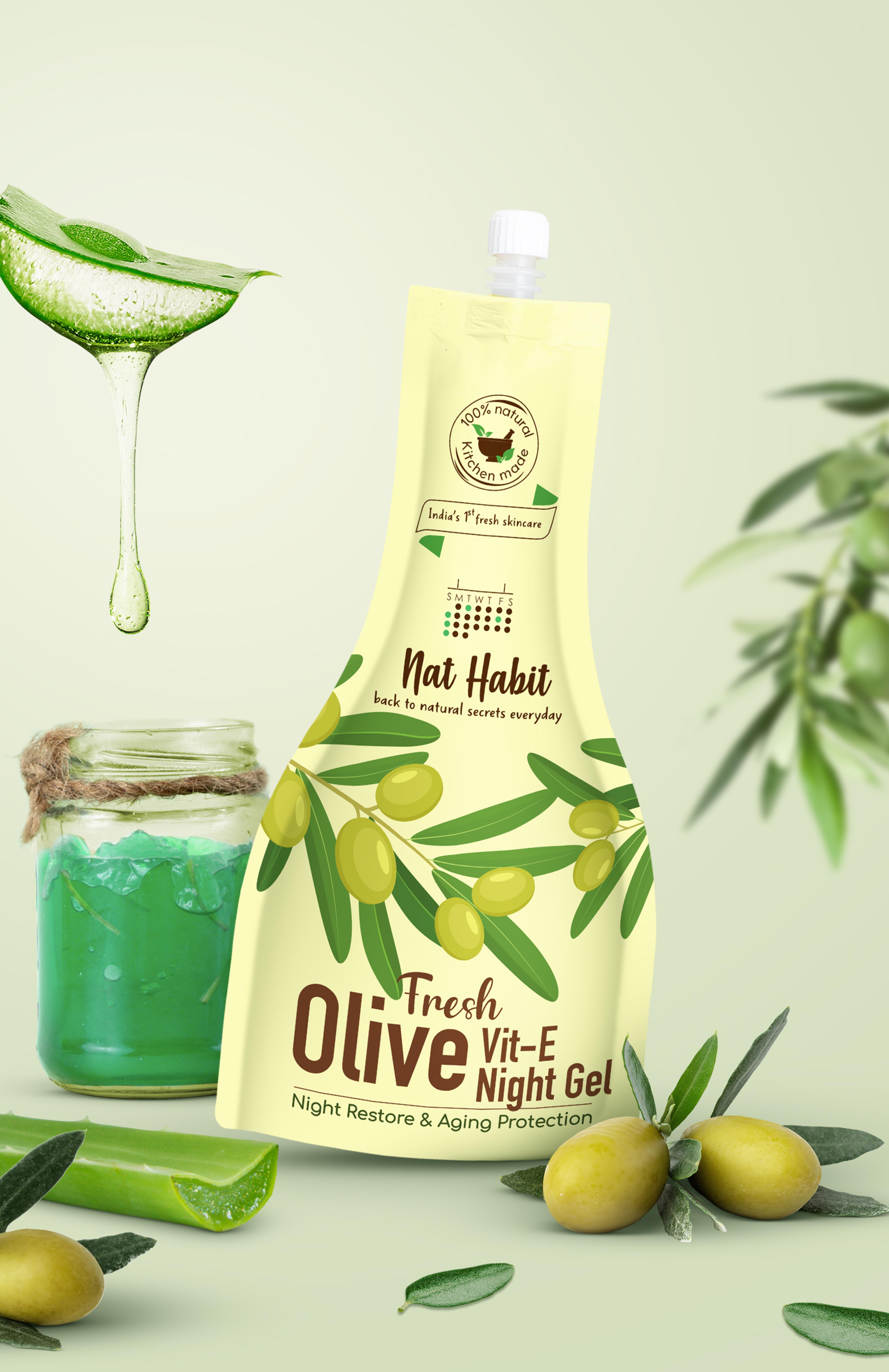 Fresh Olive Vit-E Night Gel