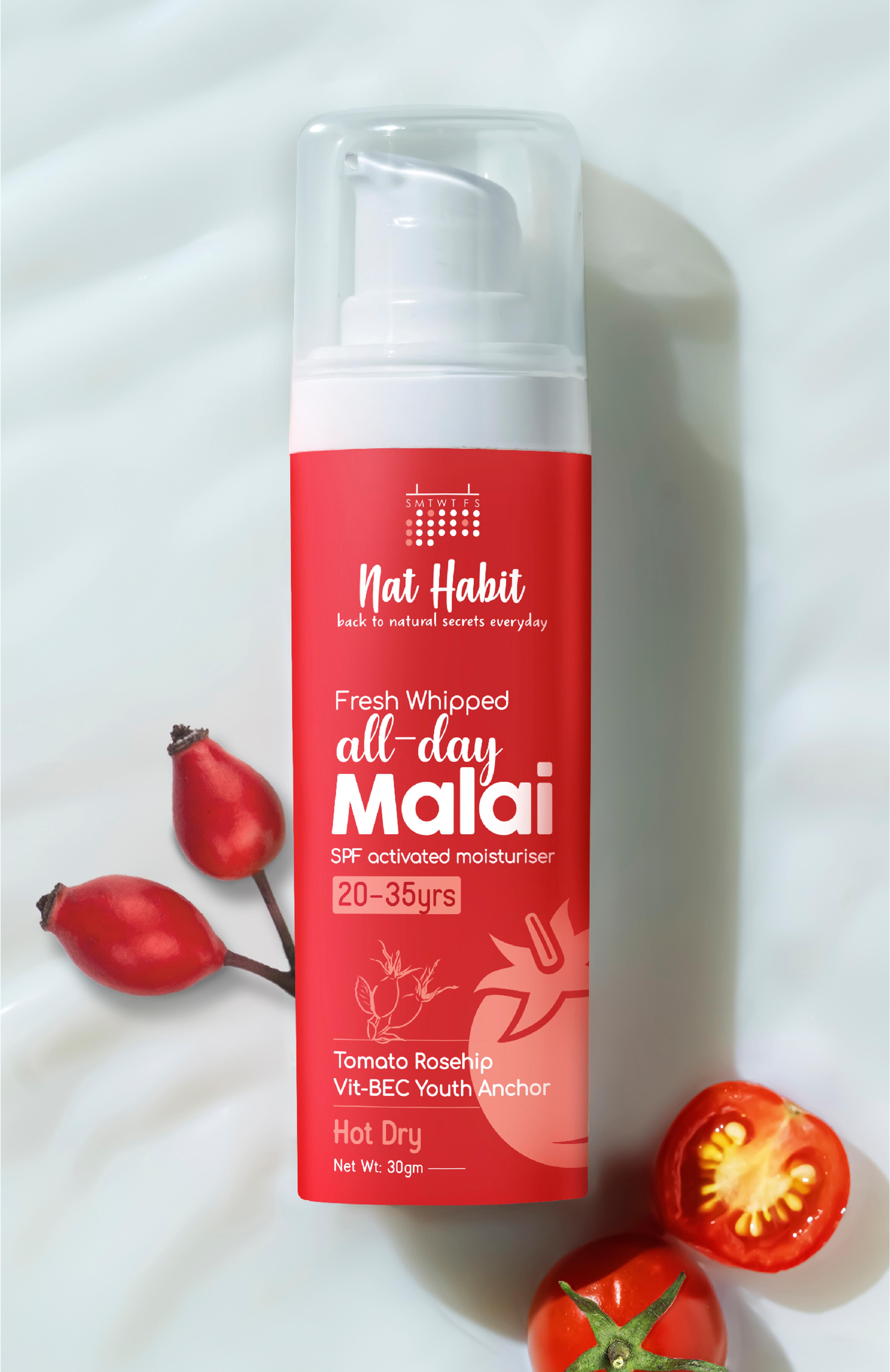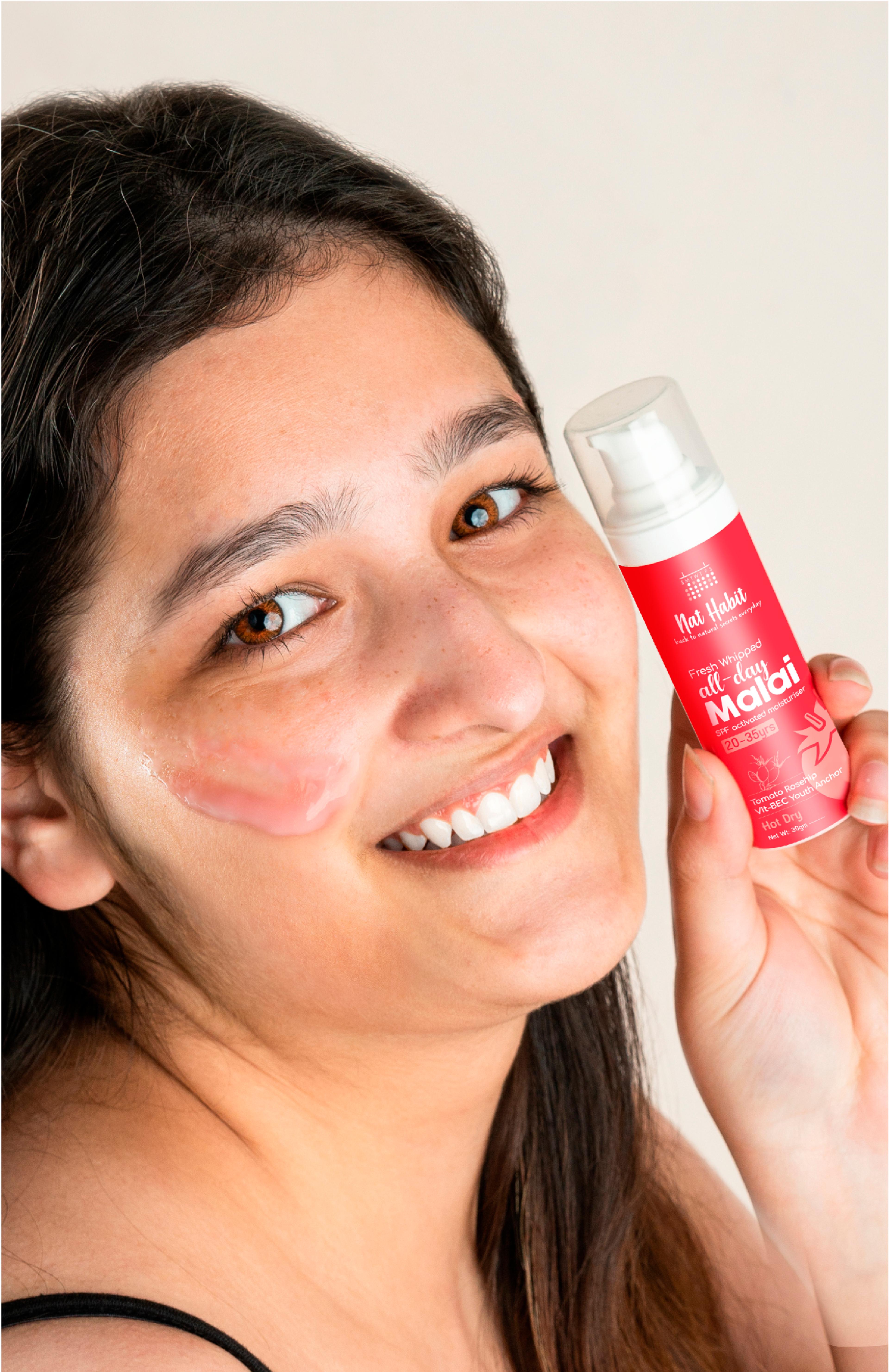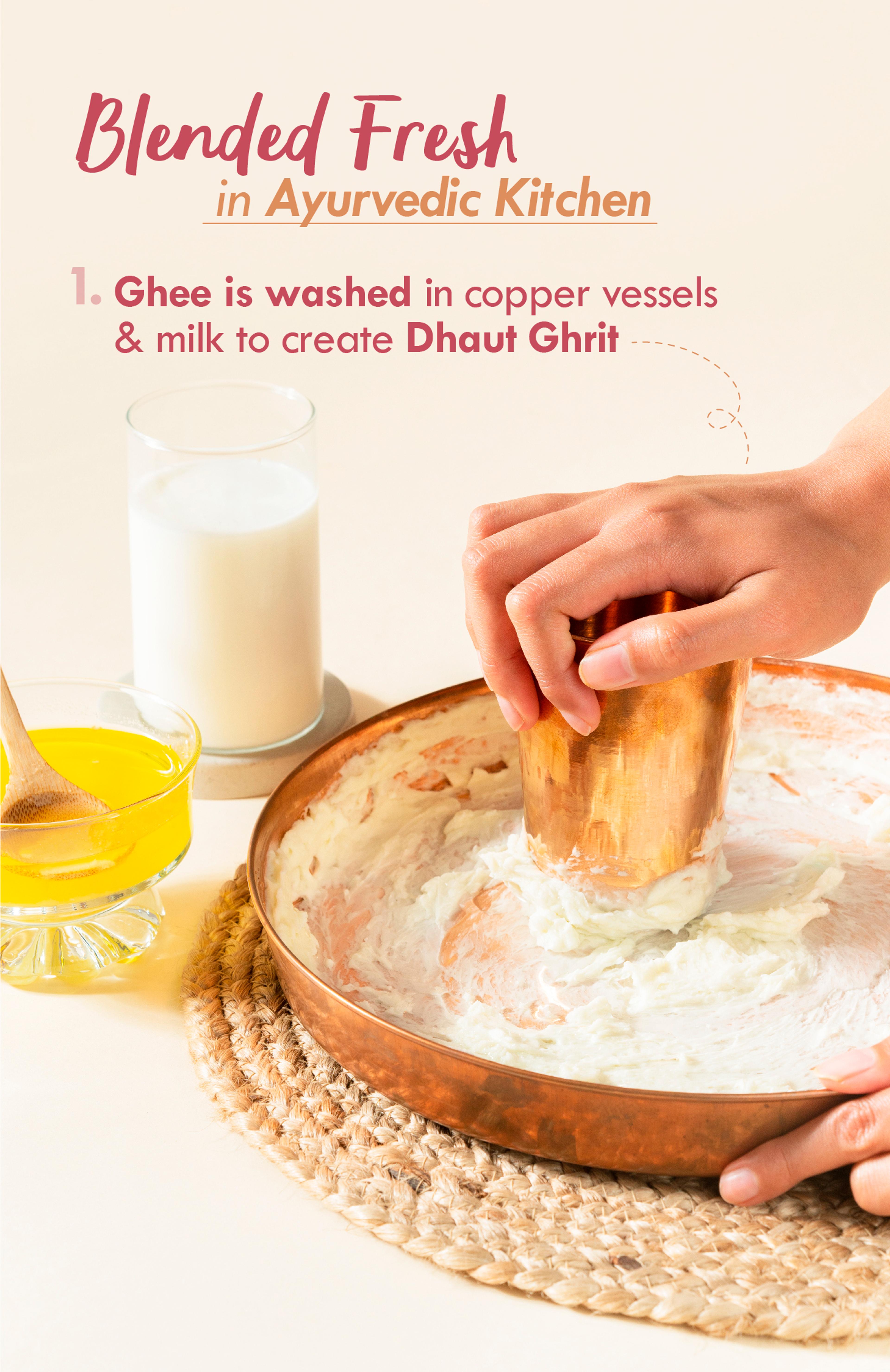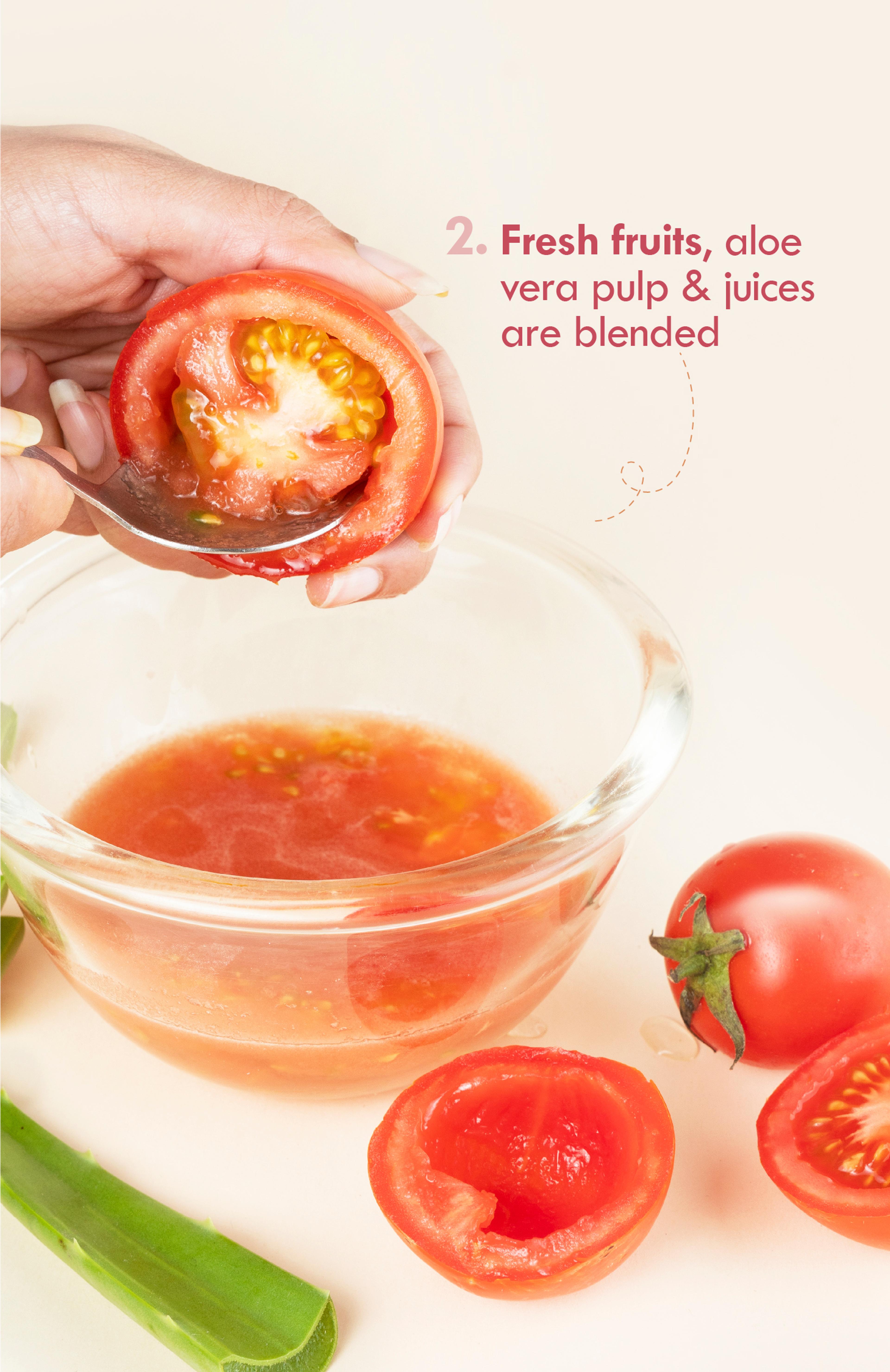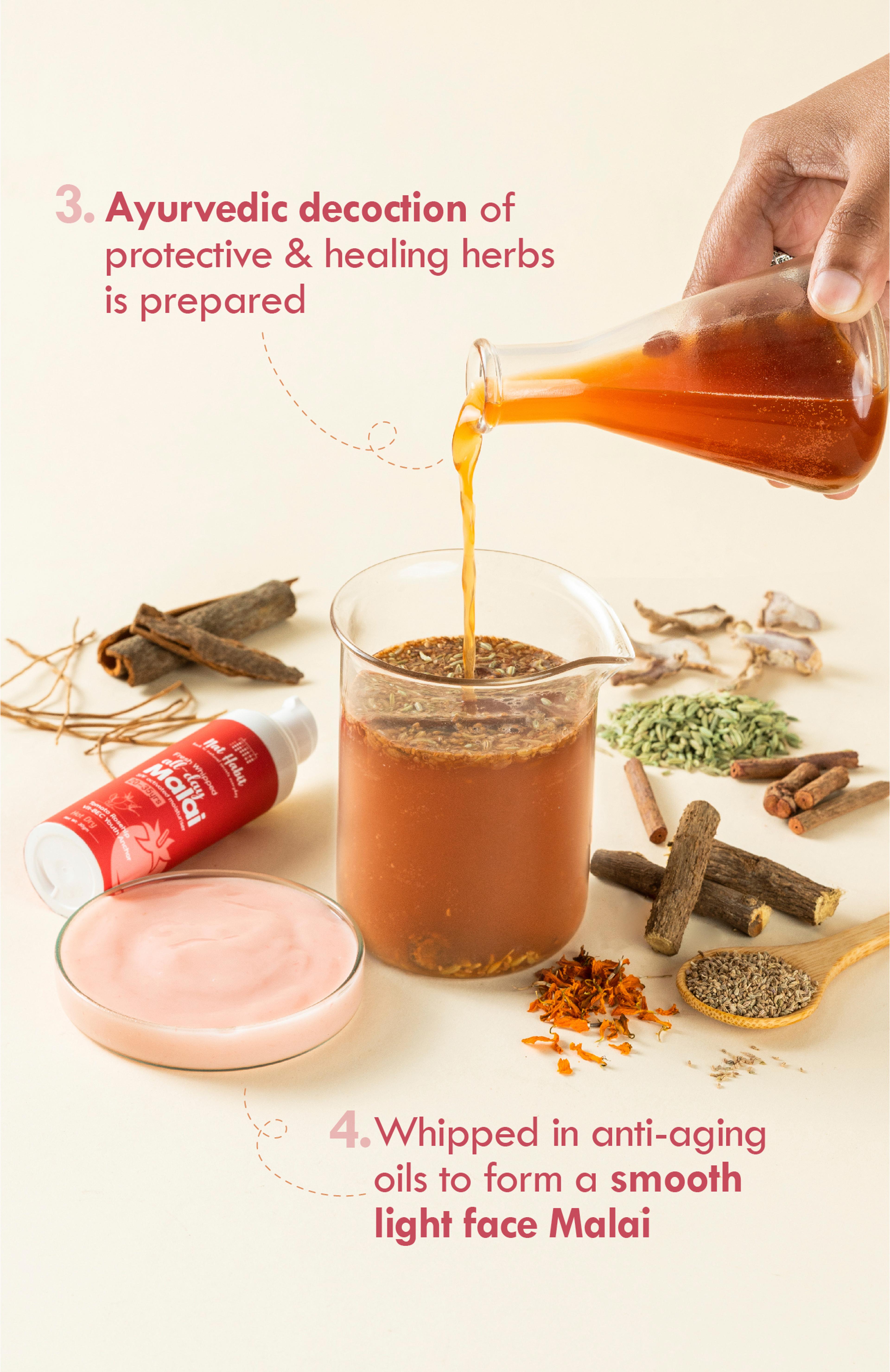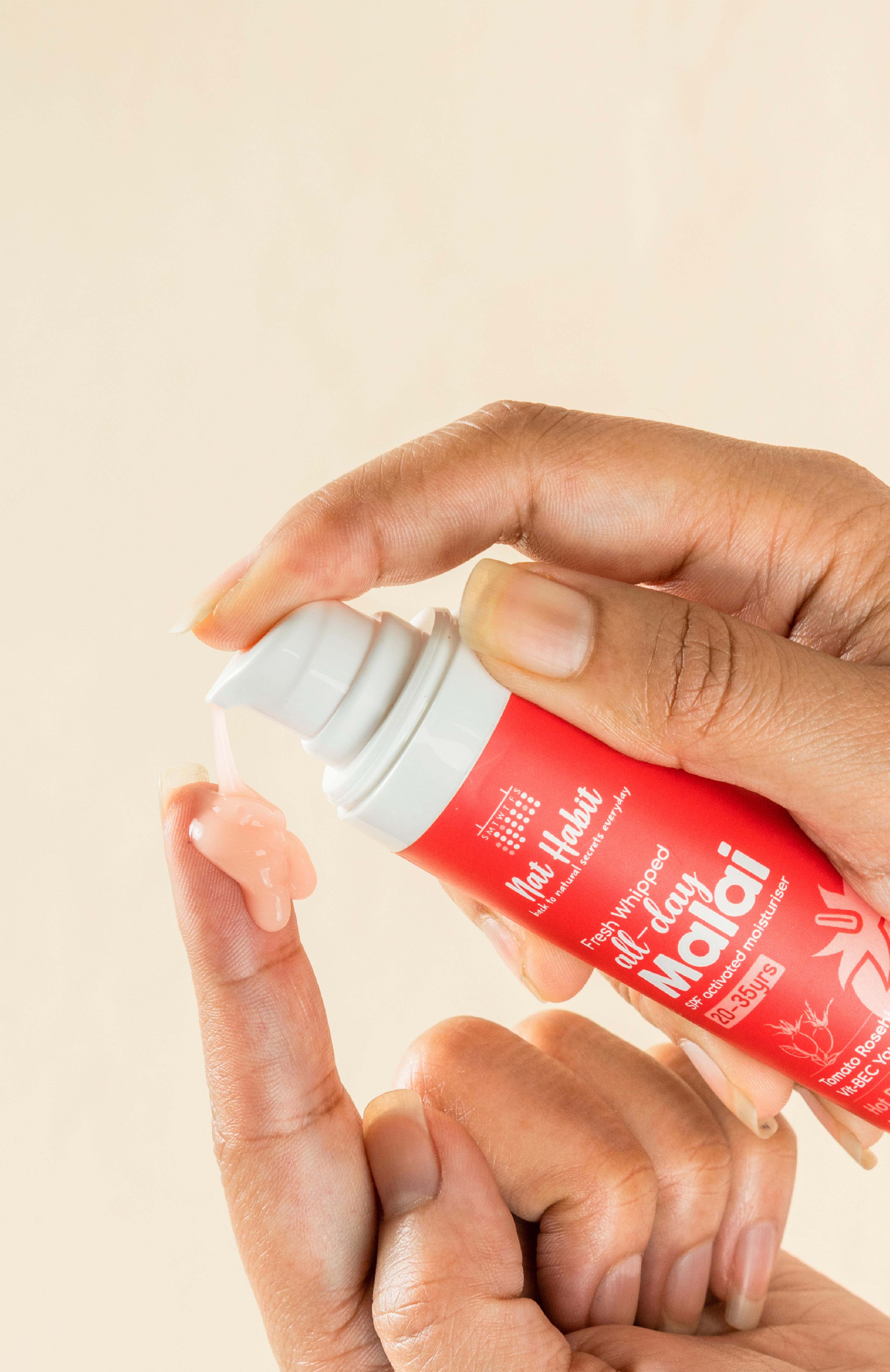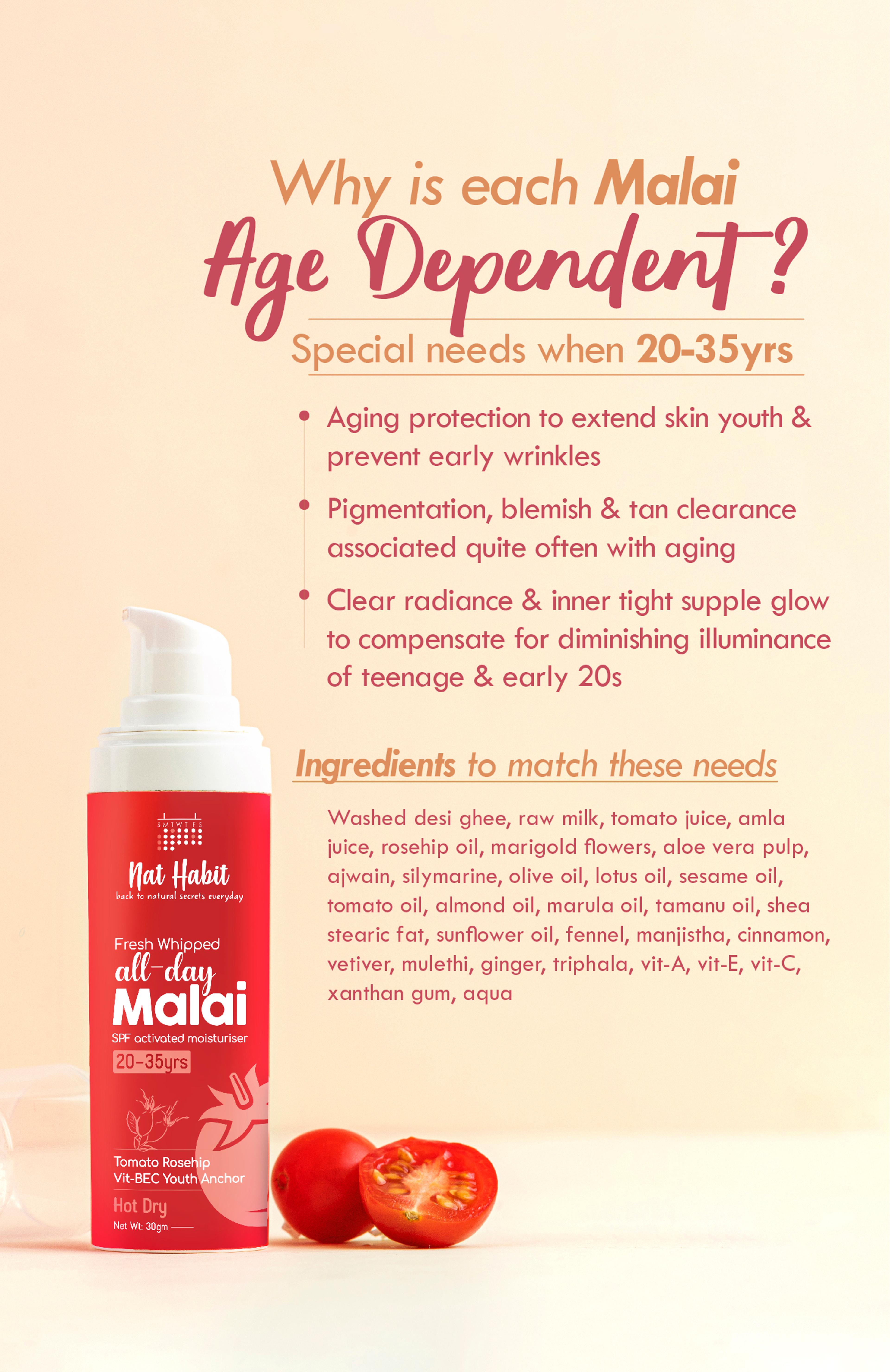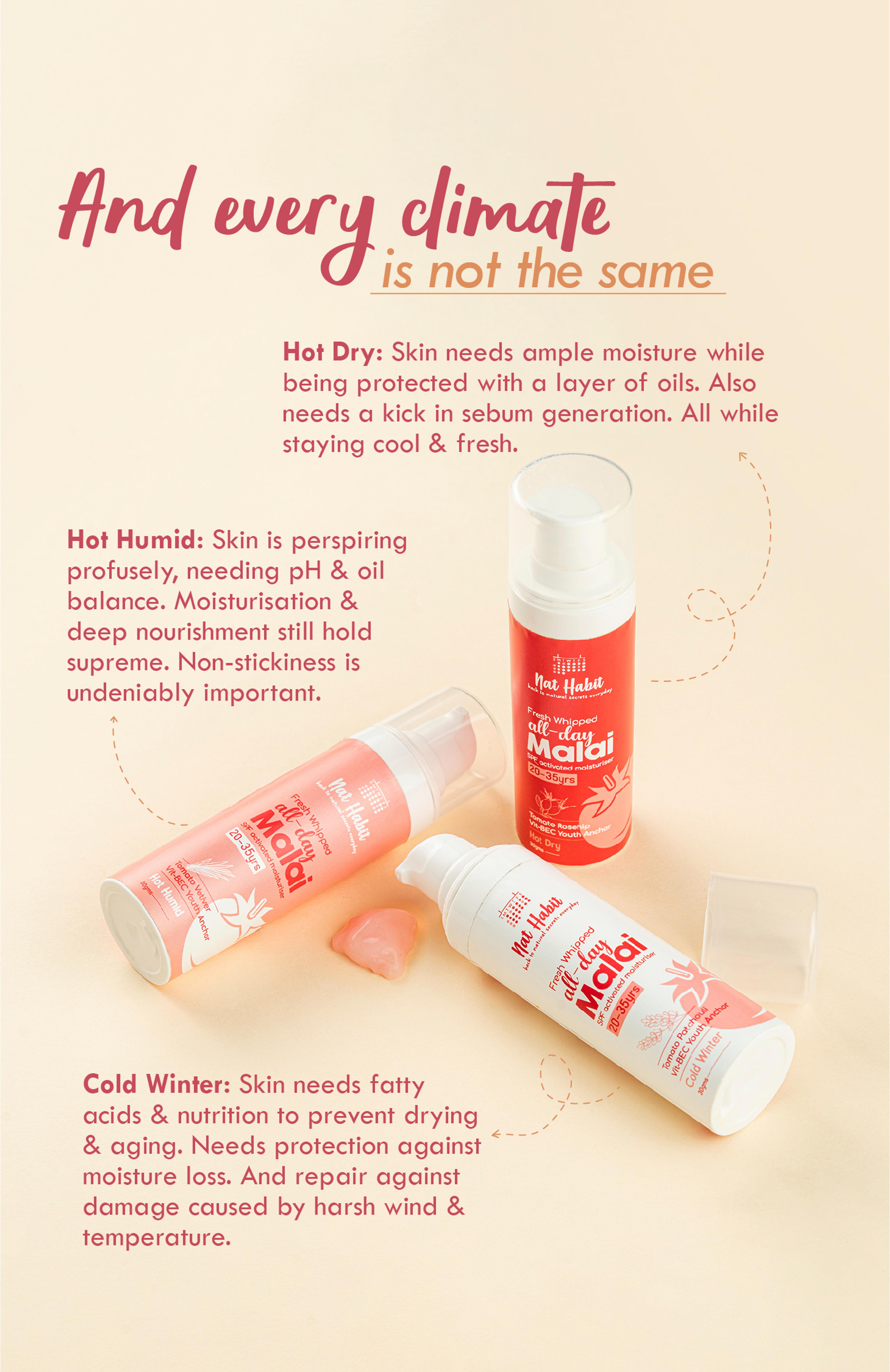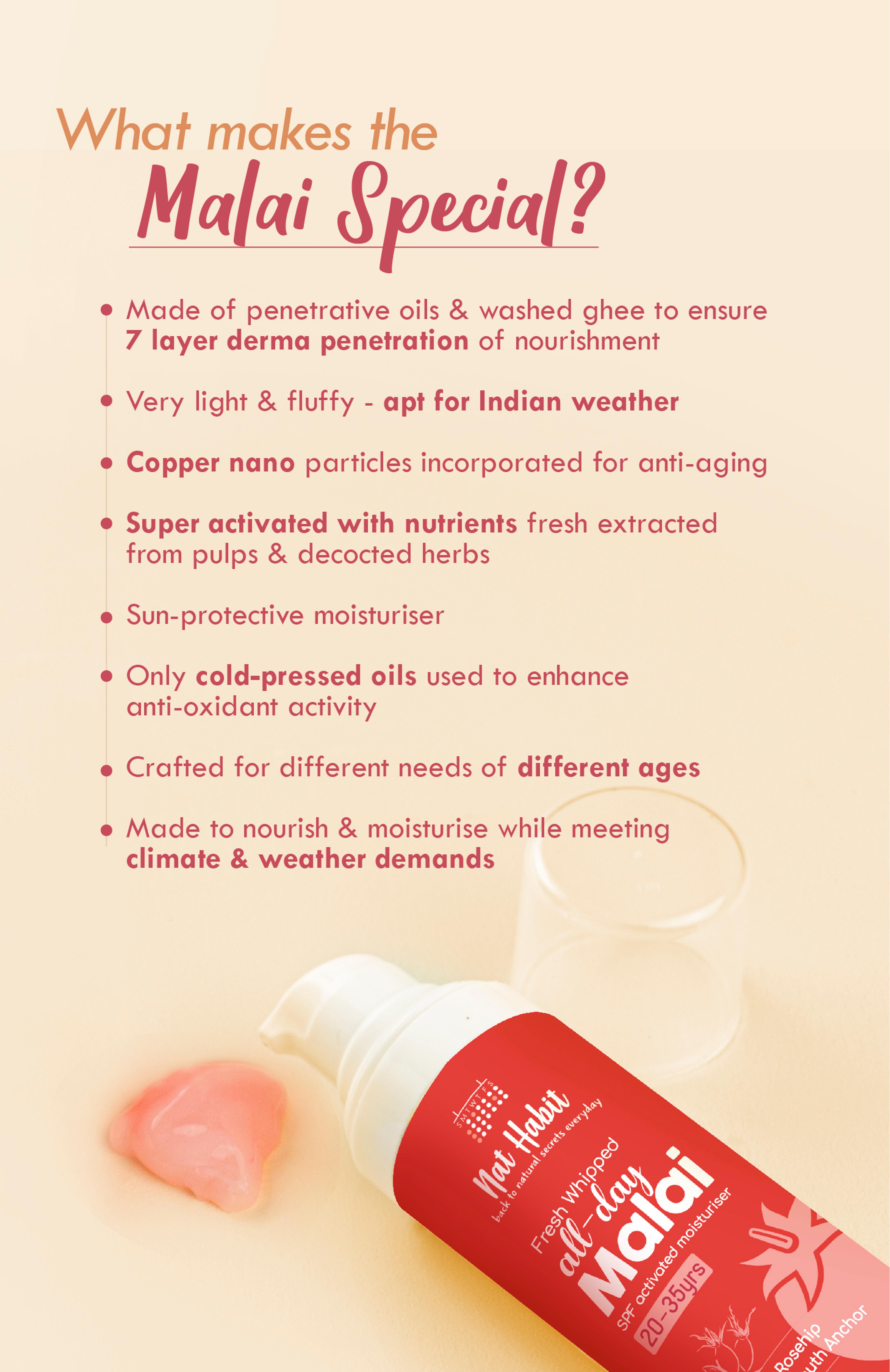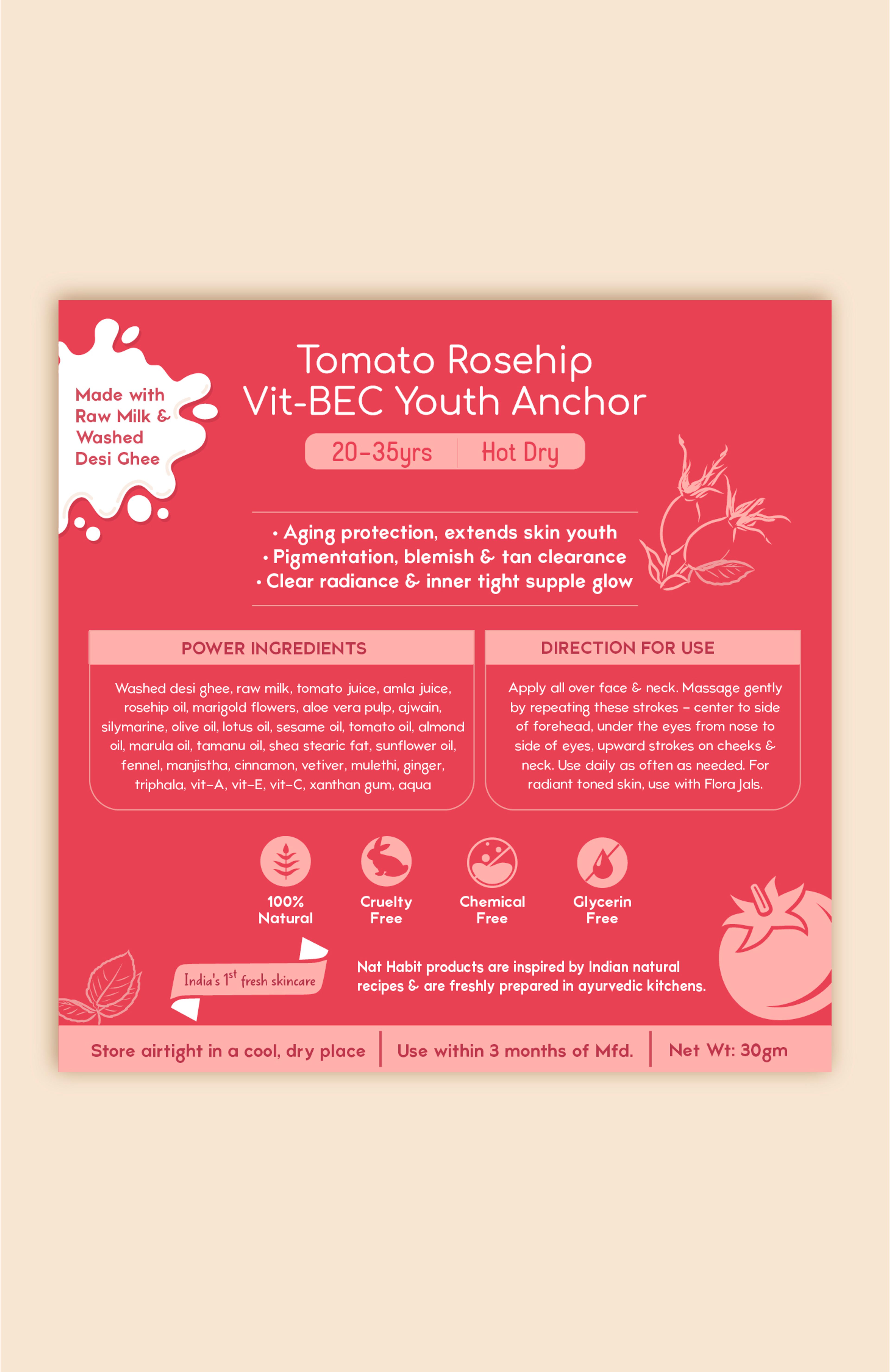 All-Day Malai - 20-35Yrs - Hot Dry Weather
Tomato Rosehip Vit-BEC Youth Anchor
Fresh whipped with raw milk & washed desi ghee, it is a super activated face rejuvenator for nourishing moisturisation & sun protection. 
Delivery
Delhi, Bangalore
2-3 Days After Shipment
Pan India
4-5 Days After Shipment
Free shipping above ₹350
Cash on delivery available at ₹20 COD charges
MANUFACTURED AND MARKETED BY
NaturoHabit Private Limited GP-26, Sector 18, Gurugram, Haryana - 122015
NODAL OFFICER DETAIL
Madhuri Pandey madhuri@nathabit.in
MRP
Price shown above is inclusive of taxes
The 4-Step Process
✓
Ghee is washed in copper vessels & milk to create Dhaut Ghrit
✓
Fresh fruits & aloe vera pulp & juices are blended
✓
Ayurvedic decoction of protective & healing herbs is prepared
✓
Whipped in anti-aging oils to form a smooth light face Malai
Treat yourself to 100% natural, absolutely chemical free skincare!
Active Ingredients
Fresh & whole picks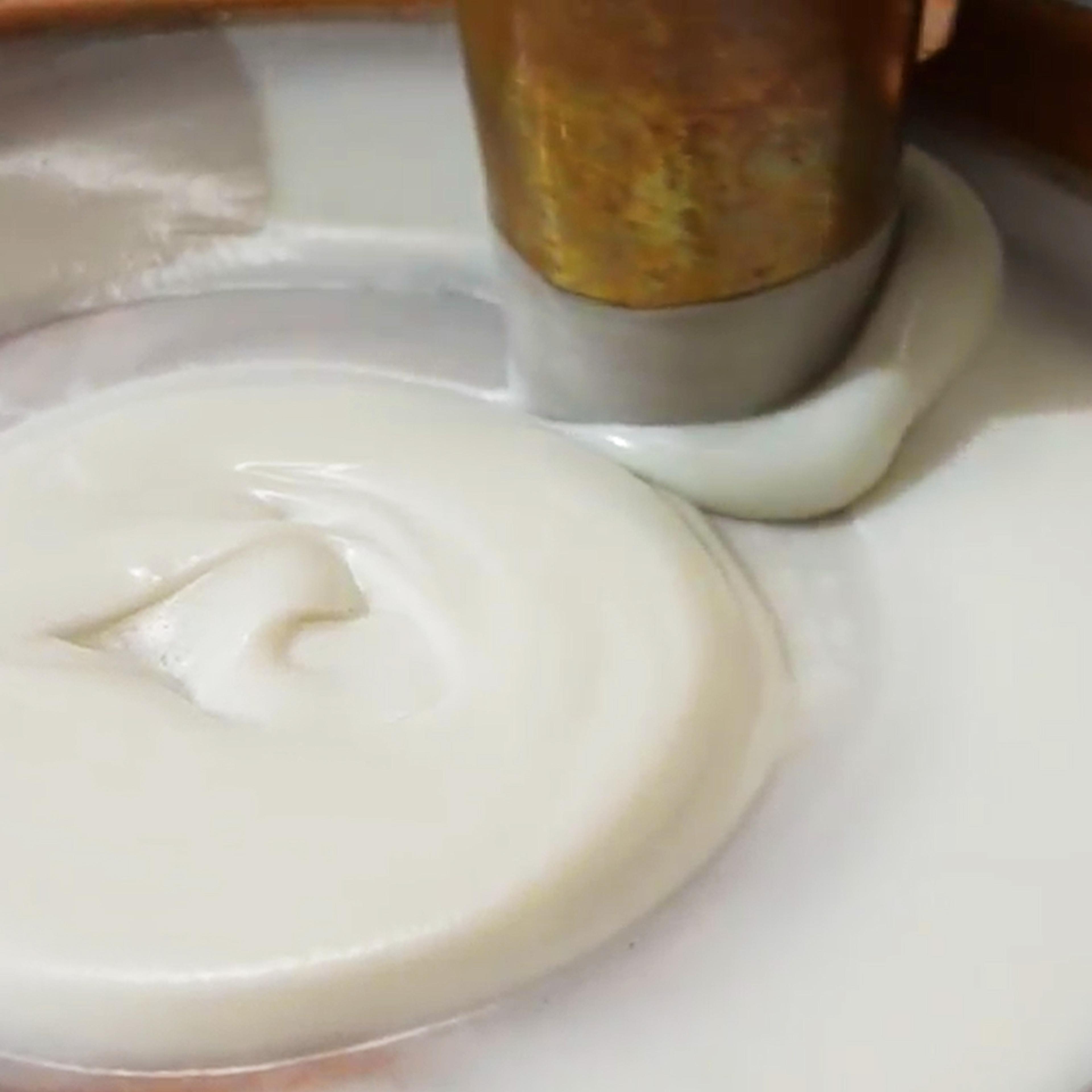 Washed Ghee
Highly penetrative, light yet long lasting skin moisturisation & quick repair.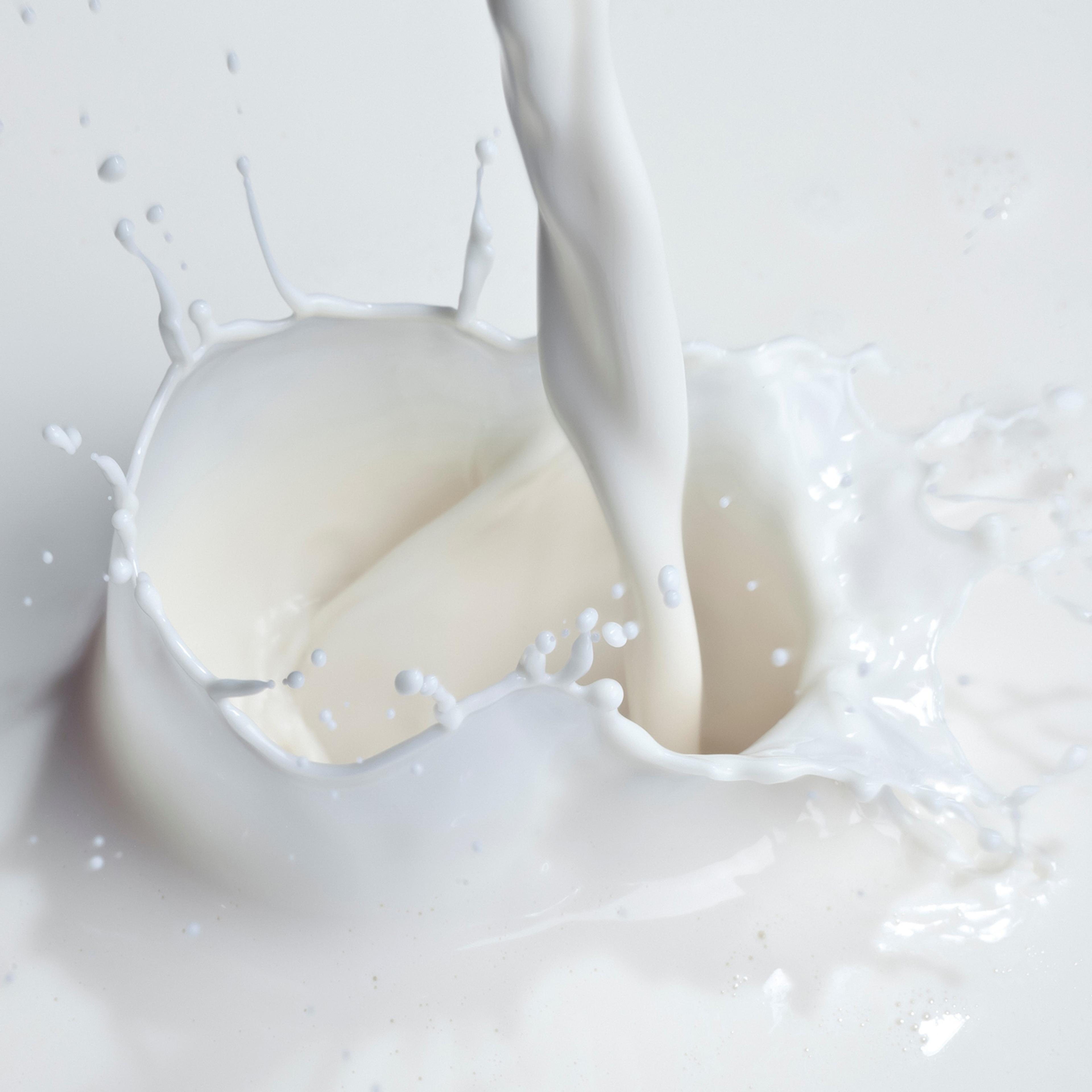 Raw Milk
Loaded with skin clarifying lactic acid for milky glow. Has elasticity building fats, biotin & protein for uber softness.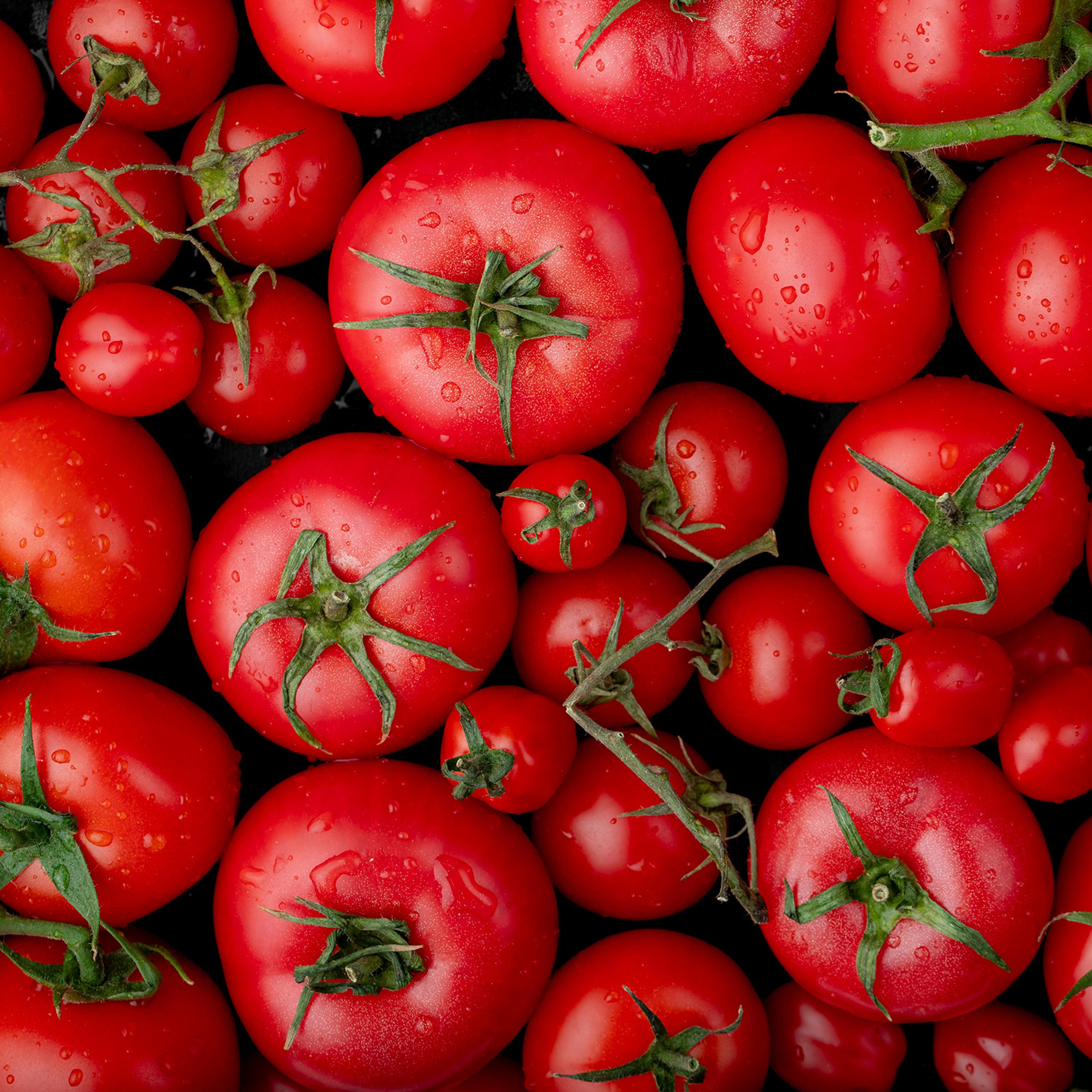 Tomato
Rich in Vit-C, K and folates keeping skin radiant, supple & youthful.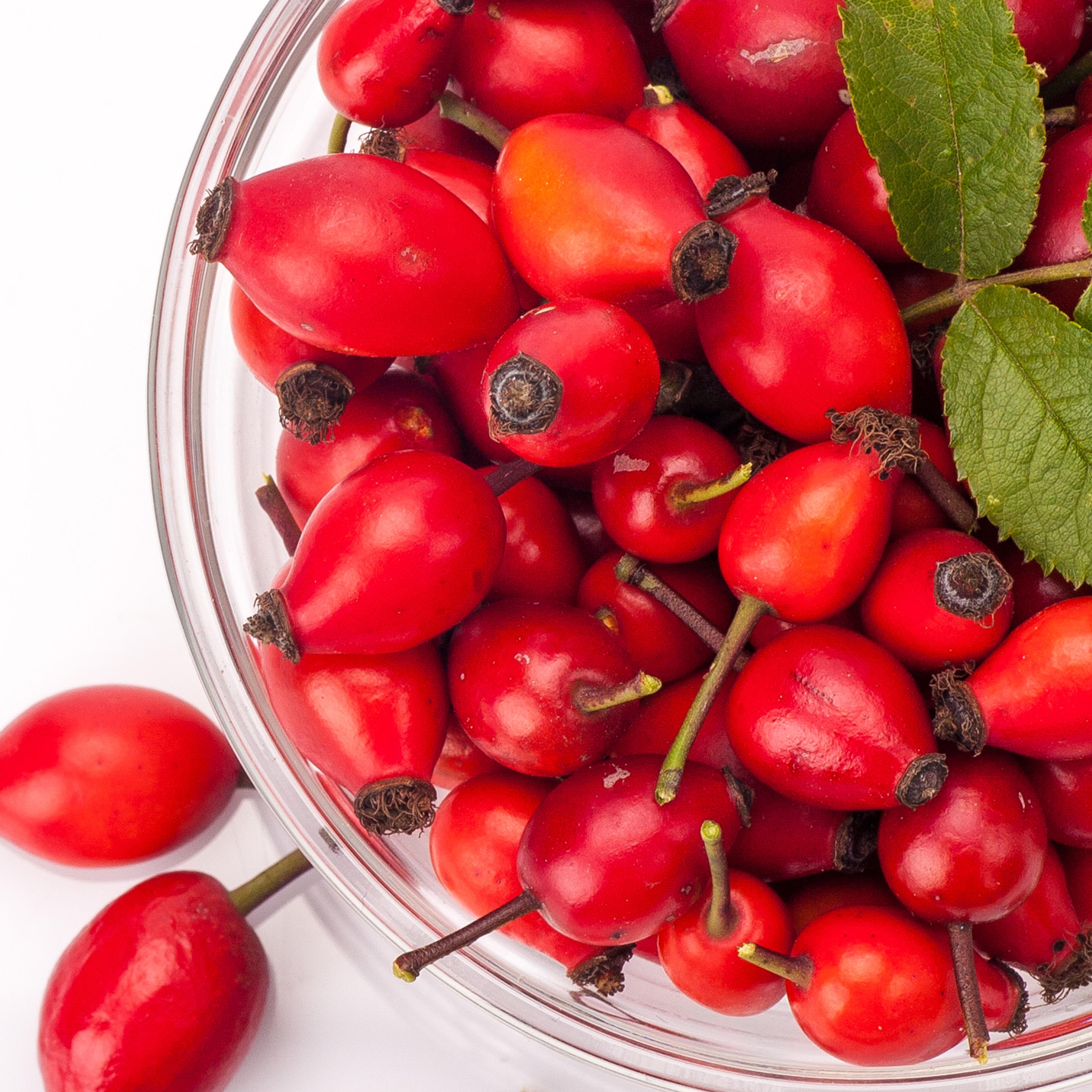 Rosehip
Nutrition packed with carotenoids, Vit-C & E for UV protection & youth capture.
Full Ingredient List: washed desi ghee, raw milk, tomato juice, amla juice, rosehip oil, marigold flowers, aloe vera pulp, ajwain, silymarine, olive oil, lotus oil, sesame oil, tomato oil, almond oil, marula oil, tamanu oil, shea stearic fat, sunflower oil, fennel, manjistha, cinnamon, vetiver, mulethi, ginger, triphala, vitamin A, vitamin E, vitamin C, xanthan gum & aqua.
Why Age Dependent
Special needs when
20-35 Yrs
✓
Aging protection to extend skin youth & prevent early wrinkles
✓
Pigmentation, blemish & tan clearance associated quite often with aging
✓
Clear radiance & inner tight supple glow to compensate for diminishing illuminance of teenage & early 20s
What's Special
It'is a Malai, not a cream!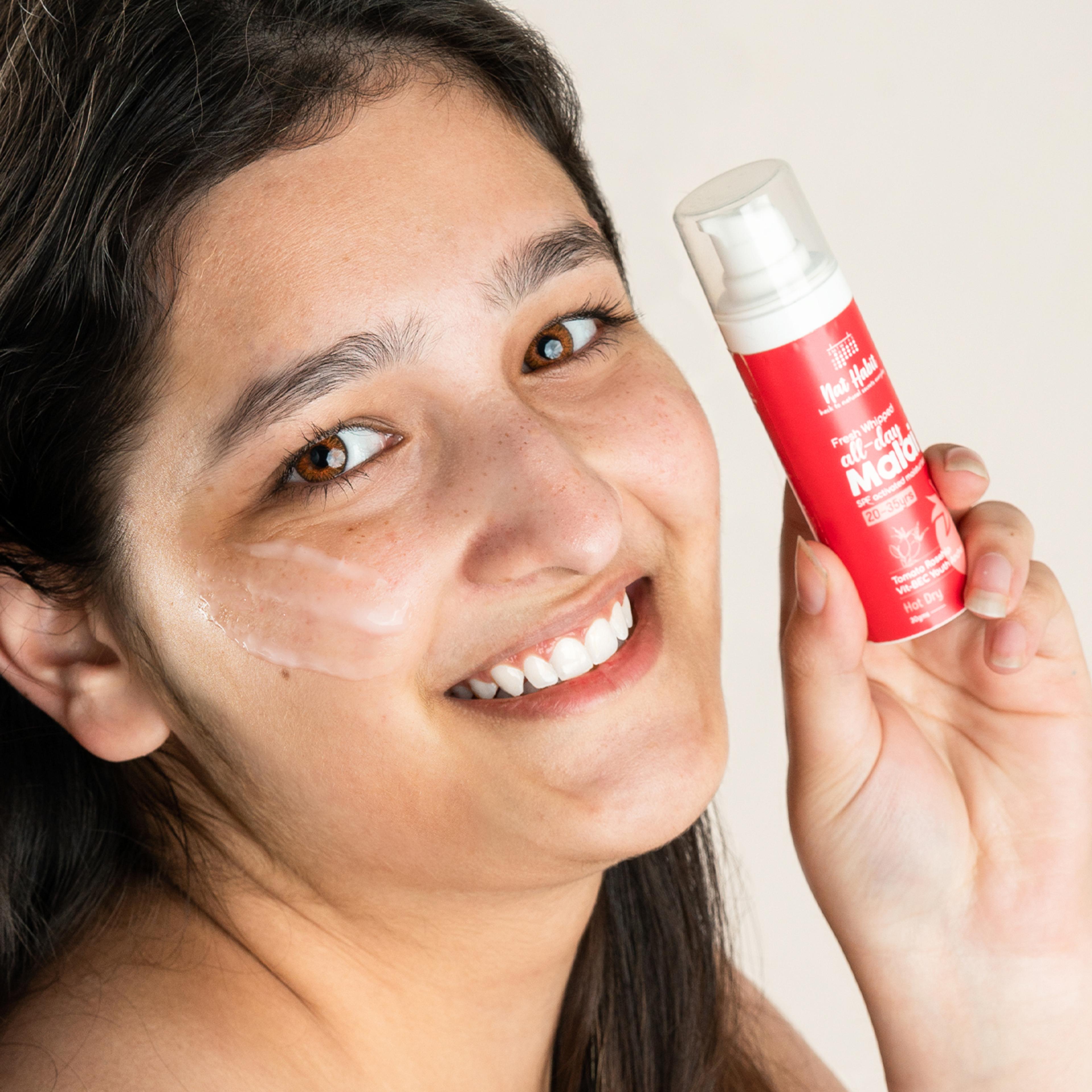 Click to Know More
Combination of Ayurveda & modern science
It sincerely takes care of skin's minutest demands with the power of Ayurveda & modern medical science combined.
7 layer derma penetration
Made of penetrative oils & washed ghee to ensure 7 layer derma penetration of nourishment.
Incorporated copper nano particles & cold-pressed oils used for anti-aging benefits & to enhance anti-oxidant activities.
Super activated face rejuvenator
Super activated with nutrients fresh extracted from pulps & decocted herbs.
Made specifically to cater different seasonal & age-group need
Crafted for different needs of different ages to nourish & moisturise while meeting climate & weather demands.
Sun protective & light moisturiser
Sun-protective moisturiser & very light & fluffy - apt for Indian weather.
Every Climate is NOT the Same
Skin needs ample amount of moisture while being nourished well with a protective layer of oils. Also needs a kick in sebum generation. All while keeping skin cool & fresh.
Select your Malai based on age & the climate you are in.

Oily skin types may feel humidity even in dry weather - so choose the Hot Humid version.
Dry skin types may feel dryness even in regular humidity - so choose Hot Dry version.
Fluffy malai-gel like texture to fight the summer heat.
Light herb-fruity with tones of tea-tree.
Usage & Suitability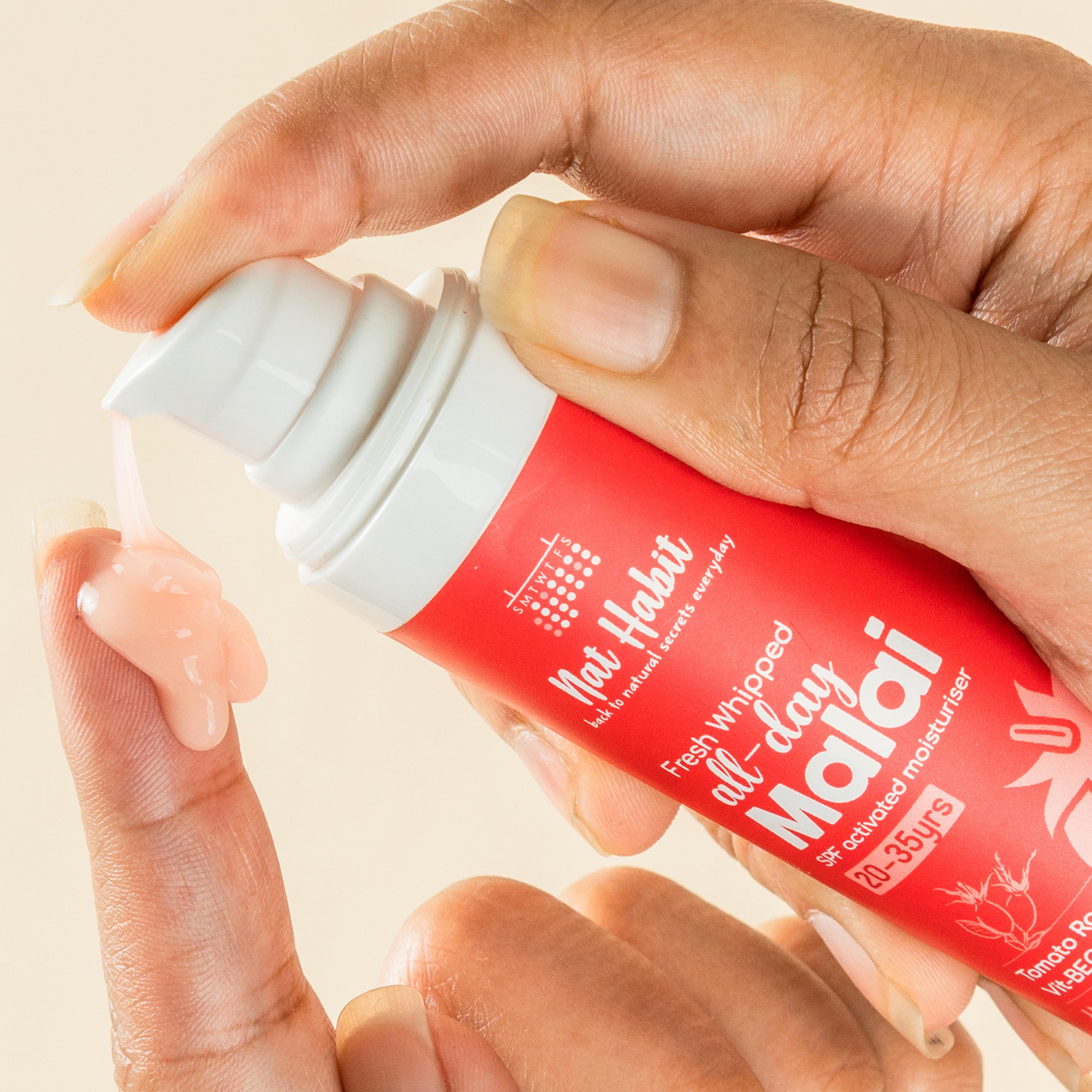 Step 1
After cleansing, apply all over face & neck.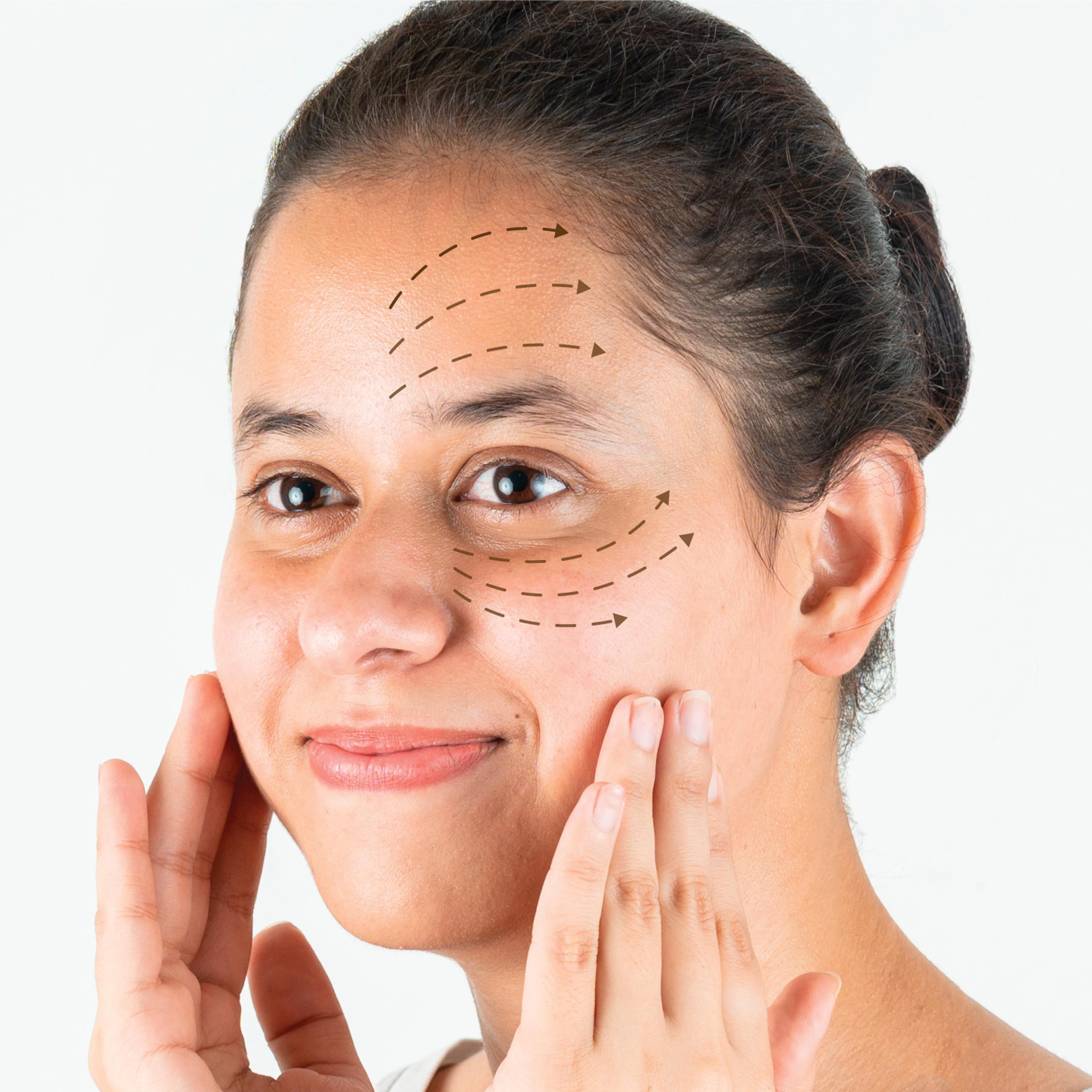 Step 2
Massage gently by repeating these strokes - center to side of forehead, under the eyes from nose to side of eyes.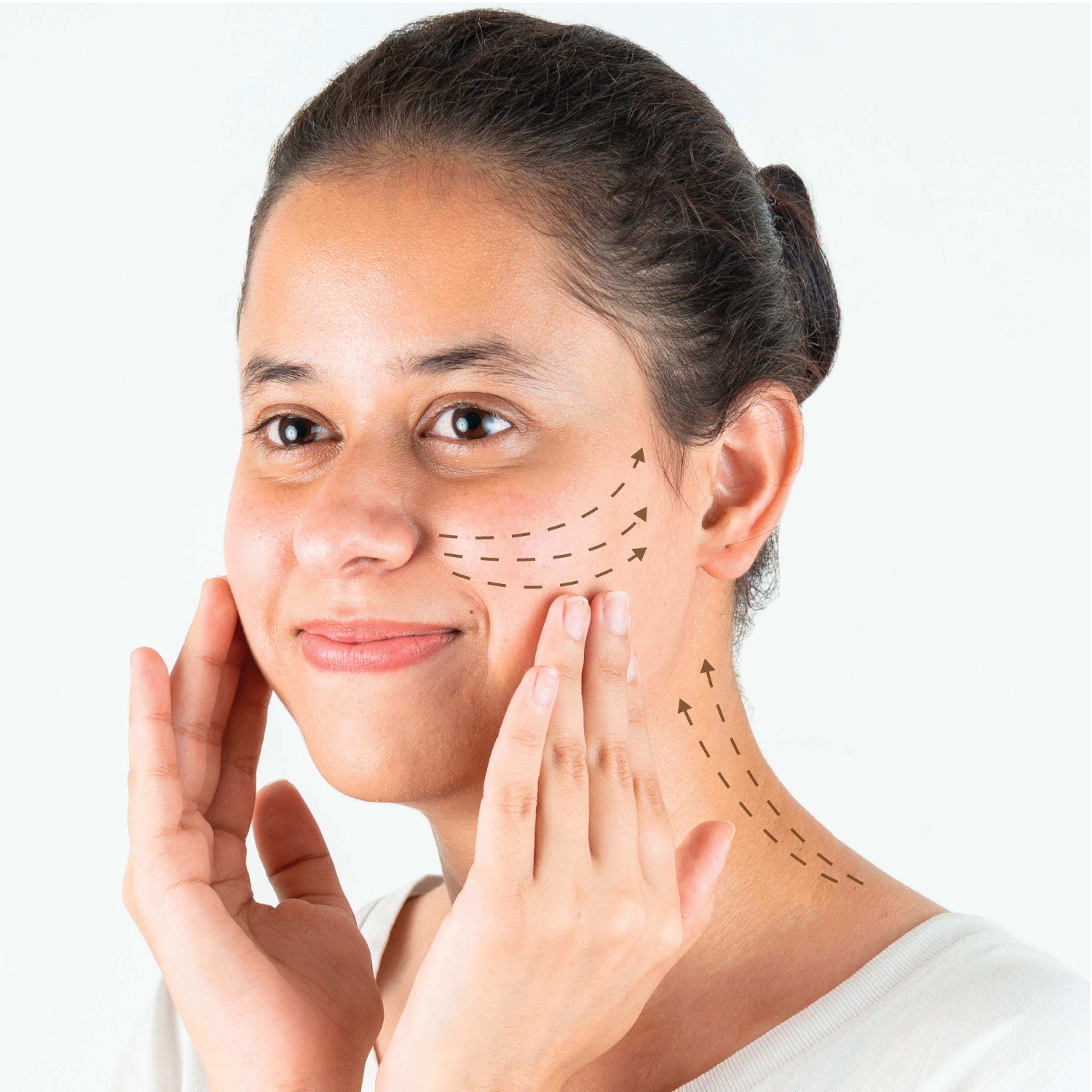 Step 3
Upward strokes on cheeks and upward strokes on neck. Use daily as often as needed.
Massage well till the malai is fully absorbed into the skin, else the aloe part of the malai will give an unnecessary tightening on skin.
The Malai already has oils. But if you enjoy adding more, you can combine with Mukhalaya & massage them onto a clean face.
The Malai is already activated with sun protection. But you can add on with another sunscreen if needed.
Recommended on cheeks or neck for 10 mins prior to first use.
For all: Oily, Normal, Combination & Dry skin.
Its a amazing product very hytrating and nourish ing for the skin and it smells so heavenly love the product continue to give us such amazing product with quality

Karishma sv shetty
More Information
Store airtight in a cool, dry place.
Use within 3 months of Mfg. date.
Explore our other Categories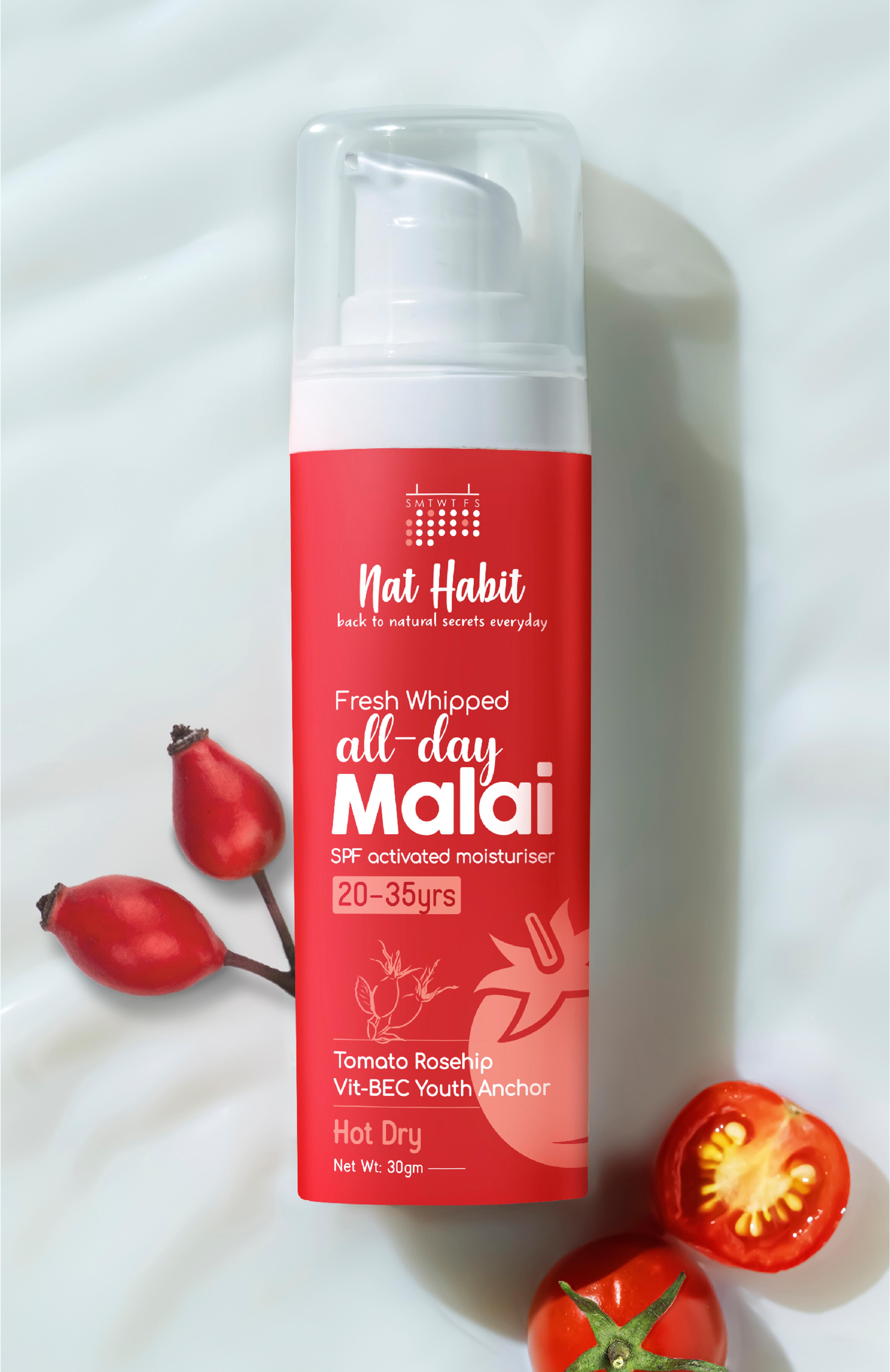 All-Day Malai - 20-35Yrs - Hot Dry Weather